Dental implants services in Worcester MA
Are you struggling with tooth loss caused by decay, gum disease, or an injury? Do you want to restore your smile and confidence? If so, contact our dentists to find out whether you're a candidate for dental implants in Sturbridge.
Why Do Dentists Use Dental Implants?
Dentists utilize dental implants to replace missing natural tooth roots. During the implantation procedure, a titanium post is inserted into the jawbone. Over time, this post fuses with the jawbone, providing a stable foundation for the replacement crown. The implants that are directly placed within the jawbone are known as endosteal implants, and they are the most commonly used type. In cases where patients have a substantial loss of bone, subperiosteal implants may be a suitable option. These implants are positioned between the jawbone and the gum tissue.
How Do Dentists Determine the Dental Implants Cost?
When contemplating the dental implant procedure, many patients naturally have concerns about the cost involved. While dental implants tend to be more expensive than alternative restorative options like dentures, their long-term benefits often justify the investment. The specific cost of dental implants will be determined by factors such as the complexity of your case, the materials used for the implants, and the number of procedures needed. We are dedicated to assisting patients with various budgets in obtaining affordable dental implants. Please don't hesitate to reach out to us for further information.
Does Insurance Cover Implant Surgery?
It's important to note that dental plans typically do not include coverage for dental implants. Nevertheless, we offer flexible financing options at our office to make the procedure more affordable for our patients. If you don't have dental implant insurance, we encourage you to contact us today to learn more about the payment options we have available.
The Dental Implants Procedure: What to Expect
The process for receiving dental implants can vary depending on whether you're getting endosteal or subperiosteal implants, but there are some common steps involved. The first step involves preparing the treatment site, typically done under local anaesthesia, to ensure comfort. Next, the implants are surgically placed into the jawbone, where they will gradually fuse with the bone over several months. Once the healing process is complete, natural-looking tooth crowns are attached to the titanium posts. This final step results in a healthy and aesthetically pleasing smile.
Are There Many Advantages to Implants?
Getting dental implants offers numerous benefits, making it a popular choice for restorative dentistry. Here are some of the advantages of receiving affordable dental implants:
A natural and aesthetically pleasing smile.

Enhanced self-esteem and confidence.

Improved speech and articulation.

Increased stability and strength in the jawbone.

Protection of adjacent natural teeth.

Easier maintenance of oral hygiene and dental care.
What Options for Implants are Available?
Our dental practice in Worcester offers three types of dental implants to cater to various patient needs:
Implant-Supported Bridge

: This bridge functions similarly to a traditional one, but it is anchored by dental implants instead of natural teeth. These implants provide a stable foundation, and the bridge crowns are securely joined together.

Mini Implant

: Mini implants are ideal for replacing smaller teeth like incisors or stabilizing lower jaw dentures and other dental appliances.

Single-Tooth Implant

: If you have one or more missing teeth, a single implant can be placed into the jawbone to restore your smile and function.
Contact us today to learn more about these implant options and find out which one is the best fit for your dental needs.
How Do I Take Care of My Dental Implants?
Proper care after a dental implant procedure is crucial for maintaining their longevity and functionality. Here are some important steps to follow:
Pain Management

: After surgery, you may experience some soreness or discomfort, which can be managed with over-the-counter pain medication as prescribed by your dentist.

Oral Hygiene

: Once your crowns are attached to the implants, treat them like natural teeth. Brush them gently with a soft toothbrush, floss daily to remove debris between teeth, and use mouthwash to keep your mouth fresh and bacteria-free.
By following these post-implant care instructions, you can ensure the continued health and durability of your dental implants.
Who Are the Ideal Candidates for Dental Implants?
If you have missing teeth and desire to restore your smile, dental implants in Worcester may be an excellent option for you. To determine your eligibility for this transformative procedure, please contact us today. Our team will evaluate your smile and recommend the most suitable type of implant to meet your specific needs. Don't wait; take the first step towards a confident and complete smile by reaching out to us now.
Will My Implants Last for a Long Time?
Patients often inquire about the longevity of dental implants, wondering how long they will last. The durability of dental implants depends on several factors, including the precise placement of the implant, diligent dental hygiene practices, and overall oral health. With proper care, many implants can last for several decades or even a lifetime. To determine if dental implants are a suitable and enduring treatment option for you, please contact us. We'll be happy to assess your situation and provide you with more information about this effective and long-lasting solution.
Ready to book an appointment?
Book a consultation today or make an appointment using our convenient online appointment scheduler.
Monday
- 09:00 AM to 5:00 PM
Tuesday
- 09:00 AM to 5:00 PM
Wednesday
- 09:00 AM to 5:00 PM
Thursday
- 09:00 AM to 5:00 PM
Friday
- 09:00 AM to 5:00 PM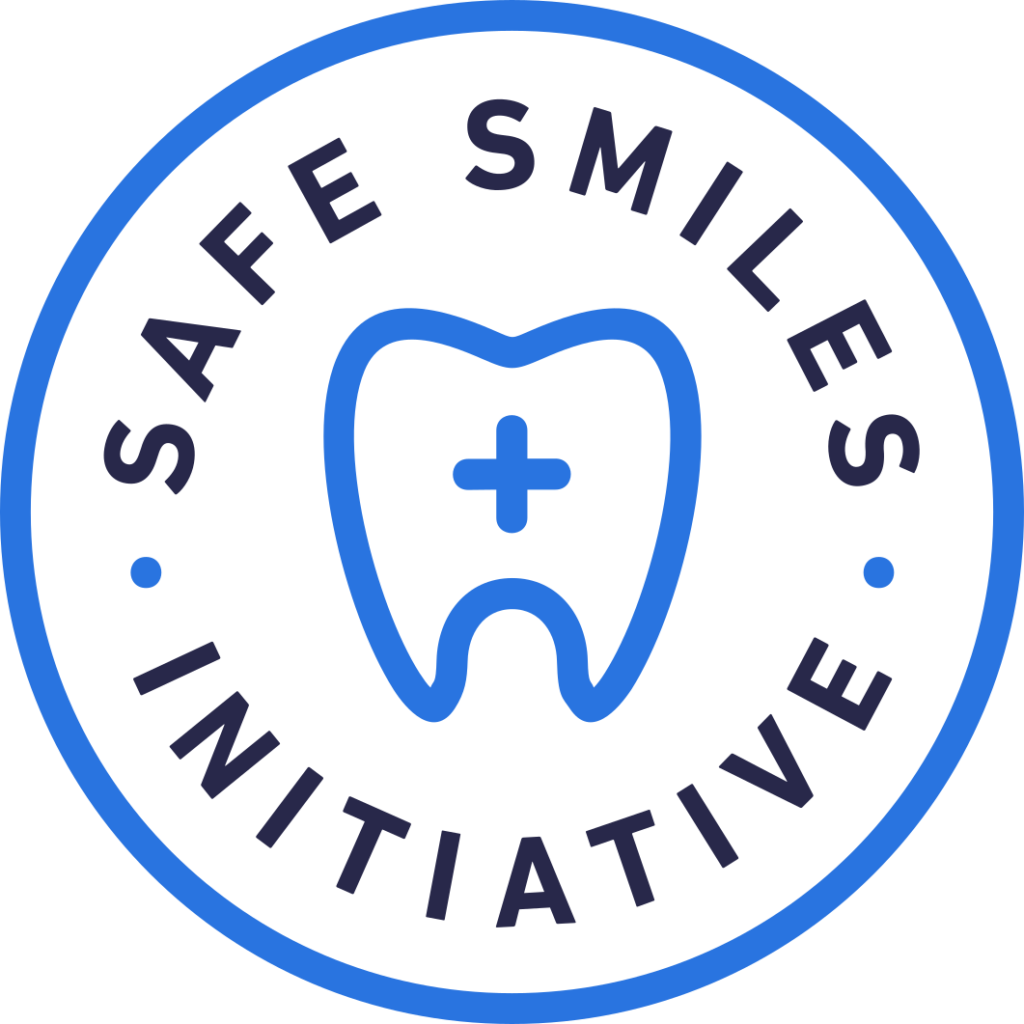 We're committed to your safety.
See how we're helping to deliver safe smiles everyday.

Enjoy the flexibility of paying through monthly payments.
CareCredit is a healthcare credit card designed for your health and wellness.
A discount plan available to keep you and your family healthy.
Everyone is accepted and membership can include coverage for your family.