Invisalign® in Worcester MA
If you're interested in achieving straighter teeth but prefer to avoid the look of traditional metal braces, our dentists can assist you in determining if Invisalign in Worcester is the suitable option for your orthodontic needs.
Invisalign treatment entails the use of a sequence of clear, nearly invisible aligner trays that are placed over your teeth. These aligner trays are crafted from flexible plastic and are tailored specifically for your teeth. They function similarly to traditional braces, gradually guiding your teeth into their desired positions over time. The key advantage is that these aligners are removable, and you switch to a new set approximately every two weeks as part of the treatment process.
How Much Does Invisalign Cost?
The cost of Invisalign treatment is typically in line with that of traditional metal braces. However, the total expenses will differ for each patient, contingent on factors such as the duration of treatment and the extent of alignment issues. After a thorough examination of your oral condition, our dentists can offer an estimate of the expected Invisalign cost tailored to your specific needs.
To make Invisalign more accessible, we may provide low-interest financing and flexible payment alternatives. For detailed information and to explore your financing options, we encourage you to contact our office. We are here to assist you in achieving a beautifully aligned smile.
How Long Does Invisalign Take?
The extent of correction required determines the  duration of your Invisalign treatment. Typically, for adult patients, the average treatment period spans from 12 to 18 months. The total treatment time can vary for teenagers.
To preserve the results of your Invisalign treatment, it may be necessary to wear Invisalign retainers as recommended by your dentist or orthodontist. Retainers help maintain the alignment of your teeth and ensure your new smile remains stable over time.
Invisalign treatment is administered by a licensed general dentist or orthodontist who has undergone specialized training in this field. Utilizing a personalized treatment plan, our skilled Invisalign dentists are dedicated to assisting you in attaining the beautifully aligned smile you've always desired.
Choosing between Invisalign and braces involves several considerations. While many people prioritize the aesthetic benefits of a metal-free smile, the effectiveness of the treatment is the primary concern when making a decision.
For individuals with mild-to-moderate orthodontic issues such as misaligned teeth, crooked teeth, or minor spacing/crowding problems, Invisalign can be just as effective as traditional braces. However, for complex cases, particularly those requiring significant adjustments, traditional metal braces are often a more effective treatment option.
Our experienced dentists are here to assist you in making the right choice for your specific needs. We encourage you to schedule an appointment today to learn more and determine the treatment option that best suits your orthodontic requirements and preferences.
What Are the Benefits of Invisalign?
Invisalign offers numerous advantages that our patients have come to appreciate. Here are a few benefits of Invisalign to consider:
No Metal Irritation:

 Invisalign doesn't have metal wires or brackets, which means it won't irritate your mouth and gums.

Removability:

 You can easily remove the aligner trays at any time, making them convenient for eating, brushing, and flossing.

Discreet Appearance:

 The clear aligner trays blend seamlessly over your teeth, making it virtually invisible to others so no one knows you're wearing braces.

Improved Oral Hygiene:

 Easier brushing and flossing because there are no brackets or wires to navigate around.

Less Frequent Office Visits:

 You'll only need to visit our dentist's office every four to six weeks for check-ups and adjustments.

No Food Restrictions:

 You can enjoy your favorite foods and drinks without any restrictions, as you can remove the aligners while eating.
These advantages make Invisalign a popular choice for individuals seeking effective and discreet orthodontic treatment.
Can Anyone Get Invisalign?
Invisalign may not be suitable for everyone. It's generally not recommended for children, as their mouths are still in the development stage. Additionally, individuals with complex orthodontic problems, such as severe crowding or spacing, may not be ideal candidates for Invisalign.
To determine if Invisalign is a suitable option for you and to assess your candidacy, we encourage you to contact our office and schedule an appointment with our experienced Invisalign dentists. They will conduct a thorough evaluation and help you determine the most appropriate orthodontic treatment plan for your specific needs.
Does Insurance Cover Invisalign?
If you have dental insurance, there's a possibility that your plan may provide coverage for a portion of your total Invisalign cost. To ascertain whether you have Invisalign insurance coverage, we recommend reaching out to your insurance provider directly. Alternatively, you can contact our office, and our team can assist you in gathering more information regarding your insurance coverage and its applicability to Invisalign treatment.
How Will Treatment Affect a Patient's Lifestyle?
Invisalign typically integrates seamlessly into your daily life for many individuals. The aligners are designed to be removed before eating, eliminating any food or beverage restrictions. It's worth noting that smoking or chewing tobacco may lead to discoloration of the trays, and it's not advisable to chew gum while wearing the aligners.
To maintain the cleanliness of your Invisalign trays, you can use the manufacturer's cleaning system, which is available at our office. Alternatively, you can brush the trays with toothpaste and rinse them with warm water.
For optimal results with Invisalign in Worcester, our dentists recommend wearing the aligners for 20-22 hours each day. Consistency in wearing them is key to achieving the best possible outcomes from your treatment.
Ready to book an appointment?
Book a consultation today or make an appointment using our convenient online appointment scheduler.
Monday
- 09:00 AM to 5:00 PM
Tuesday
- 09:00 AM to 5:00 PM
Wednesday
- 09:00 AM to 5:00 PM
Thursday
- 09:00 AM to 5:00 PM
Friday
- 09:00 AM to 5:00 PM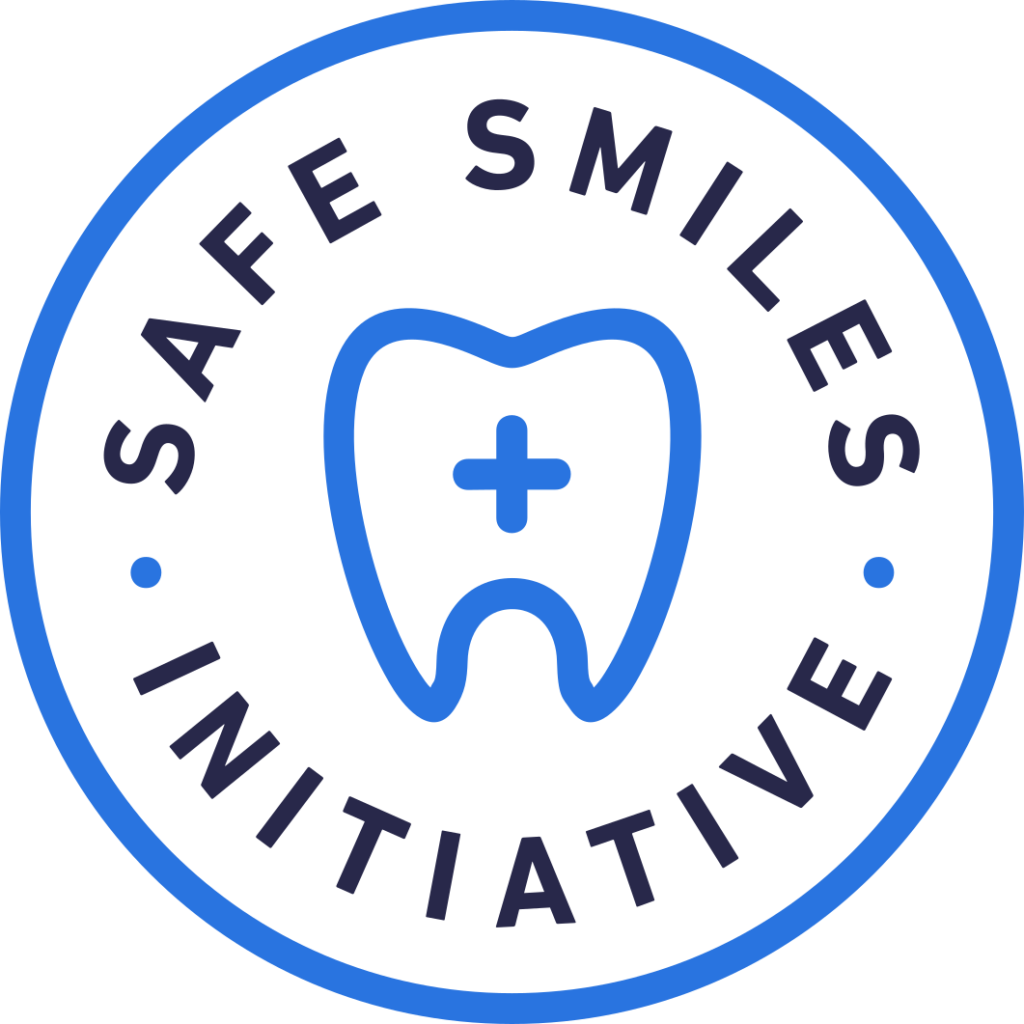 We're committed to your safety.
See how we're helping to deliver safe smiles everyday.

Enjoy the flexibility of paying through monthly payments.
CareCredit is a healthcare credit card designed for your health and wellness.
A discount plan available to keep you and your family healthy.
Everyone is accepted and membership can include coverage for your family.