Teeth whitening in Worcester MA
If you're troubled by yellow and stained teeth, there's no need to conceal your smile any longer. Our teeth whitening service in Worcester, MA, can rejuvenate your smile to its previous radiance or even bestow it with a sparkling new brilliance. Say goodbye to discolored teeth and hello to a confident, bright smile with our professional teeth whitening treatment.
Will Professional Teeth Whitening Whiten My Teeth?
Chairside teeth whitening is an effective solution for eliminating extrinsic stains, which are stains on the enamel of your teeth. Habits like tobacco use and consumption of staining foods and beverages like coffee and tea can lead to yellowing of the teeth, as can the natural aging process.
However, it's important to note that intrinsic stains, which are deep within the tooth, cannot be effectively treated with teeth whitening. These stains can result from factors such as antibiotics, decay, or tooth injuries. Teeth bleaching is not effective in removing these intrinsic stains, but discolored teeth can often be addressed with treatments like crowns or veneers.
To explore your options and achieve the smile you deserve, we encourage you to contact our office and schedule a consultation with a teeth-bleaching dentist. They can assess your unique situation and recommend the most suitable treatment plan for you.
Can a Dentist Send Me Home with a Teeth Whitening Kit?
Unlike do-it-yourself (DIY) products, our professional teeth whitening treatment provides you with custom trays that fit perfectly and a bleaching gel specifically designed to achieve your desired shade of whiteness. Although you'll need to wear the tray for an hour a day for 14 days, many individuals appreciate the convenience of being able to whiten their teeth in the comfort of their own homes.
How Much Does Teeth Bleaching Usually Cost?
The cost of your teeth bleaching treatment can vary based on whether you  choose in-office whitening or opt for a take-home kit provided by the dentist. If you have existing dental restorations, there may be additional costs associated with ensuring their color matches the whitened teeth.
Several variables come into play when determining the final cost, which is why we recommend scheduling a consultation with our teeth bleaching dentist before providing a specific quote. To get a personalized estimate and discuss your teeth whitening options, please don't hesitate to call us today and arrange your consultation.
Are Over-the-Counter Teeth Whitening Products as Effective as Professional Treatments?
Over-the-counter teeth whitening toothpaste, strips, and rinses can be effective for individuals with mild staining. However, it's important to note that these products do not contain professional-grade bleach, and as a result, they may not achieve the level of whiteness that in-office teeth whitening can provide.
For those who prefer to whiten their teeth at home with professional-grade bleaching gel, our dentist can supply teeth whitening at-home kits. These kits are designed for daily use and can deliver noticeable results over time. If you're looking for a convenient way to whiten your teeth in the comfort of your own home, our at-home whitening kits may be an excellent option for you.
How Does In-Office Teeth Whitening Work?
There are various teeth whitening systems available for dentists to utilize, but from the patient's perspective, they are nearly identical. You have the flexibility to choose a shade that appears natural to you; not everyone desires an extremely bright, movie-star white smile.
Here's what you can expect during a chair-side teeth whitening procedure:
Dental Examination:

 Our dentist examines your teeth and gums to ensure there won't be any unexpected issues, such as gum recession or sensitivity concerns.

Preparation:

 Your teeth are cleaned to remove plaque and tartar so that the teeth whitening solution can effectively target the tooth enamel.

Before Photo:

 A before photo may be taken to help track your whitening progress.

Protection:

 To safeguard your cheeks and gums, a cheek retractor and protective gel are applied.

Whitening Procedure:

 Multiple applications of the whitening gel are administered and then removed as necessary.

Assessment:

 Once the procedure is completed, our dentist will assess whether you may benefit from an at-home treatment to enhance your progress or maintain the whitening effect.
If you're interested in chair-side teeth whitening in Worcester, we encourage you to contact our office and schedule a consultation with our dentist. They can discuss the process in more detail and help determine if this treatment is suitable for you.
Ready to book an appointment?
Book a consultation today or make an appointment using our convenient online appointment scheduler.
Monday
- 09:00 AM to 5:00 PM
Tuesday
- 09:00 AM to 5:00 PM
Wednesday
- 09:00 AM to 5:00 PM
Thursday
- 09:00 AM to 5:00 PM
Friday
- 09:00 AM to 5:00 PM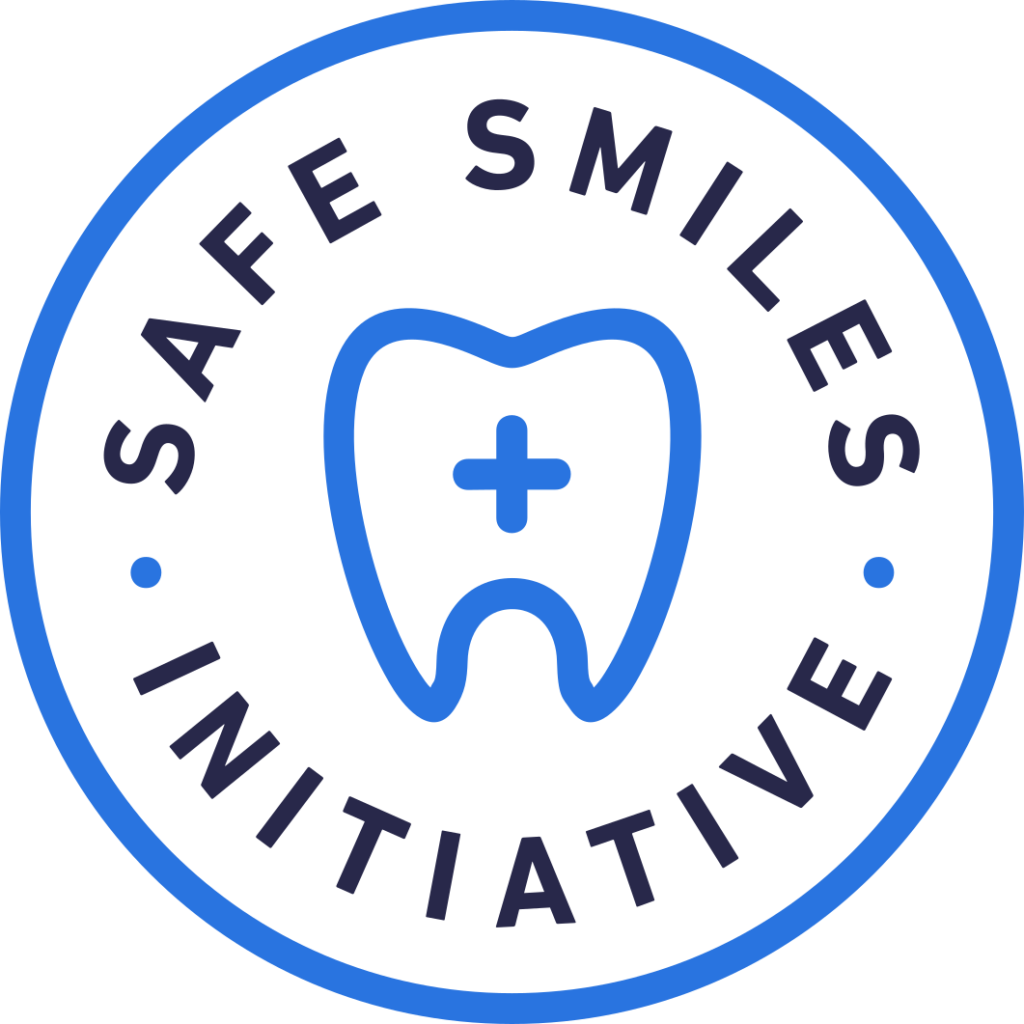 We're committed to your safety.
See how we're helping to deliver safe smiles everyday.

Enjoy the flexibility of paying through monthly payments.
CareCredit is a healthcare credit card designed for your health and wellness.
A discount plan available to keep you and your family healthy.
Everyone is accepted and membership can include coverage for your family.