You may stop the search for a credible dental office that matches all your oral health needs if you have already reached Gorgeous Smiles Dental. Our main facility is located in Northampton, MA, and we aim to offer quality dental services to each patient. Our competent dentistry experts can conduct routine examinations and even perform complicated dental operations. We will explore in depth what we offer to our patients at Gorgeous Smiles Dental and what makes us the right dentist that suits your needs.
Top-Quality Dental Services Available at Our Offices in Northampton MA
A complete range of preventive, restorative, reconstructive, and aesthetic dentistry at Gorgeous Smiles Dental in Northampton, MA. At our practice, we offer top-notch dental services in a comforting and friendly manner by experienced dental professionals.
Our dental services include All-on-4® by Nobel Biocare, Braces, Children's dental care, Cosmetic dentistry services, Dental exams & teeth cleaning, Dental implant services, Emergency dentistry, Fillings, crowns & bridges, Full dentures & partial dentures, General dentistry services, Implant-supported dentures, Invisalign®, Perio Protect®, Porcelain veneers, Root canal & endodontics, Sleep apnea treatment, Teeth whitening, and Tooth extractions.
Our team is ready to offer you all dental services, from simple routine examinations to complicated surgical and cosmetic procedures. The latest technologies and methods are used, which will provide high-quality and modern treatment. A good smile on both adults and children can make a difference. Call today for an appointment and allow us to assist you on your path to better health.
Our Dental Offices Accept a Variety of Insurance Plans to Serve You Better
Locating a dentist that works with your insurance takes work. It is easy for us, as we accept most major dental insurance plans for our patients. With this, you can be sure that you will receive treatment for your dental problems while remaining at ease regardless of the costs involved.
We must ensure that we offer our patients a first-class dental treatment at affordable prices. That is why we provide financing services for any possible unmet expenses. Our goal is to provide affordable quality dentistry for anyone who needs it to keep smiling, healthy, and bright.
Good oral health contributes substantially to general health and welfare, and we seek to provide affordable dental healthcare for all. Call us today for an appointment and discover ways our dentists can help attain healthy gums and teeth.







Affordable Dental Care in Northampton, MA - Choose Gorgeous Smiles Dental
Are you finding a new dentist in Northampton, Massachusetts? Find out why you should choose the outstanding Gorgeous Smiles Dental. Since 2000, our professional dentists and caring personnel have offered exceptional service in providing complete and sympathetic family dental treatment. Indeed, we serve adults and children six months old in our singular mission as a team dedicated to making you attain your best smile.
Our offices are situated at 12 Center Street Northampton, MA for ease of availability and using public transportations. Our menu of dental services covers all your needs – from simple cleaning and examination to complex interventions.
Therefore, we firmly believe everyone must be eligible for world-class dental treatment. That's why our services are reasonably priced and provide payment plans that suit your budget. Contact us now to book an appointment and experience the best dental services from our well-known practice.
Book your appointment today.
I am very impressed with the dental care services provided by Gorgeous Smiles Dental. The staff is knowledgeable and friendly, and the services are always high quality. Their cosmetic dentistry services are amazing.
The dental care services provided by Gorgeous Smiles Dental are excellent. The staff is knowledgeable and always puts the patient's needs first. I highly recommend their teeth bonding services.
They text you the day before your appointment, confirming the appointment time, date, and practitioner name so you can't get it wrong.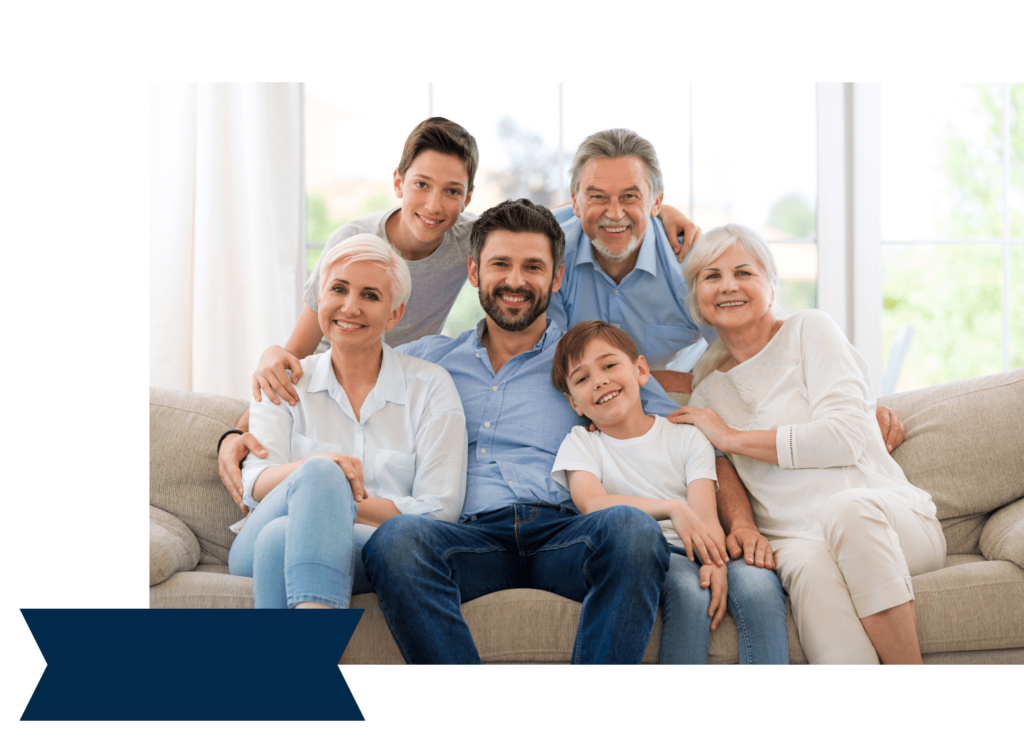 Compassionate Dental Professionals Committed to Your Oral Health
Gorgeous smile dental provides compassionate dentistry aimed at improving your smile. Our experienced group specializes in providing various services including general checks as well as cosmetic surgical procedures. We strive to make our students feel at home, and our friendly staff is readily available to answer your queries. Contact us today for loving care of your mouth, your mind as well.
At our dental practice, we prioritize compassion and empathy toward our patients. Please read our blog and articles for tips on maintaining oral health and learn more about our commitment to providing exceptional dental care with a personal touch.