To find an authentic dental office in Chicopee, MA, consider nowhere other than Gorgeous Smiles Dental. We have an excellent staff who work tirelessly towards providing quality dental services to each and every of our clients. Everyone should have an attractive and clean set of teeth. That is why we provide broad range of dental procedures intended to answer all dental health requirements. When it comes to premium dental care services in Chicopee, MA count on no one but us.
Experienced Dentist in Chicopee MA Providing Quality Services
Dental services are offered in order to address all issues related with your oral health.. We have a highly qualified team of dentists who are committed to giving top-notch services enabling you to have a good grin. Our services include:
Preventative care: These include dental checkups, cleaning and x-rays that assist early detection and prevention of any possible dental problems to protect your oral cavity.
Restorative care: We offer fillings, crowns, bridges, and root canal therapy repairing the damaged or decayed teeth making your oral health up to best possible state.
Reconstructive care: Our All-on-4® and implanted dentures offer new methods of restoring lost jaws and teeth with good function and aesthetics.
Cosmetic dentistry: Our cosmetic services such as porcelain veneers and teeth whitening help in boosting your self-esteem besides making you smile better.

Orthodontic care: They can help in correcting bent teeth's position and improves their alignment enabling one to have a strong straight smile.

Children's dental care: Children's dentistry is an art that provides sensitive and tender care to the smallest members of our society in a supportive atmosphere.
Emergency dentistry: Dental emergencies can occur anytime and hence we have developed a system of the emergency appointments on the cases of urgent problems, giving the proper care quickly.

Sleep apnea treatment: Our team is here for you should you need help with a condition known as sleep apnea that is a dangerous life threatening problem that affect your overall health status and general wellbeing.

Perio Protect®: We provide a non-surgical alternative for treating gum disease, maintaining healthy gums and preventing more advanced complications.
At the Gorgeous Smiles Dental, patients can experience premium quality oral treatment in a comfortable setting. Get in touch with us today for a reservation that will enable you to enjoy our dental services.
Our Dental Offices Accepts a Wide Range of Insurance Plans
Gorgeous Smiles Dental is dedicated towards providing affordable yet quality dental care for its patients. We accept most major dental insurance plans therefore cost is not an issue. Similarly, our company will assist you with additional costs via our available financing plans. Accepting patients' insurances is certainly one thing in which we are committed to but it by no means implies that everybody should be afforded cheap oral health care services based exclusively on this factor. Reach out to us today for booking an appointment, and we will ensure a welcoming ambience and personalized treatment at the best price possible.







Gorgeous Smiles Dental of Chicopee MA: Your Affordable Local Dentists
A professional dentist with pocket friendly charges who can be trusted is available if you are searching. Our team here at our dental office in Chicopee, MA, has been delivering excellent dental services since this year 2000. We provide a wide range of dental services that are suitable for adult patients, teenagers and parents who bring their one-year old children.
Located right about 109  Church Street in Chicopee, Ma 01020. It is close to the town's centre with a public transit connection. At the same time, we are next to an interstate access that makes getting through the state quite easier
You can be assured of a customized dental care at the trusty family dentistry center. You need to get a scheduled check up or suffer discomfort in mouth. Our experienced dentists will assist you. At our dentist office, we always aim at excellent dental services delivered in an ambient setting.
Find a reliable dentist in your area and come to our Chicopee office. We are looking forward to offering dental health services and that of your entire family.
Book your appointment today.
I am very impressed with the dental care services provided by Gorgeous Smiles Dental. The staff is knowledgeable and friendly, and the services are always high quality. Their cosmetic dentistry services are amazing.
The dental care services provided by Gorgeous Smiles Dental are excellent. The staff is knowledgeable and always puts the patient's needs first. I highly recommend their teeth bonding services.
They text you the day before your appointment, confirming the appointment time, date, and practitioner name so you can't get it wrong.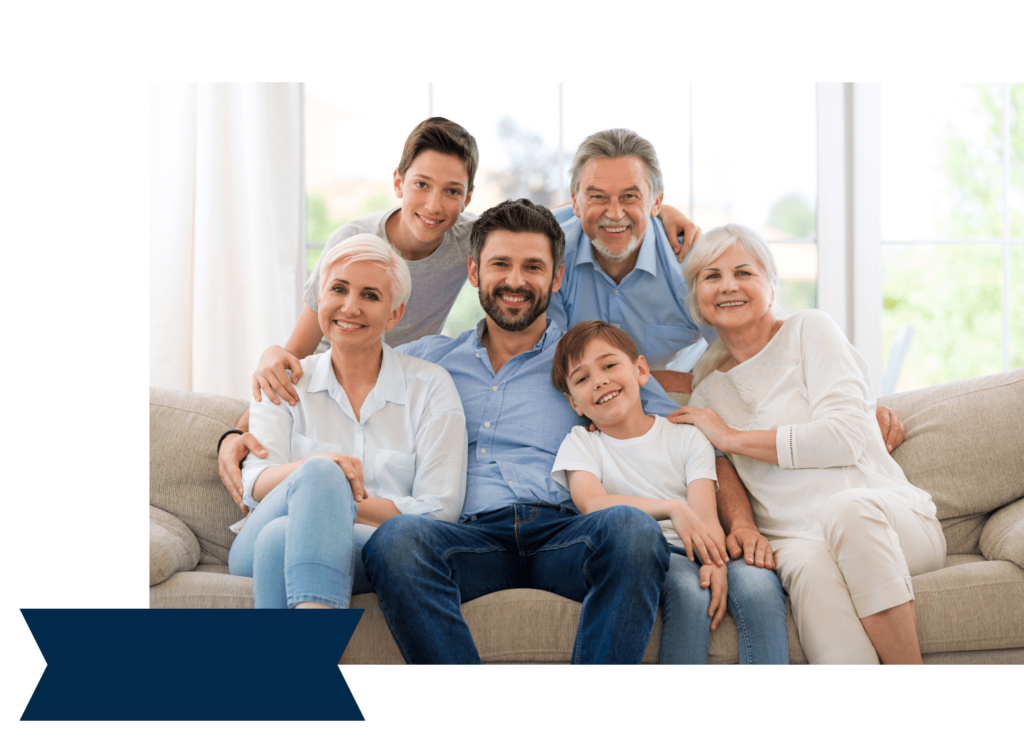 A Team of Compassionate Dentists Committed to Enhancing Your Oral Health
A welcome to you to our Chicopee, MA practice. 
Our caring dentists are devoted to improving your dental health. 
Our team of dental experts is dedicated to giving personalized care with only one goal: achieving the best result we can for you on your new smile's beauty transformation. 
We assure you of quality dental services, whether for simple follow-up or complicated procedures, all done in a friendly environment for your satisfaction. 
Visit our facility today for help with your sparkling smile that you will never mind smiling about.
Compassion for our patients has always been part of our culture at our dental center. Read our blog and articles  for an idea about how to keep your mouth healthy, as well as to find out why we guarantee first-class treatment for patients.