Children's dental care in Worcester, MA
Just as your child has annual checkups with the paediatrician, it's equally important to schedule annual dental checkups for them. When children learn good dental hygiene habits from a young age, it sets the foundation for a lifetime of oral health. Dental well-being is closely linked to overall physical health, making it imperative to instil proper dental practices early on. We strongly recommend assisting your child in establishing these habits from their earliest years.
Contact our office to connect with a dedicated children's dentist in Worcester, and we will gladly arrange an appointment for you. Our dental care practice specializes in providing expert pediatric dental care in Worcester. While many of our dental care offices have at least one children's dentist on staff, rest assured that all of our compassionate dentists are well-versed in providing exceptional care for kids. You will receive valuable techniques and tips on how to effectively guide your child in maintaining good dental hygiene, ensuring their continued oral health.
When Should I Schedule a Visit to a Children's Dentist for My Child?
The American Academy of Pediatric Dentistry strongly recommends that parents schedule their child's first visit to a children's dentist as soon as their first tooth emerges. Even a single tooth can be susceptible to developing cavities, and adjacent teeth can also be at risk if proper flossing practices aren't followed.
Baby bottle tooth decay is a prevalent concern today because many parents allow their children to go to bed with a bottle or sippy cup containing juice or milk. Both of these beverages are high in sugar, which can lead to enamel erosion and tooth decay. It's crucial to never send your child to bed with a bottle or sippy cup. Instead, ensure they brush their teeth right before bedtime to maintain optimal oral health.
For more information on this topic or to schedule an appointment with a kids' dentist, please don't hesitate to contact our office in Worcester. We are here to provide you with guidance and expert care to safeguard your child's dental health.
Planning Your Child's First Dental Appointment: What to Expect
During your child's first visit to our children's dentist in Worcester, our dentist will conduct a thorough examination of their jaw and teeth to identify any potential misalignment or other dental concerns. This examination can be carried out with the child comfortably seated in the dentist's chair or while they are seated on the parent's lap, ensuring a gentle and reassuring experience for the child. We prioritize creating a welcoming and child-friendly environment to ensure a positive and stress-free initial visit.
Children's Dental Services
We are dedicated to providing top-quality dentistry for children, and we employ various methods to ensure the maintenance of your child's healthy and beautiful smile. Some of the ways we achieve this include:
Dental Cleanings:

 Our expertise lies in making children comfortable and encouraging them to open wide, allowing us to clean and thoroughly inspect their teeth.

Fluoride:

 Our topical fluoride treatment seamlessly integrates with tooth enamel, rendering the surface less susceptible to decay.

Enamel Sealants:

 We apply a thin layer of plastic known as a sealant to coat the teeth, offering an effective shield against decay.

Pediatric Crown:

 For chips and minor fractures, we use tooth-coloured material to restore both functionality and appearance to the teeth.

Baby Root Canal:

 In cases where a cavity has reached the centre of the tooth, a baby root canal may be necessary as the only means to save the tooth.

Mouth Guards:

 As recommended by the American Dental Association, we advocate for mouth guards for children engaged in sports, be it high-contact sports like football, boxing, or hockey, or any other sport such as ice skating. Mouthguards significantly reduce the risk of broken, loosened teeth or tooth loss, ensuring your child's oral safety.
Our comprehensive approach to pediatric dentistry aims to promote and preserve your child's oral health and the radiance of their smile.
Frequently asked questions:
At what age do baby teeth come in?
At what age do baby teeth fall out?
What are the causes of a toothache in my child?
Baby teeth, also known as primary teeth, typically start to emerge in a child's mouth around six months of age. However, the timing can vary, and some children may see their first tooth earlier or later.
These baby teeth will generally start to fall out around the age of 6 or 7, making way for the permanent adult teeth. Again, the exact timing can vary from one child to another.
Toothaches in children can result from various causes, including dental decay, cavities, gum infections, tooth sensitivity, or even erupting adult teeth. If your child is experiencing a toothache or if you've been thinking, "I need to find a children's dentist near me," don't hesitate to contact our office in Worcester. We specialize in dentistry for children and are committed to ensuring your child's comfort and well-being. Our experienced children's dentist will work diligently to address your child's dental hygiene needs and provide the necessary care and guidance for their oral health.
Ready to book an appointment?
Book a consultation today or make an appointment using our convenient online appointment scheduler.
Monday
- 09:00 AM to 5:00 PM
Tuesday
- 09:00 AM to 5:00 PM
Wednesday
- 09:00 AM to 5:00 PM
Thursday
- 09:00 AM to 5:00 PM
Friday
- 09:00 AM to 5:00 PM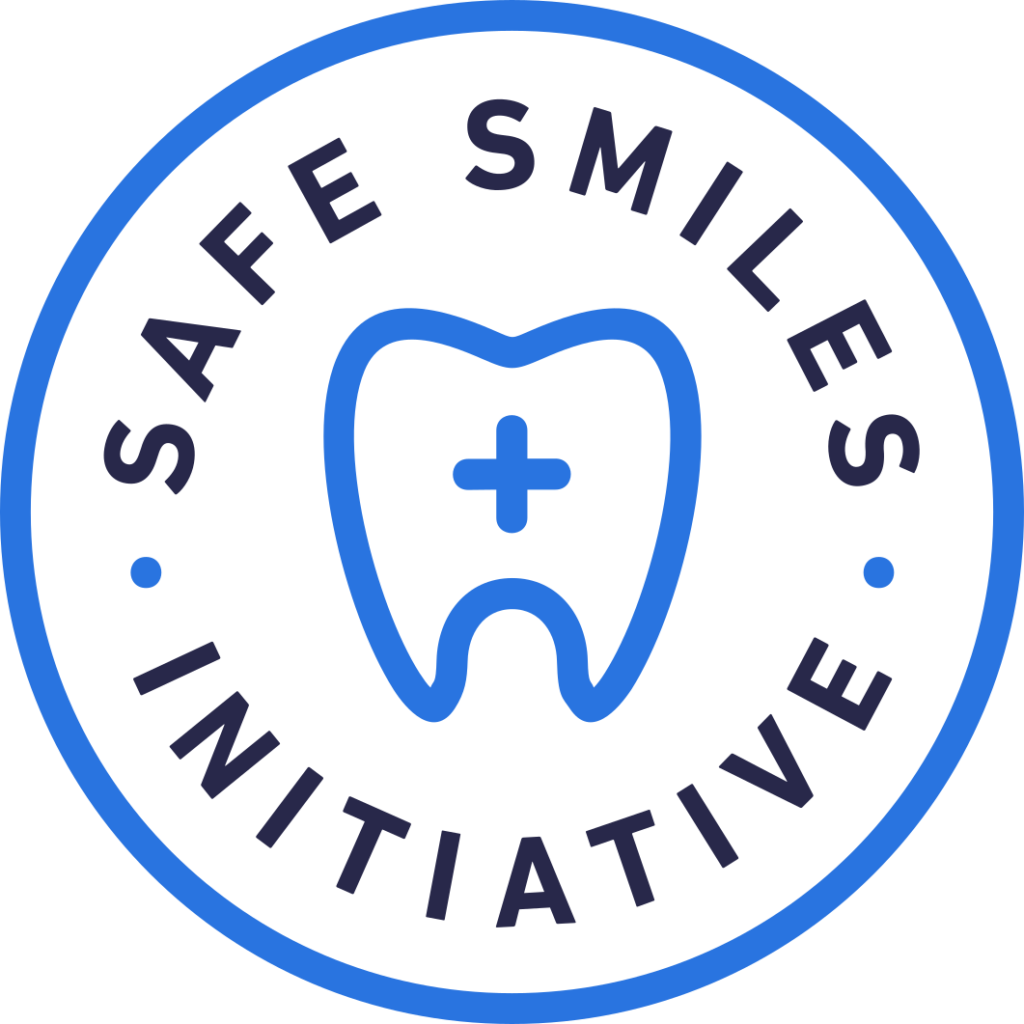 We're committed to your safety.
See how we're helping to deliver safe smiles everyday.

Enjoy the flexibility of paying through monthly payments.
CareCredit is a healthcare credit card designed for your health and wellness.
A discount plan available to keep you and your family healthy.
Everyone is accepted and membership can include coverage for your family.