Perio Protect in Worcester MA
Periodontal disease, often referred to as gum disease, is a significant dental concern that arises when bacteria accumulate in the gaps between your gums and teeth, known as periodontal pockets. If left untreated, gum disease can lead to tooth looseness, gum infections, and inflammation. Our dental office is committed to providing state-of-the-art treatments for periodontal disease. We take pride in offering Perio Protect® in Worcester, an innovative solution that aids our patients in maintaining optimal dental health.
Perio Protect is a non-surgical treatment that offers valuable assistance to patients dealing with gum disease. This system employs customized trays that patients can fill with a solution containing 1.7 percent hydrogen peroxide. These trays are designed to fit perfectly over the teeth, ensuring maximum comfort while the peroxide targets the areas affected by periodontal disease, all without the need for surgery. The peroxide solution not only has bleaching properties but also combats infections and hinders the progression of gum disease, preventing further damage to teeth and gums. This approach can reduce the necessity for oral surgery and enhance the effectiveness of other treatments provided by our dentists.
How Much Does Perio Protect Cost?
If you're worried about the cost of Perio Protect treatment, rest assured that we are dedicated to finding the best solutions for both your dental health and your financial situation. Our Perio Protect dentists will collaborate with you to identify the most cost-effective and practical options for you and your family. We are committed to delivering affordable dental care in Worcester, ensuring that you receive the care you need without breaking the bank.
How Long Does Perio Protect Treatment Take?
The duration of your Perio Protect treatment varies based on the state of your oral health and the severity of your gum disease. During your initial visit, one of our dentists will create an impression of your teeth, and these moulds will be sent to the laboratory to craft custom-fitted trays. Once the trays are ready, you'll return to our office to have them checked and receive the Perio Protect solution. Our dental team will provide specific instructions on how often you should wear your Perio Protect trays each day. However, each application typically takes just 10 to 15 minutes, making it a convenient and efficient part of your oral care routine.
Choosing a Perio Protect Dentist
Our highly skilled Perio Protect dentists have undergone specialized training to administer this advanced treatment effectively. We take pride in our ability to offer the Perio Protect system as part of our comprehensive dental care services. Additionally, we can provide you with Perio Protect reviews from other patients who have experienced this treatment, helping you make an informed decision about whether it's the right choice for your oral health needs.
What Are the Benefits of Perio Protect?
As indicated by numerous Perio Protect reviews, Perio treatment offers substantial assistance in combating gum disease. Effectively managing your periodontal disease can have a positive impact on your overall health and well-being. The Perio Protect system employs a solution that can eliminate up to 90 percent of the pathogens and bacteria responsible for health issues, contributing to your daily sense of improved health.
What's more, Perio Protect is user-friendly, requiring only a few minutes each day. This makes it a convenient method for addressing gum disease issues and ensuring optimal dental health for our patients. Additionally, as a pleasant bonus, the treatment also enhances teeth whiteness and freshens breath while effectively and non-invasively treating periodontal disease.
Can Anyone Get Perio Protect?
Perio treatment is a reliable option for the majority of our patients dealing with gum disease. In cases of severe gum disease, our dentists might suggest combining Perio Protect with other treatment approaches, such as surgery or conventional methods. Our experienced Perio Protect dentists are dedicated to delivering the most suitable solutions tailored to your unique needs.
Will Insurance Cover Perio Protect?
Your dental insurance provider may offer coverage for a portion of the Perio Protect cost. In case of uncertainty, you can inform your insurance company about the code D5994, specifically used to identify Perio Protect for coverage evaluation. Our office will collaborate with you to ascertain whether your insurance plan includes coverage for some or all of the expenses related to your periodontal disease treatment.
If you are seeking a dental office that provides Perio Protect in Worcester, our team can deliver the necessary services at a cost that fits your budget. We are dedicated to achieving the best Perio Protect results for you and resolving your dental issues efficiently and economically. If you require comprehensive dental health solutions, contact us today to schedule an appointment. We eagerly anticipate the opportunity to serve you.
Ready to book an appointment?
Book a consultation today or make an appointment using our convenient online appointment scheduler.
Monday
- 09:00 AM to 5:00 PM
Tuesday
- 09:00 AM to 5:00 PM
Wednesday
- 09:00 AM to 5:00 PM
Thursday
- 09:00 AM to 5:00 PM
Friday
- 09:00 AM to 5:00 PM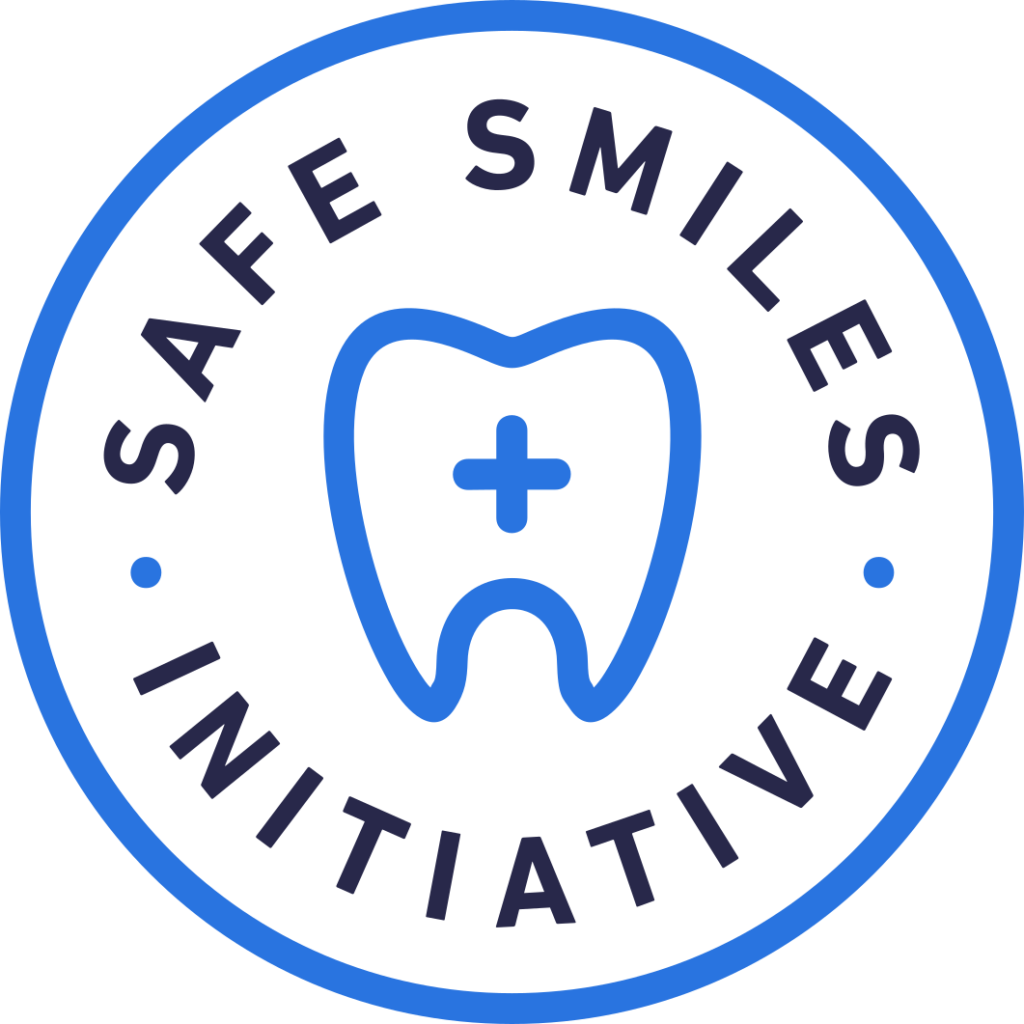 We're committed to your safety.
See how we're helping to deliver safe smiles everyday.

Enjoy the flexibility of paying through monthly payments.
CareCredit is a healthcare credit card designed for your health and wellness.
A discount plan available to keep you and your family healthy.
Everyone is accepted and membership can include coverage for your family.