At Gorgeous Smiles Dental of Worcester, our unwavering commitment is to provide you and your family with a dental care experience that is not only comfortable but also personalized and efficient every single time you walk through our doors. As you step into our Worcester dentist office, you'll be greeted by a warm and inviting dental care team, and you'll immediately sense the calming atmosphere we've carefully cultivated. To further enhance your visit, we've equipped all of our operatory rooms with televisions, ensuring your peace of mind and keeping you entertained throughout your dental appointment. Your comfort and satisfaction are paramount to us, and we look forward to exceeding your expectations with each and every visit.
We recognize that embracing advancements in dental technology can yield more precise diagnoses, expedited treatments, and superior results. That's why our dental practice is thoughtfully equipped with cutting-edge tools, including digital radiography, intraoral cameras, electronic patient files, the cone beam CT scan, the iTero Digital Scanner, the iTero Invisalign Simulation system, and Velscope oral cancer screening technology.
Our dedicated dentists seamlessly integrate this state-of-the-art technology with their hallmark personalized care to ensure a gratifying dental experience for you and your family, all conveniently available under one roof. With our commitment to innovation and patient-centric service, you can trust us to deliver top-notch dental care that exceeds your expectations.
Our Worcester office is easy to find
Ready to book an appointment?
Book a consultation today or make an appointment using our convenient online appointment scheduler.
Monday
- 10:00 AM to 7:00 PM
Tuesday
- 10:00 AM to 7:00 PM
Wednesday
- 10:00 AM to 7:00 PM
Thursday
- 10:00 AM to 7:00 PM
Friday
- 10:00 AM to 7:00 PM
Saturday
- 10:00 AM to 7:00 PM
Sunday
- 10:00 AM to 7:00 PM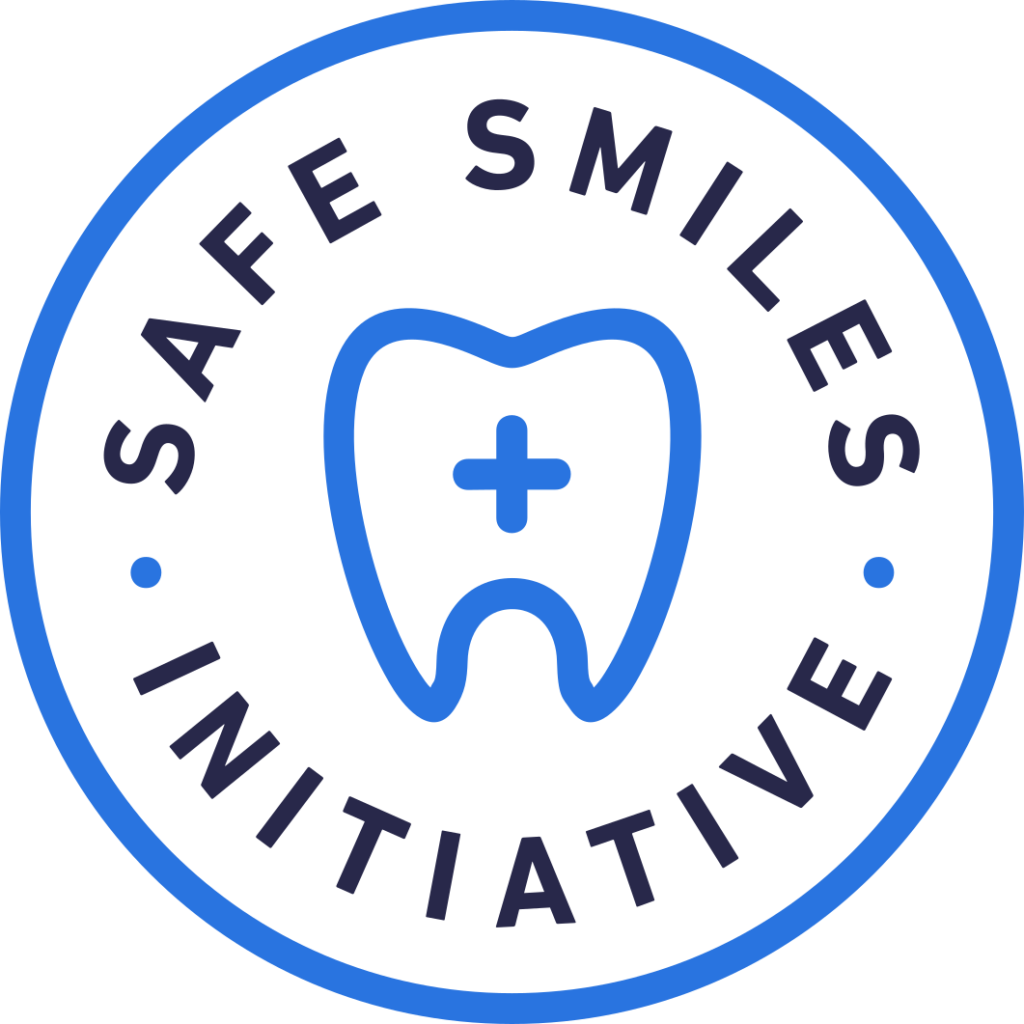 We're committed to your safety.
See how we're helping to deliver safe smiles everyday.

Enjoy the flexibility of paying through monthly payments.
CareCredit is a healthcare credit card designed for your health and wellness.
A discount plan available to keep you and your family healthy.
Everyone is accepted and membership can include coverage for your family.
Book your appointment today.