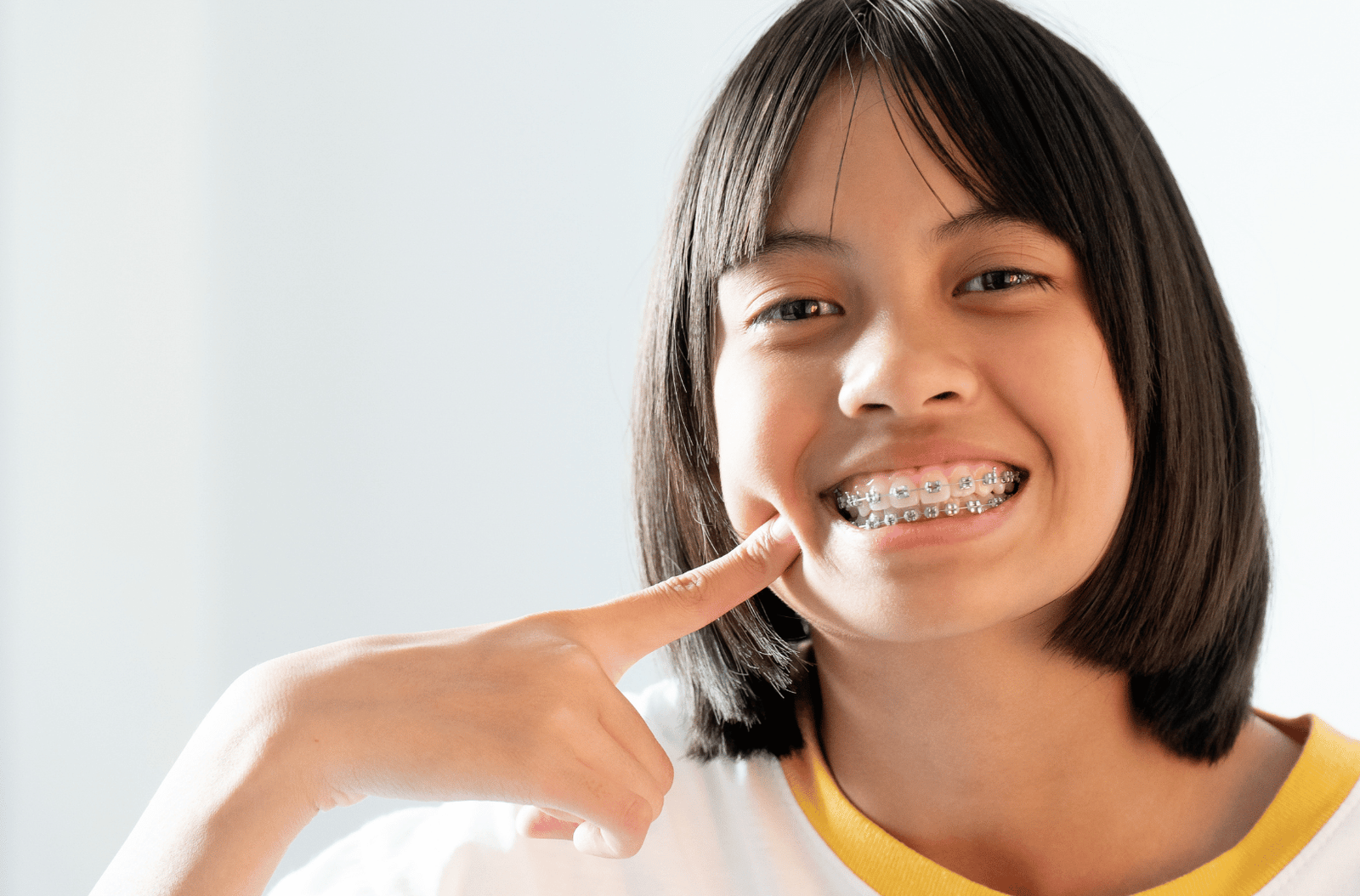 Braces are a dental solution specifically crafted to align misaligned teeth and enhance the functionality of your mouth. They work by applying consistent pressure to shift your teeth into their correct positions gradually. If you've been contemplating whether teeth straightening is suitable for you, this guide is here to assist you in making an informed decision, especially if you're in Worcester, MA.
If you're considering teeth straightening, the first step is to reach out to our office and schedule an appointment. Our experienced braces dentist will collaborate closely with you to develop a tailored treatment plan that aligns with your specific needs. During your initial consultation, the dentist will carefully assess your oral condition and the current alignment of your teeth. They may also take an impression of your teeth to create a precise model for designing your individualized treatment plan. Taking this initial step will set you on the path toward achieving a beautifully aligned smile.
Is the Process of Getting Braces Long?
The process of getting braces put on is generally consistent, whether you opt for metal or ceramic braces. Here are the typical steps:
Cleaning and Drying

: Your dentist or orthodontist starts by thoroughly cleaning and drying your teeth.

Bonding Glue

: They apply bonding glue to your teeth. While this glue may have an unpleasant taste, rest assured that it is harmless to your health.

Bracket Attachment

: Next, the brackets are carefully attached to your teeth.

Archwire Placement

: The final step involves placing archwires into the brackets, which are then secured in position with elastic bands.
This process marks the beginning of your journey toward achieving a well-aligned and healthy smile with the help of braces.
What Are the Different Types of Braces?
Metal braces are among the most prevalent types of orthodontic treatment. They consist of attaching metal brackets and wires to each tooth.
Ceramic braces, on the other hand, employ tooth-colored brackets to make them less conspicuous.
Invisible braces, often referred to as clear aligners, involve custom-fit clear plastic trays that can be easily removed while eating and drinking.
If you're eager to explore the possibilities of braces in Worcester, don't hesitate to schedule an appointment with us today. Discover how braces can positively impact your smile and overall oral health.
The cost of your braces can fluctuate and is contingent on several factors, including the type of braces recommended by your dentist, whether your dental insurance covers the treatment and the duration you'll need to wear them.
How Long Is the Process for Applying Braces?
The procedure for getting braces typically lasts around one to two hours. It's common to experience some soreness in your teeth and mouth for about a week afterward. However, if the pain persists beyond a week and isn't alleviated by over-the-counter medication, it's advisable to contact our office for guidance. On average, most individuals wear their braces for a duration of one to two years to achieve the desired alignment and improvements in their smile.
Wearing a Retainer After Braces
The appointment to have your braces removed typically lasts for about an hour. After your dentist or orthodontist removes the brackets and wires from your teeth, you'll likely be prescribed a retainer to maintain the current alignment of your teeth. Retainers are typically worn overnight and serve to prevent your newly aligned teeth from shifting out of position. While the duration of retainer wear varies, most individuals need to use a retainer for several years. Your dentist or orthodontist will recommend your specific retainer plan based on your individual needs and progress.
Ready to book an appointment?
Book a consultation today or make an appointment using our convenient online appointment scheduler.
Monday
- 09:00 AM to 5:00 PM
Tuesday
- 09:00 AM to 5:00 PM
Wednesday
- 09:00 AM to 5:00 PM
Thursday
- 09:00 AM to 5:00 PM
Friday
- 09:00 AM to 5:00 PM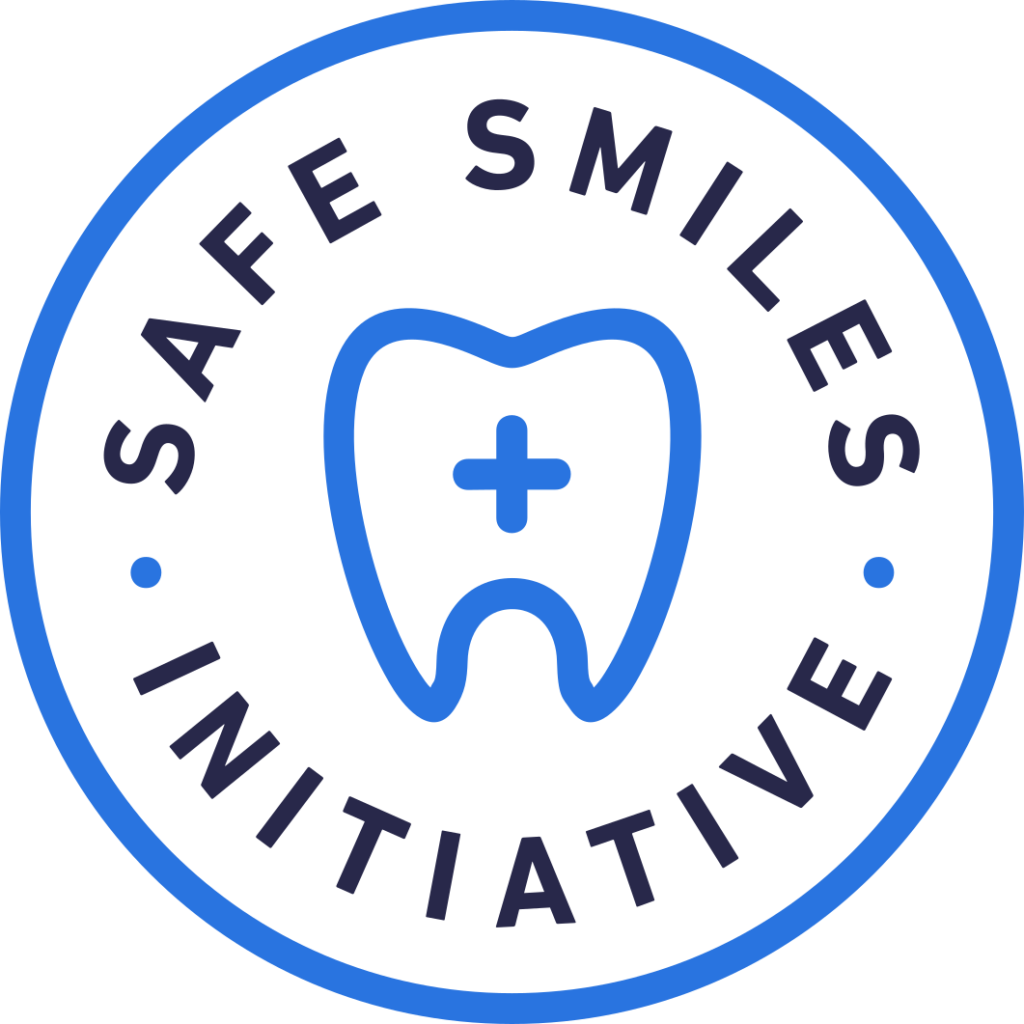 We're committed to your safety.
See how we're helping to deliver safe smiles everyday.

Enjoy the flexibility of paying through monthly payments.
CareCredit is a healthcare credit card designed for your health and wellness.
A discount plan available to keep you and your family healthy.
Everyone is accepted and membership can include coverage for your family.