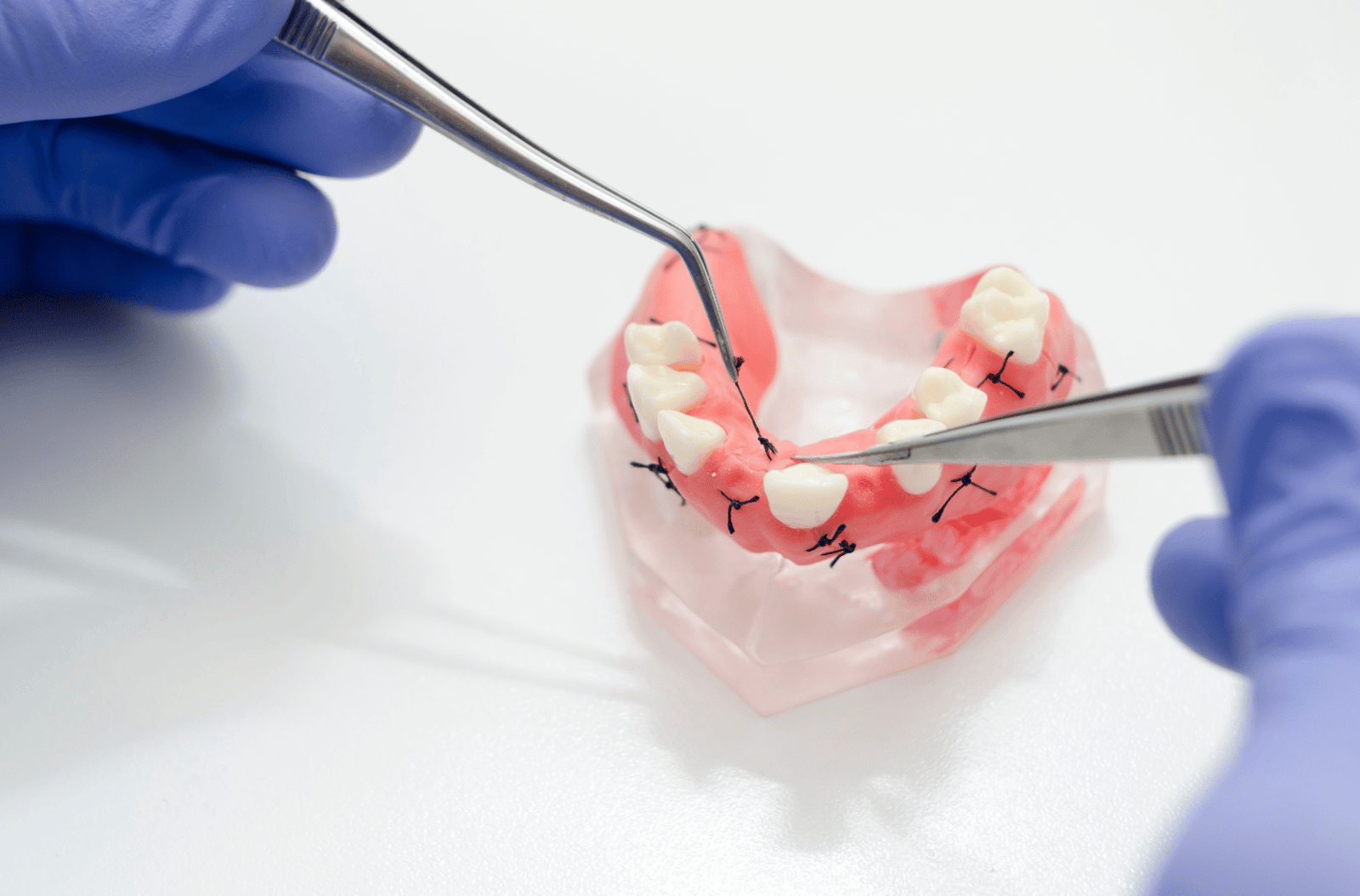 Implant-Supported Dentures in Worcester MA
Experiencing missing teeth can indeed make tasks like chewing and speaking more challenging. If you're in Worcester, MA, you'll be pleased to know that implant-supported dentures can effectively address these issues. These dentures offer a secure fit, and they are both affordable and of high quality. With implant-supported dentures, you can confidently engage in your everyday activities without the worry of discomfort or inconvenience.
What's an Implant Denture?
Implant dentures, as the name implies, are denture devices that rely on dental implants for stability and support. In contrast, traditional dentures rest solely on your gums, which can lead to issues like slipping or shifting while speaking or chewing. Implant-supported dentures provide an excellent solution for tooth replacement, provided you have sufficient bone structure to support the implants. While our dentists often recommend this secure, no-slip denture option for the lower jaw, it's also an option for the upper jaw if needed.
What Are the Steps Involved in Receiving Implant-Supported Dentures?
In Worcester, MA, two common types of implant-supported dentures are bar-retained and ball-retained. Bar-retained dentures feature clips on a curved metal bar that securely attaches to the implants, while ball-retained dentures have sockets that connect to round attachments on each implant. Both types have acrylic bases that resemble natural gums, and their artificial teeth, crafted from acrylic or porcelain, are designed to match the color of your existing teeth.
The process of obtaining implant-supported dentures typically involves two visits to our office. During the first visit, the dentist will place the implant posts into your jaw. After allowing time for your gums and jaw to heal, you'll return for a second appointment to have your dentures and replacement teeth attached. Depending on your specific case, it may be necessary to make the implant posts visible by opening the gums; discussing this step with your dentist in advance can provide clarity about your treatment plan.
What Is the Average Cost of Implant-Supported Dentures?
The cost of implant-supported dentures can vary from one patient to another, primarily due to individual dental needs. Factors such as insurance coverage, the number of follow-up appointments required, and the specific number of implants and denture attachments needed will influence the overall price. To get an accurate estimate of the cost of your implant-supported dentures, we recommend scheduling an appointment with our dentists. They can assess your unique situation and provide you with a personalized cost estimate tailored to your needs and circumstances.
What Benefits Do Denture Implants Provide?
When opting for implant-supported dentures in Worcester, you gain several advantages over traditional dentures. These dentures offer enhanced comfort and stability, which means they are less likely to cause irritation or shift. As a result, implant-supported dentures provide a more reliable and secure solution for tooth replacement.
How Do You Care for an Implant-Retained Denture?
Proper care for implant-supported dentures is essential, and it's quite similar to caring for your natural teeth. This routine should include brushing twice a day and flossing regularly. Our dentists suggest using a soft-bristled toothbrush held at an angle to make horizontal strokes along your teeth. To effectively clean around the tips of your implant-supported dentures, consider using a proxabrush. If you encounter difficulty pulling floss through tight spaces, a threader can be a helpful tool to assist with flossing between your dentures and natural teeth. Consistent and thorough oral hygiene will help maintain the health and longevity of your implant-supported dentures.
Denture Implants: Why Choose Them?
If you're in search of a lasting and comfortable solution for missing teeth, affordable, high-quality implant-supported dentures could be the ideal choice for you. To learn more about the implant-supported denture options we offer, we encourage you to schedule an appointment at our office. Our team will provide you with the information you need to make the best decision for your oral health and well-being.
Ready to book an appointment?
Book a consultation today or make an appointment using our convenient online appointment scheduler.
Monday
- 09:00 AM to 5:00 PM
Tuesday
- 09:00 AM to 5:00 PM
Wednesday
- 09:00 AM to 5:00 PM
Thursday
- 09:00 AM to 5:00 PM
Friday
- 09:00 AM to 5:00 PM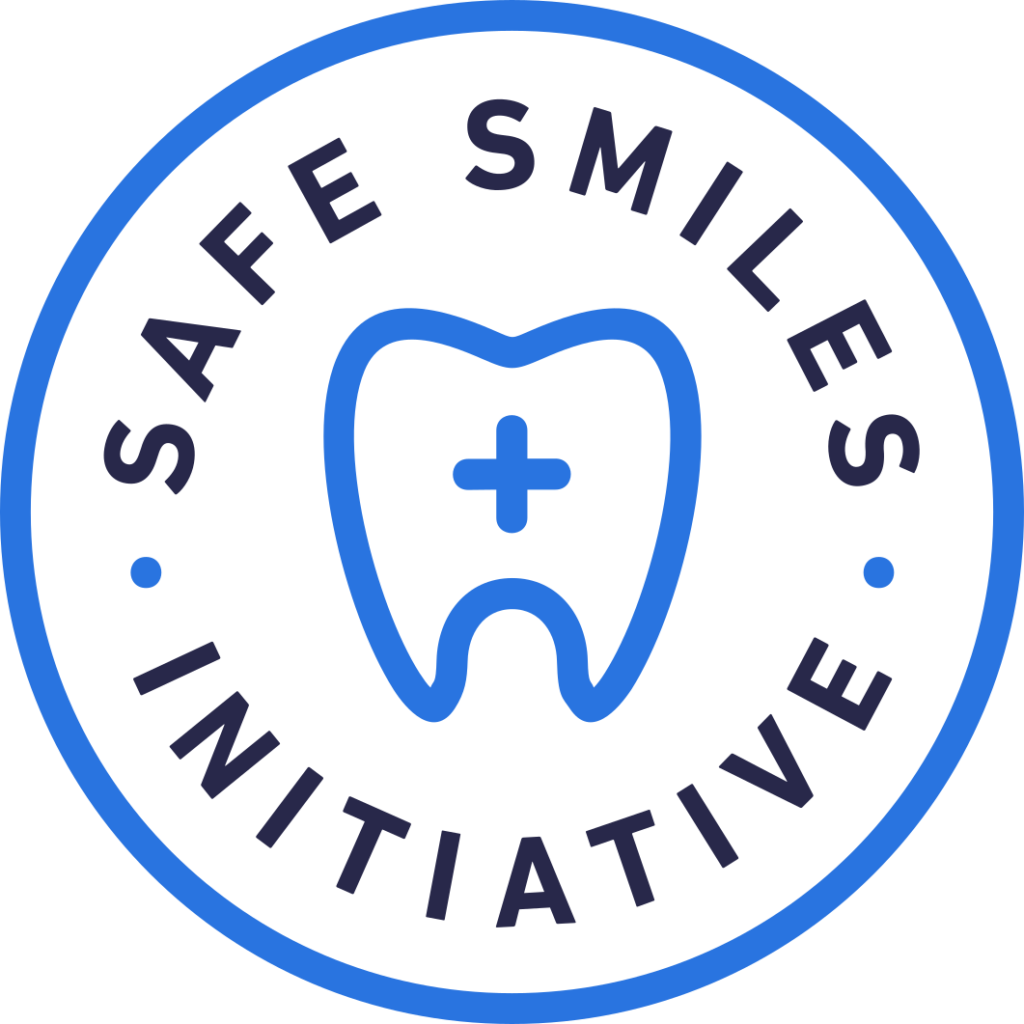 We're committed to your safety.
See how we're helping to deliver safe smiles everyday.

Enjoy the flexibility of paying through monthly payments.
CareCredit is a healthcare credit card designed for your health and wellness.
A discount plan available to keep you and your family healthy.
Everyone is accepted and membership can include coverage for your family.