The Significance of Dental Health and Our Commitment to Patient Safety
At Gorgeous Smiles Dental, your safety and well-being are our top priorities. In light of the global concerns, we want to reassure you that we have taken significant steps to enhance our sanitation and sterilization standards of care. You can have complete confidence when you visit our practice, knowing that we are going above and beyond to protect our patients and our team.
Our elevated infection control standards include:
Thorough Sterilization and Disinfection:

 We rigorously sterilize and disinfect all treatment rooms and instruments between each patient, ensuring a clean and safe environment.

Preemptive Patient Screening:

 If you experience any symptoms of illness, we kindly ask that you reschedule your appointment. For added safety, we perform in-office patient screening to check for symptoms before providing treatment.

Adherence to Standard Sterile Healthcare Protocols:

 We continue to follow the highest standards of sterile healthcare practices. This includes strict hand hygiene, the use of personal protective equipment such as gloves, masks, and eyewear, respiratory hygiene and cough etiquette, sharps safety, safe injection practices (when applicable), and the use of sterile instruments and devices. Our environmental surfaces and common areas are also regularly cleaned and disinfected.

Hand Sanitization Stations:

 We have installed hand sanitization stations in our waiting areas for your convenience. Additionally, we conduct frequent cleaning of high-touch common areas to maintain a safe and hygienic environment.
Your health and safety are of utmost importance to us, and we are committed to providing the highest level of care during these challenging times. If you have any questions or concerns, please don't hesitate to reach out to us. Thank you for your trust in Gorgeous Smiles Dental, and we look forward to serving you with the utmost care and attention."
We value your trust in us.
We understand that your decision to visit us is a personal one, influenced by various factors. We want you to know that we are deeply committed to your dental healthcare, comfort, and safety.
As we all navigate these challenging times and monitor the updates regarding the coronavirus (COVID-19), please rest assured that we are diligently following the guidance and recommendations provided by government departments, public health authorities, and healthcare professionals. Your well-being is our top priority.
We promise to keep you informed and updated as the situation evolves. Our commitment to your safety remains unwavering, and we are dedicated to providing the highest level of care while maintaining a clean and hygienic environment.
Despite these uncertain times, we look forward to welcoming you back with a warm smile when you're ready. Your trust in Gorgeous Smiles Dental means the world to us, and we can't wait to see you soon.
For further information:
Ready to book an appointment?
Book a consultation today or make an appointment using our convenient online appointment scheduler.
Monday
- 10:00 AM to 7:00 PM
Tuesday
- 10:00 AM to 7:00 PM
Wednesday
- 10:00 AM to 7:00 PM
Thursday
- 10:00 AM to 7:00 PM
Friday
- 10:00 AM to 7:00 PM
Saturday
- 10:00 AM to 7:00 PM
Sunday
- 10:00 AM to 7:00 PM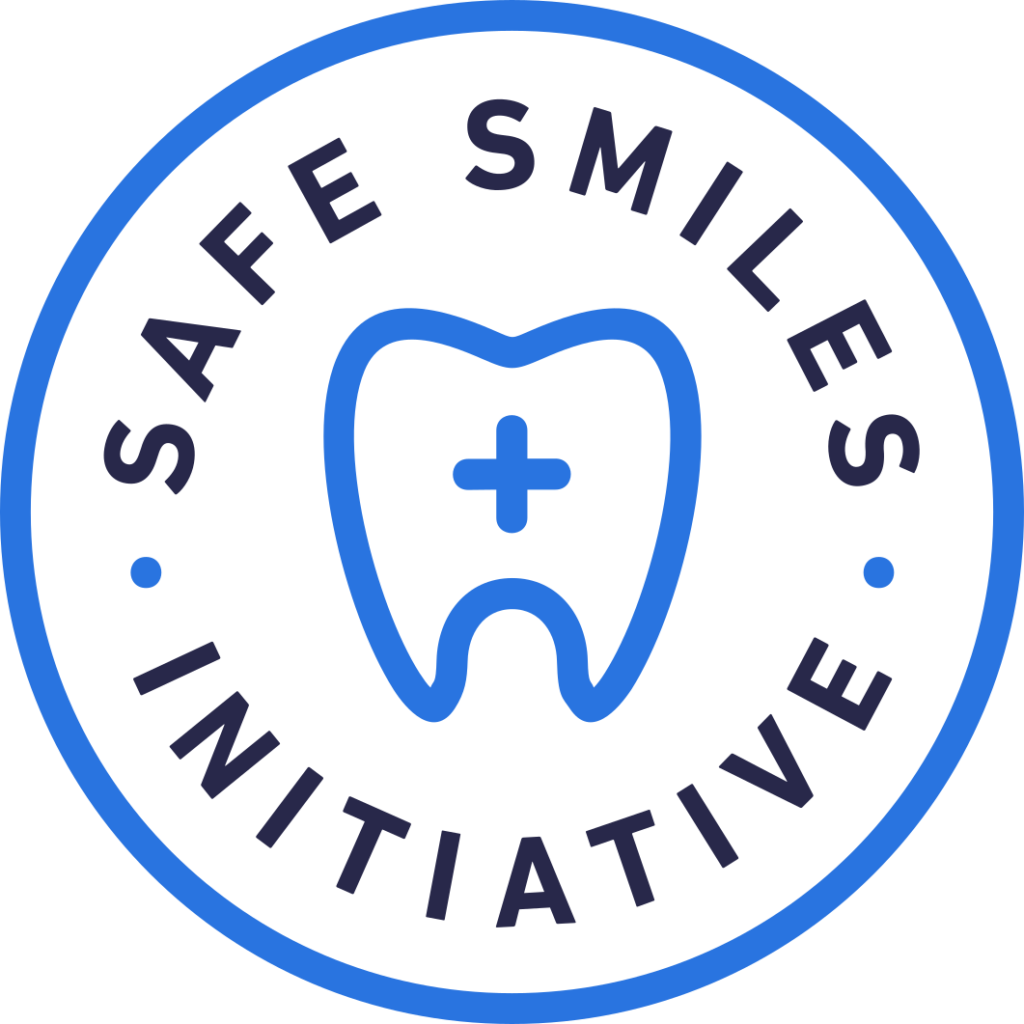 We're committed to your safety.
See how we're helping to deliver safe smiles everyday.

Enjoy the flexibility of paying through monthly payments.
CareCredit is a healthcare credit card designed for your health and wellness.
A discount plan available to keep you and your family healthy.
Everyone is accepted and membership can include coverage for your family.
Book your appointment today.