When you're on the hunt for a reliable dental Office in Springfield, MA, your search can happily end at Gorgeous Smiles Dental. Our passionate team is wholeheartedly devoted to providing all our valued patients with the finest dental care imaginable. We firmly believe that every person deserves a radiant and robust smile. That's why our comprehensive dental services are designed to cater to all your oral health requirements. You can trust us to deliver exceptional dental care that Springfield, MA, residents can count on.
Highly Skilled Dentist Offering Top-Quality Services in Springfield MA
At Gorgeous Smiles Dental, we are immensely proud that we can provide you with all kinds of oral care. Our competent dentists are always committed to offering first class support and help attain your dream smile. Our wide array of services includes:
Preventative Care:

 Through dental exams, cleaning, and X-rays, we have prevented any possible dental issues, thus promoting continuous healthiness for your teeth and gums.

Restorative Care:

 We have specialized dentists who provide treatments such as fillings, crowns, bridges, and root canals, among other procedures that enhance your dental work and boost oral health.

Reconstructive Care:

 We use modern techniques like All-on-4® implants and implant-supported dentures that help to restore bone and teeth and their functions.
Cosmetic Dentistry: Improve the beauty of your smile by using services such as porcelain veneers and teeth whitening so that you can have self-confidence because of your shining smile.

Orthodontic Care:

We can straighten your crooked teeth and solve your biting problem through traditional braces or Invisalign, giving you a sounder and more balanced smile.
Children's Dental Care:

 We give our young patients a very gentle touch and lots of love to maintain happy, healthy mouths with no stress at all.

Emergency Dentistry: We don't wait for dental emergencies. Emergency appointments are here to resolve immediate dent issues, making them available for you on time.

Sleep Apnea Treatment

:

 Our diagnosis and treatment programs will help you fight against a dangerous sleeping problem known as sleep apnea and improve your general health condition and quality of life.

Perio Protect®

: Through non-surgical Perio Protect® treatment of gum disease, we maintain proper gum health and prevent future problems.
What distinguishes Gorgeous Smiles Dental is our unwavering commitment to delivering top-tier dental care, all within a warm and inviting environment. Reach out to us today to experience the excellence of our exceptional dental services. Your smile is our priority.
Diverse Insurance Plan Acceptance at Our Dental Offices
Access to quality dentistry services is at the heart of operations at Gorgeous Smiles Dental in Springfield, MA. We gladly take many of them, including the most common first dental insurance, which allows our patients to forget about high costs. We also offer easy installment plans for any upfront costs our members may incur. Still, our responsibility lies not with insurance, but reasonable dental care should be available for everyone. Visit us today for a booking appointment, and experience our compassion and dedicated service towards making dental care available and affordable.







Experienced Local Dentists at Gorgeous Smiles Dental, Springfield
Choosing a good dentist who can assure your family's oral health in Springfield, MA, is very important. We have worked for our community for 23 years and thus are the leading suppliers of good family dentistry for everyone, regardless of age group. General, cosmetic, and restorative dental treatments for adults and children above six months are available in our friendly dentist's office. We guarantee quality by embracing innovative equipment and contemporary treatment methods, including digital radiography and intraoral cameras while caring for our patients under one roof. We cater to all needs, from the walk-in to dental emergency cases.
Our doors swing open every Monday, welcoming you from 9:00 a.m. to 5:00 p.m., and continue to stay ajar on Tuesdays, Wednesdays, Thursdays, and Fridays, from 9:00 a.m. to 5:00 p.m… An extra convenience awaits you with our dentists in Springfield, MA, who eagerly offer evening appointments on Mondays. We use electronic patient files so that we can easily update and retrieve patient records, thereby reducing waiting times for our patients. Our flexible staff have also added bilinguals capable of communicating in English allowing us to reach wider corners within the community.
If you're in need of a trustworthy dentist nearby, pay us a visit at our Springfield office. We're excited to be there for you and your family's dental health requirements.
I am very impressed with the dental care services provided by Gorgeous Smiles Dental. The staff is knowledgeable and friendly, and the services are always high quality. Their cosmetic dentistry services are amazing.
The dental care services provided by Gorgeous Smiles Dental are excellent. The staff is knowledgeable and always puts the patient's needs first. I highly recommend their teeth bonding services.
They text you the day before your appointment, confirming the appointment time, date, and practitioner name so you can't get it wrong.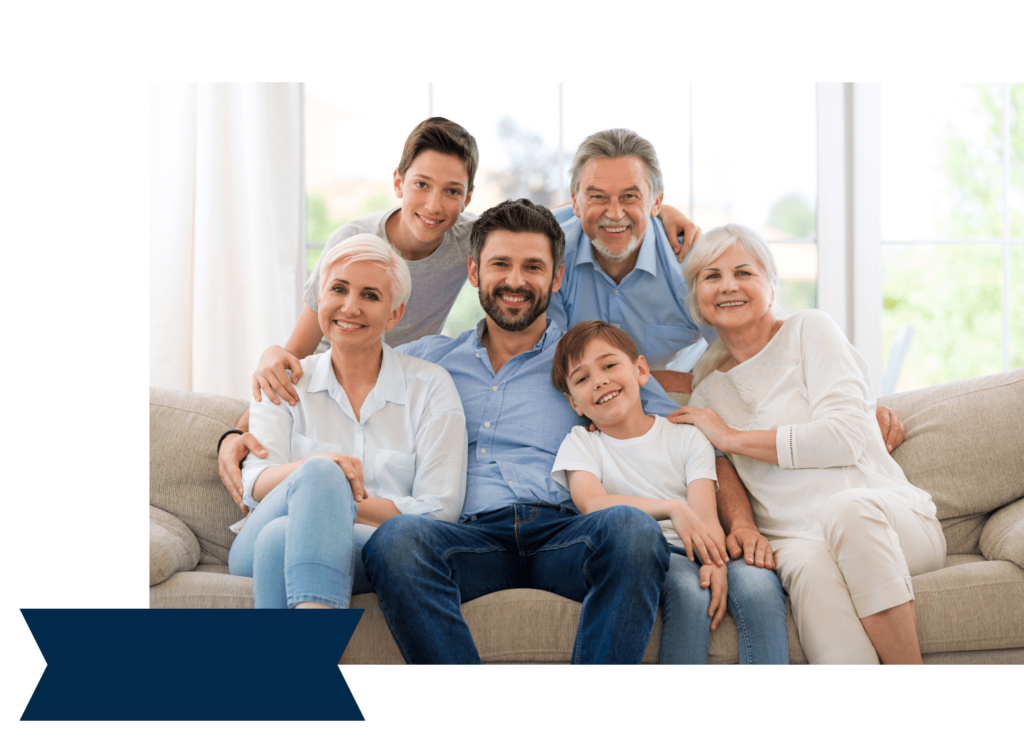 Springfield's Compassionate Dental Team Enhancing Your Oral Health
The best dental care services are accessible at Gorgeous Smiles Dental, with doctors in Springfield, MA, who desire to improve and preserve your oral health. Our dentists make customized treatments that will help you achieve the best results for your willingness to improve your smile. Whether you need just a routine check-up or want to undergo an advanced procedure, our haven is here for you in a comfortable and welcoming environment. Please visit us today and make us the designers of a fantastic smile that will put a grin on your face.
At our dental practice, we prioritize compassion and empathy toward our patients. Please read our blog and articles for tips on maintaining oral health and learn more about our commitment to providing exceptional dental care with a personal touch.