Are you searching for an expert dentist in Farmington, CT? One needn't go any farther than Gorgeous Smiles Dental. Since 2000, a competent group of dentists have given professional service in the provision of dental services to the surrounding people. With modern technology and methods, we provide dental services like routine checks and emergency care, ensuring the best care available to patients. Your well-being and comfort come first at Gorgeous Smiles Dental. Call us now to book an appointment and feel the uniqueness of patient-oriented dental practice.
Get Exceptional Dental Services at Our Offices in Farmington CT
You can find different dental services at Gorgeous Smiles Dental in Farmington, CT, that will  satisfy your dental demands. Dental professionals at our centre offer preventive, restorative, reconstructive, and cosmetic dentistry services that will help you have an ideal smile.
Our dental services include All-on-4® by Nobel Biocare, Braces, Children's dental care, Cosmetic dentistry services, Dental exams & teeth cleaning, Dental implant services, Emergency dentistry, Fillings, crowns & bridges, Full dentures & partial dentures, General dentistry services, Implant-supported dentures, Invisalign®, Perio Protect®, Porcelain veneers, Root canal & endodontics, Sleep apnea treatment, Teeth whitening, and Tooth extractions.
The latest technology in all our procedures ensures you enjoy the maximum dental care services. We aim to create a welcoming setting that will make your visit to our practice as comfortable as possible. Our dental staff is committed to providing top-notch dental care for all our dental patients. We are committed to helping you with any routine dental examination or more advanced dental procedures to attain your dental ambitions. Everybody should have healthy and lovely smiles, which we aim to achieve for every patient. Contact us now for an appointment, and we will give you that smile you yearn for.
Our Dental Offices Accepts a Wide Range of Insurance Plans
It is difficult to find a dental service provider who will accept your insurance plan. Accepting all major forms of dental insurance helps us to make it easy for our patients. Our goal is to offer you a dentistry on your pocket. Additionally, we have financing available in order to address unforeseen dental out of pocket expenses. Accepting insurance is not always a guarantee for our commitment to our patients. All people deserve cheap dental care, and they are committed to providing you with an excellent and bright smile. Any question as regards your accepted insurance plans or financing options should not be held in your bosom; please feel free to contact us. Welcome, we are here to help you get the care that you deserve.







Gorgeous Smiles Dental of Farmington, Your Experienced Local Dentists
Looking for a competent and affordable dentist around? At the end of your search for a dental care provider is at Gorgeous Smiles Dental in Farmington, CT. Since the beginning of this century, our experienced dentist provide their highly satisfactory services in our hometown. As the friendliest family dentist in town, we provide a vast range of treatments for people including babies from one year and upwards.
Our professional and highly qualified staff provides the best care to your teeth regardless of whether it's a regular inspection or you are having oral pain.. We understand perfectly how important a good, sparkling smile is and promise to assist you in achieving it.
Gorgeous Smiles Dental, situated at 15 New Britain Avenue in Unionville, CT, is a dental practice that offers complete dental care. Our dedicated team is ready to offer a wide range of services, including ordinary clean-ups and comprehensive dental works, from routine check-ups to root treatment and even cosmetic surgery.
Dental emergencies are sometimes distressful and need immediate attention; hence we understand. So, we provide emergency dentistry care for such an incidental period as pain in a tooth, broken tooth or any other dental care case. Being knowledgeable, our professional team of talented dentists provides emergency treatments to ease pain and repair your dental health.
Our aim is to make every patient feel at home while providing comprehensive care in a welcoming environment. Moreover, our professionals are available to respond to your questions about your oral health, payments, as well as insurance. We also provide sedation dentistry for our nervous patients so they can be more comfortable with each visit.
Our practice utilizes modern dental technology to provide excellent patient care through digital X-rays and a CEREC crown unit. We have televisions in our operatories as patient entertainment, and our appointment time is reduced using electronic patient files.
Gorgeous Smiles Dental provides comprehensive and customized dental healthcare service that is aimed at meeting your particular needs. Call or email us today and schedule a visit so we can create that great smile together.
Book your appointment today.
Gorgeous Smiles Dental has impressed me so much as far as dental care is concerned. Friendly staff always provides quality services with a wealth of experience. They offer exceptional cosmetic dentistry services.
Gorgeous Smiles Dental offers good dental care services. In addition, a qualified team that makes patients' needs their priority. Without a doubt, I would suggest their teeth bonding services.
They text you the day before your appointment, confirming the appointment time, date, and practitioner name so you can't get it wrong.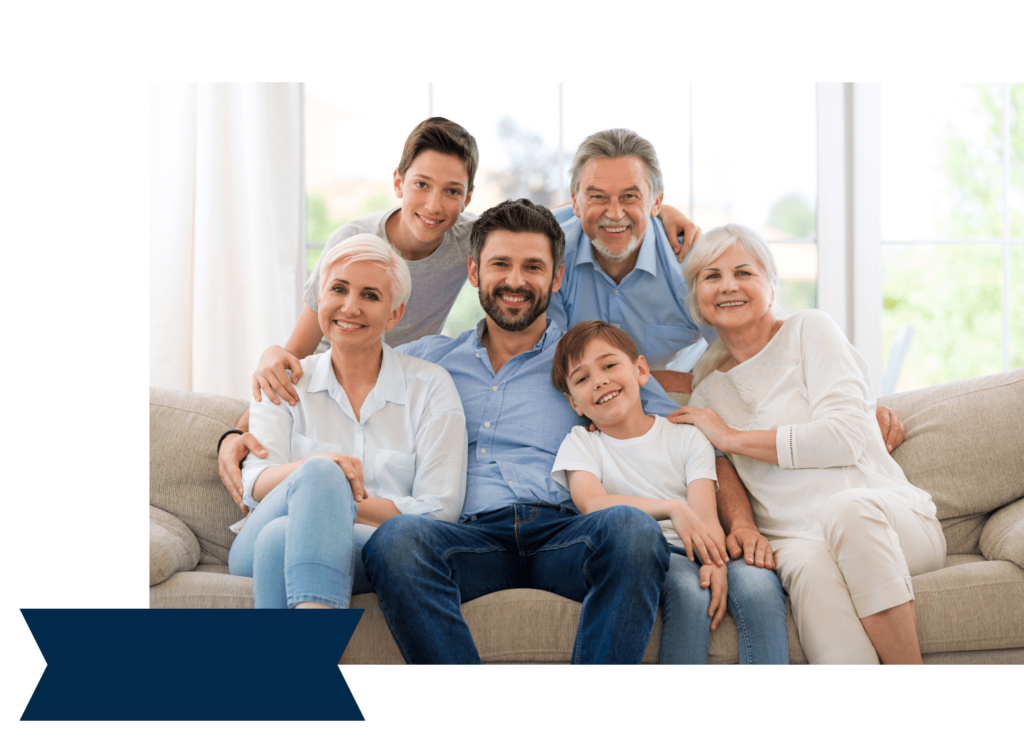 Your Health and Comfort is Our Top Priority at Gorgeous Smiles Dental
Our priority at Gorgeous Smiles Dental of  Farmington is your health as well as comfort. We appreciate that going to the dentist can be an anxiety-provoking experience for some of our patients; hence, we make sure our ambience is conducive to calmness and comfort for all visitors. The experienced and empathetic dental crew works towards giving excellent dentistry care in a serene atmosphere. We are devoted to giving you the right kind of support irrespective of the procedure you may require from routine cleansing to a sophisticated dental process leading to optimal dental well being and an attractive smile. Call or visit us at Gorgeous Smiles Dental right now to experience the difference.
Compassion for our patients has always been part of our  culture at our dental center. Read our blog and articles for an idea about how to keep your mouth healthy, as well as to find out why we guarantee first-class treatment for patients.