Gorgeous Smiles Dental in Manchester, Connecticut, is a reliable dental office where you can get quality dental care service. Through a team of expert dentists offering the best in prevention dentistry, restorations, and cosmetic dentistry, we aspire beyond the satisfaction level of our patients. Our goal is to provide our clients with a warm and soothing atmosphere in which we will hear their issues and individual therapy schemes will be elaborated. Our dental office is hygienic as we use stringent sterilization measures and infection control procedures. Our practice is highly trusted, and people call us reliable. Trust in us today for the best dental care.
Skilled Dentist in Manchester CT Offering High-Quality Dental Services
Gorgeous Smiles Dental provides a full range of dental services to ensure proper care for your teeth. Our experienced dentists are available at all times to offer quality services. Our wide range of services includes:
Preventative care: Dental examinations as well as cleaning as well as x-rays to spot and prevent from dental issue early for dental healthy condition as this article is meant to focus on tooth and gum health conditions.
Restorative care: In case of broken, decayed teeth, our skillful dentists may be able to offer fillings, crowns, bridges, as well as root canal therapies to rebuild and re-establish optimum oral health.
Reconstructive care: We offer various methods of repairing lost teeth and bones as well as the All-on-4 technique and the implant supported dentures for both the functionality and appearance.
Cosmetic dentistry: Cosmetic procedures such as porcelain veneers and teeth whitening helps you achieve better smiles that add self-confidence and beauty.
Orthodontic care: The crooked teeth and the biting issues can be rectified by our braces and Invisalign® treatments so that your smile is firmer and better aligned.
Children's dental care: Our caring and tender services offered to the youngest patients help them meet their dental care needs with utmost comfort possible.
Emergency dentistry: We provide emergency appointments and fast help in any case of urgent dental problems during working hours.
Sleep apnea treatment: Sleep apnea represents one of the most dangerous types of sleep disorders but our team is capable of identifying and managing it for better general health and lifestyle improvement.
Perio Protect®: Perio protect is a non-surgical management of Gum Disease, which helps us keep healthy gums without additional problems.
The staff of Gorgeous Smiles Dental is committed providing quality dental services in an environment that is not intimidating. Do not hesitate to visit us and experience how quality dental services are done. Let us partner with yours to help you have and retain a dazzling smile.
We Accept a Variety of Dental Insurance Plans at Our Dental Office in Manchester, CT
Gorgeous Smiles Dental prides itself on offering high-quality, accessible, and reasonably priced dental health services. Most of these dentists also accept major dental insurance plans and provide financing options for any out of pocket payments. We are committed to patient-centered, high quality care for everyone, regardless of ability to pay or insurance coverage. Contact them today, schedule an appointment, and realize why they are committed to affordable dentistry.







Affordable and Quality Dental Care in Manchester
Look no further if you are seeking a well experience dentist at an affordable cost in Manchester, CT. Since 2000, our local dental office has provided excellent dental treatment to diverse patient groups of different ages. Our services in dentistry are directed at adults and teenagers as well as children over one year old.
Our office, 238-8 Turnpike Manchester, Connecticut, is readily accessible via public transport. Also, it's close to the entrance of the turnpike. Our team has all hearts dedicated to ensuring quality dentistry services for our customers with the ultimate success.
Our trusted family dental office is committed to providing quality dental services in a friendly setting. We have professionally qualified dentists with varied benefits, routine checks, restorative and cosmetics. We dedicate our ears to understanding your difficulties and devising tailor-made treatment schedules.
Why not go and see one of our dentists at our Manchester office? Rest assured, our team is well prepared to bring you quality services as far as dentistry is concerned. We are eagerly waiting to serve you to address your oral care issues towards a sound and nice smile. We aspire to provide a conducive environment for your dental health needs and guarantee a perfect teeth appearance. Please contact us today to make an appointment and receive our promise of dependable, high-quality dentistry.
Book your appointment today.
I am very impressed with the dental care services provided by Gorgeous Smiles Dental. The staff is knowledgeable and friendly, and the services are always high quality. Their cosmetic dentistry services are amazing.
The dental care services provided by Gorgeous Smiles Dental are excellent. The staff is knowledgeable and always puts the patient's needs first. I highly recommend their teeth bonding services.
They text you the day before your appointment, confirming the appointment time, date, and practitioner name so you can't get it wrong.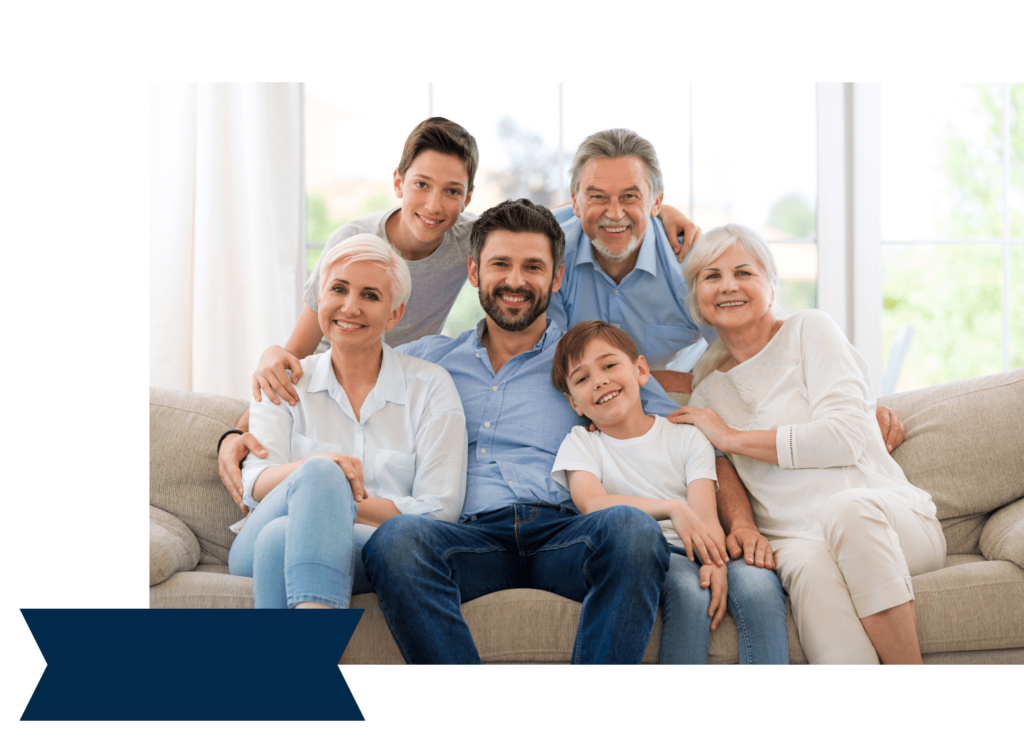 Enhance Your Smile with Compassionate Dental Experts
Experience world-class experience in patient-friendly dentistry for a beautiful smile. The expert team always seeks excellence while serving in a friendly manner. We provide services ranging from minor check-ups to cosmetics based on what you might need. You can confidently rely on our services for unique and professional service, leaving you with a shining smile. Call us today to book and find out the difference Compassionate dental care makes to you.
Our main focus at our dental offer is putting in high consideration of  compassionate and patient care. Do not hesitate to check out the blog and articles in this website that will provide you with helpful advice regarding proper dental care practices. Discover why our approach to dentistry with a personal touch makes all the difference.