We accept dental insurance plans in Worcester, MA
To see if your insurance provider is accepted at our practice,use our convenient insurance checker below.
If you find yourself pondering, "How can I locate a dentist in Worcester based on my insurance?" We gladly accept numerous well-known dental plans and are committed to working closely with your dental insurance provider to identify the most cost-effective treatment solutions tailored to your specific needs. Your oral health and financial well-being are our priorities, and we're here to make quality dental care accessible and affordable for you.
The majority of Americans obtain their dental coverage through their employers. However, it's important to note that individual employers negotiate the terms of these benefits, including how much of the coverage cost they will cover. Consequently, two individuals under the same insurance provider can pay different prices for identical services. The fees and premiums you encounter also hinge on whether your plan requires you to visit a dentist who accepts PPO insurance or one who accepts HMO insurance. PPO dental plans generally come with higher premiums and fees. Still, they grant you the flexibility to choose from a broader network of dentists. In contrast, HMO dental plans tend to be more cost-effective. Still, they necessitate that you select your dental provider from a predetermined list.
Navigating Dental Insurance: How to Utilize Your Coverage with a Worcester Dentist
While our dedicated staff can assist you in finding a dentist who accepts your insurance, it's important to direct specific questions about your insurance benefits to your insurance provider. When you've identified a dentist in Worcester, we recommend reaching out to your dental plan provider and asking the following essential questions before scheduling your appointment:
Annual Deductible:

 What is my annual deductible?

Benefit Limit:

 What is my annual benefit limit?

Tracking Deductible and Limit:

 How can I keep track of the amount applied towards my deductible and annual limit?

Co-Payments:

 Do I need to pay a co-pay for each office visit?

Orthodontic Coverage:

 Does my plan cover braces and other orthodontic treatments?

Missing Teeth:

 What options does my plan cover for missing teeth?

Pre-Authorization:

 Does my plan require services to be pre-authorized?

Speciality Dentists:

 Is there a speciality dentist nearby who accepts my insurance?

Out-of-Network Coverage:

 What happens if there isn't a dentist near me who accepts my insurance?

Treatment Away from Home:

 How can I find a dentist who accepts my insurance if I need treatment while away from home?

Referrals:

 Do I need a referral from my primary dentist to see a dental specialist?

Claim Appeals:

 What is the process for appealing a denied claim?
Our providers and office staff are dedicated to keeping you well-informed about your treatment options throughout the entire process to maximize your insurance coverage. We also handle the claim filing process on your behalf, eliminating the need for you to deal with extensive paperwork. Nevertheless, it's important to note that even with dental insurance, there may still be out-of-pocket expenses. In such cases, we offer convenient financing options to help you manage these costs. Ultimately, it's important to understand that the patient is responsible for the full cost of any services.
At Gorgeous Smiles Dental of Worcester, our primary goal is to ensure that all our patients enjoy optimal oral health. We are deeply committed to assisting patients in maximizing their dental insurance benefits. Please feel free to call us at (508) 926-8660 to learn more about our services and the insurance plans we accept. We eagerly anticipate the opportunity to serve you and your family and contribute to your overall well-being.
Aetna
Ameritas
Assurant Blue Cross & Blue Shield
CCA
Cigna Dental PPO and DPPO
Carrington
Connection in Dental
DHA
Delta Dental 
Dentemax
Dominion
Fallon Health
GEHA
Guardian
Humana
Healthplex
Lincoln Financial
Mass health
Metlife dental 
Principal
Pequot Plus
Sun Life Financial
United Concordia
United Healthcare
Ready to book an appointment?
Book a consultation today or make an appointment using our convenient online appointment scheduler.
Monday
- 10:00 AM to 7:00 PM
Tuesday
- 10:00 AM to 7:00 PM
Wednesday
- 10:00 AM to 7:00 PM
Thursday
- 10:00 AM to 7:00 PM
Friday
- 10:00 AM to 7:00 PM
Saturday
- 10:00 AM to 7:00 PM
Sunday
- 10:00 AM to 7:00 PM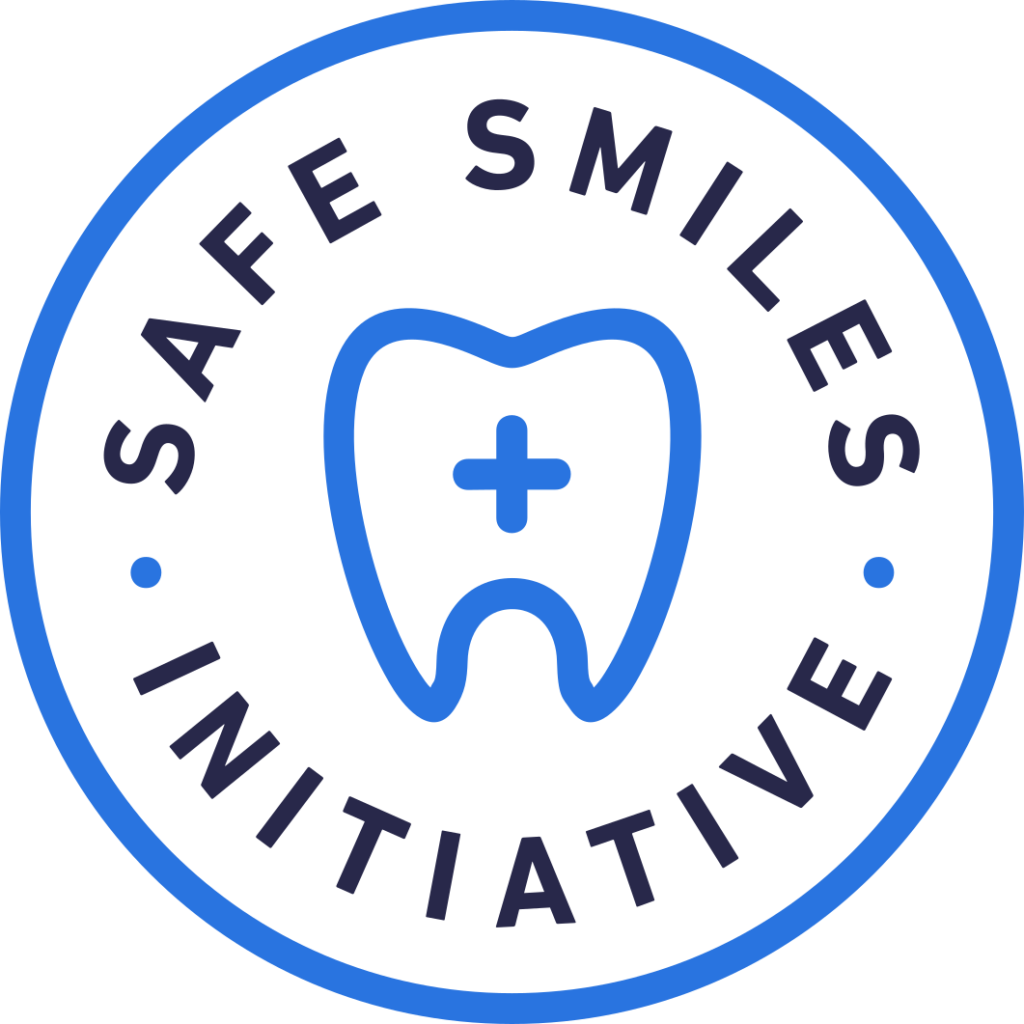 We're committed to your safety.
See how we're helping to deliver safe smiles everyday.

Enjoy the flexibility of paying through monthly payments.
CareCredit is a healthcare credit card designed for your health and wellness.
A discount plan available to keep you and your family healthy.
Everyone is accepted and membership can include coverage for your family.
Book your appointment today.