Cosmetic dentistry in Worcester MA
If you're eager to create a positive impression with a healthy and attractive smile, you're not alone. Meeting new people can be challenging, especially if you find yourself trying to conceal your teeth or consciously smiling with your mouth closed. In Worcester, MA, we invite you to reach out to our office and schedule a consultation. Let us help you boost your confidence and embrace the opportunity to greet new people with a winning and radiant smile. Your journey towards a more confident and welcoming smile starts here.
What is a Cosmetic Dental Office?
Good oral hygiene is widely recognized as the path to a beautiful smile. However, for some individuals dealing with issues like tooth discoloration due to injury, traditional brushing and flossing may not suffice. Cosmetic dentistry steps in to address concerns related to appearance rather than dental health. While there can be some overlap, cosmetic procedures primarily offer aesthetic improvements for teeth that are otherwise healthy.
One often overlooked advantage of cosmetic treatments is that they encourage individuals to maintain their oral health by scheduling regular dental checkups. This not only helps protect their investment in cosmetic work but also ensures ongoing dental well-being. Cosmetic dentistry not only enhances smiles but also promotes overall dental care.
Is Cosmetic Dentistry Covered by Dental Insurance Benefits?
It's important to note that many cosmetic procedures, primarily focused on appearance rather than oral health, are typically not covered by standard dental insurance plans. However, there are insurance options available that provide coverage for cosmetic work, often at a higher premium rate, so it's crucial to verify your coverage with your insurance provider.
Moreover, there are cosmetic procedures that can also benefit your oral health. In some cases, your insurance company may cover a portion of the cost for these procedures. For detailed information about your specific coverage and options, we recommend reaching out to our office. Our team can provide you with the necessary guidance and insights regarding your insurance and cosmetic dentistry procedures.
Where Do I Find Cosmetic Dentistry Near Me?
If the idea of achieving a stunning smile is something you desire, your first step may be to seek out a cosmetic dental office that provides affordable cosmetic dentistry services. We invite you to contact our office and schedule a consultation. We are confident that we can fulfill your dental needs. Our experienced dentist possesses a keen artistic sense, and we are committed to offering affordable care to all. At our office, we firmly believe that everyone should have the opportunity to attain a beautiful smile that they can afford and be proud of.
What Does Cosmetic Dentistry Cost Near Me?
The cost of our cosmetic dentistry services is contingent upon the specific procedures necessary to achieve your smile goals. While some patients may find that a simple teeth whitening procedure suffices for a great smile, others may require more extensive and potentially costlier treatments. To determine the total cost of the work you've selected, we encourage you to reach out to our office and schedule a consultation with a cosmetic dentist. During this consultation, we will assess your needs and work with you to find options that align with your budget. Our goal is to assist you in achieving an attractive smile that you can comfortably afford. Don't feel self-conscious about the appearance of your teeth compared to friends and colleagues. Contact our office today to arrange a cosmetic dentistry consultation and discover how we can help you attain teeth that fill you with pride and confidence in your smile.
Ready to book an appointment?
Book a consultation today or make an appointment using our convenient online appointment scheduler.
Monday
- 09:00 AM to 5:00 PM
Tuesday
- 09:00 AM to 5:00 PM
Wednesday
- 09:00 AM to 5:00 PM
Thursday
- 09:00 AM to 5:00 PM
Friday
- 09:00 AM to 5:00 PM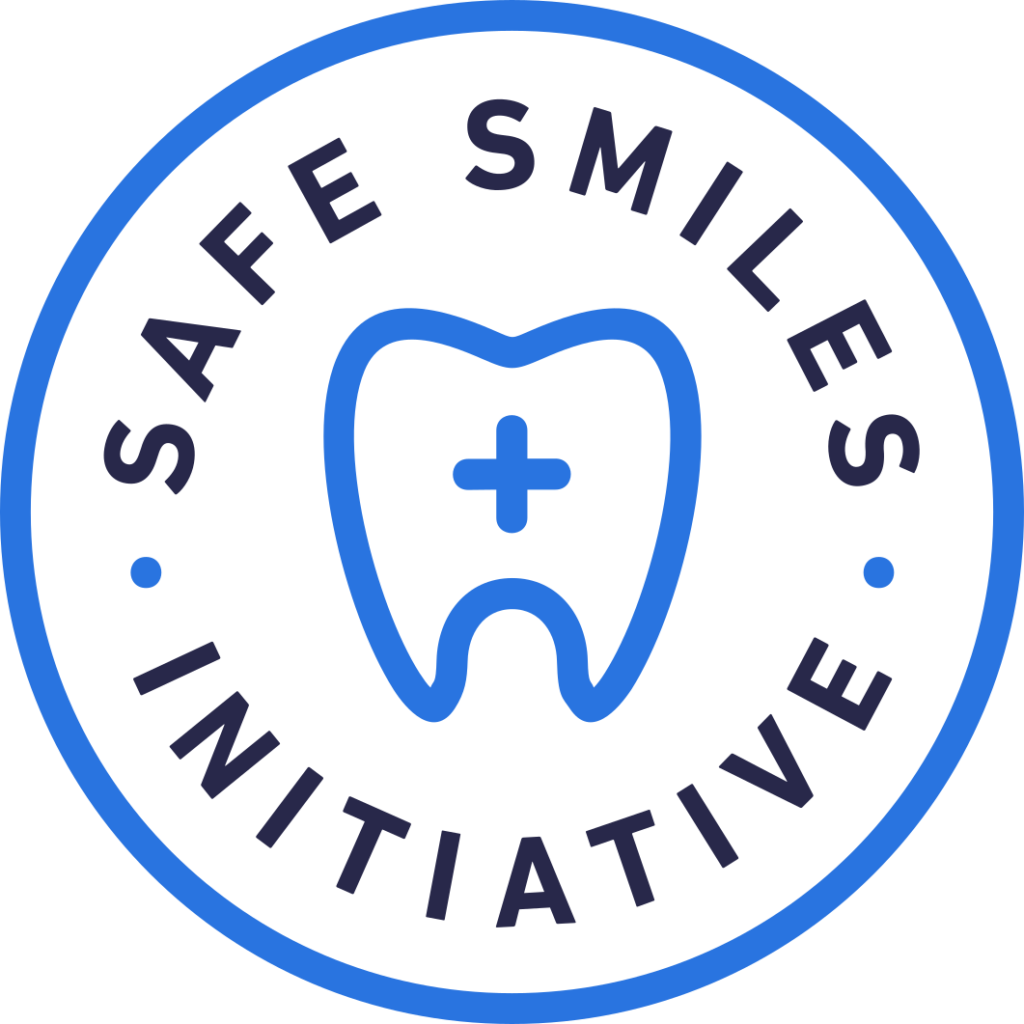 We're committed to your safety.
See how we're helping to deliver safe smiles everyday.

Enjoy the flexibility of paying through monthly payments.
CareCredit is a healthcare credit card designed for your health and wellness.
A discount plan available to keep you and your family healthy.
Everyone is accepted and membership can include coverage for your family.