Dental exams & teeth cleaning in Worcester, MA
Our preventative care dental exams are designed to detect and address dental issues at their earliest stages when they are most manageable. To promote optimal oral health, we recommend that our patients who are in good dental health schedule a dental exam and cleaning every six months. These routine check-ups play a vital role in preventing more significant dental problems and ensuring the ongoing well-being of your oral health.
When you come to our office for a routine dental exam, our dentist will conduct a thorough evaluation, checking for various aspects of your oral health, including:
Decay:

 We will examine for any signs of dental decay or cavities.

Gum Disease:

 Our dentist will assess the health of your gums, looking for indications of gum disease.

Enamel Loss from Teeth Grinding:

 We will check for enamel erosion caused by teeth grinding or clenching.

Oral Cancer:

 Our examination also includes a screening for oral cancer, a crucial part of overall health monitoring.
During the exam, you are encouraged to ask any questions you may have regarding oral hygiene, cosmetic procedures, or any other concerns. Our dentist will engage in a dialogue with you about your overall oral health and inform you if there are any specific risks for cavities or gum disease that you should be aware of.
Feel free to contact us today to schedule an appointment for a dental exam in Worcester. We eagerly anticipate the opportunity to provide you with exceptional dental care and address any questions or concerns you may have about your oral health.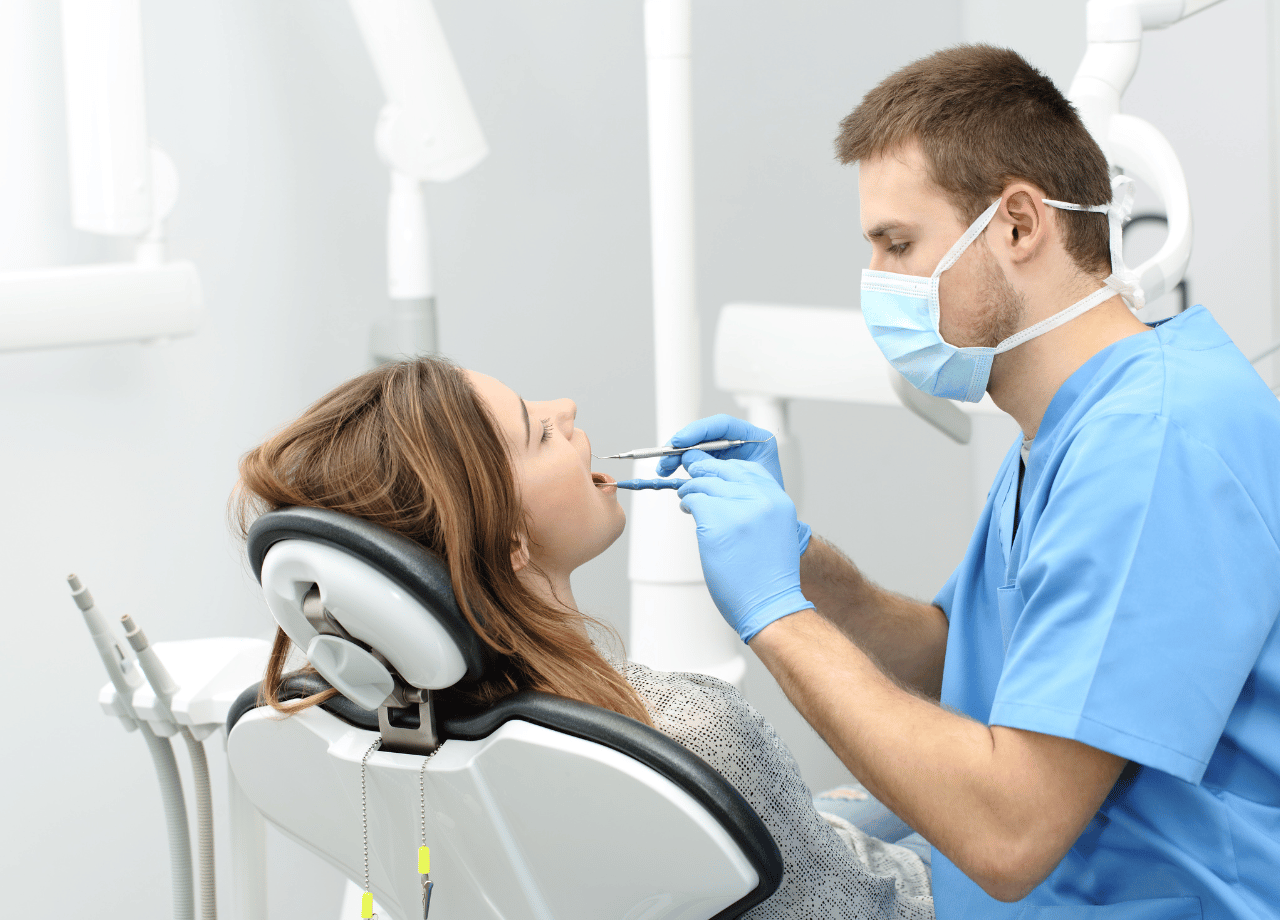 Understanding the Importance of Professional Teeth Cleaning at the Dentist's Office
During your dental exam, our dentist or hygienist utilizes specialized instruments to remove tartar buildup from your teeth effectively. These instruments are not accessible for use at home. Despite your diligent oral hygiene practices, some plaque will inevitably persist on your teeth.
Moreover, as part of the exam, your teeth will be expertly polished to a smooth finish, and any stains will be removed, leaving your teeth exceptionally clean and refreshed. As an added option, you may choose to have a fluoride rinse, which can further enhance the protection of your teeth.
Our commitment is to provide you with comprehensive dental care and ensure your oral health is at its best. Please don't hesitate to contact us if you wish to schedule an appointment or have any questions about your dental care. We are here to serve you.
Where Can I Get Gum Disease Treatment?
We provide periodontal treatment as an essential service to our patients, aimed at preventing tooth loss and maintaining optimal gum health. If you observe symptoms such as redness, swelling, or bleeding of your gums following brushing, it's crucial to contact us promptly for an appointment. Untreated gingivitis can progress to advanced gum disease, known as periodontal disease.
If you notice your gums beginning to recede, immediate treatment is essential. Please reach out to us to schedule an appointment, and during your dental examination, our dentist will carefully assess your oral health for any signs of gum disease. Timely intervention is vital in safeguarding your gums and preserving your teeth, and we are here to provide the necessary care to support your periodontal health.
What Can a Dentist Do About My Bad Breath?
Persistent bad breath that persists despite thorough brushing and oral hygiene efforts should prompt you to contact our office and request an appointment. During your visit, our dentist will examine to identify potential causes of bad breath, which may include dental decay, the presence of bacteria on the tongue, or gum disease.
Many times, our dentist can guide at-home oral health care practices that can effectively address and eliminate the issue of bad breath. We encourage you to reach out to our office to schedule an examination with our dentist promptly so that we can address and resolve your bad breath concerns as swiftly as possible, restoring your oral freshness and confidence.
What is a Mouth Cancer Screening?
Oral cancer, when detected early, is highly treatable and curable. However, when cases are not identified until the cancer has reached an advanced stage, the chances of survival decrease significantly. It's essential to proactively address this issue by speaking with our dentist about what signs to look for at home, which can aid in the early detection of potential problems.
We recommend that individuals over the age of 18 should undergo an annual oral cancer screening as a preventive measure. This screening can play a pivotal role in early detection and early intervention, potentially saving lives.
When you find yourself in need of a dental cleaning and a dental examination in Worcester, please do not hesitate to contact our office to schedule an appointment. We eagerly anticipate the opportunity to meet you and provide comprehensive dental care to ensure your oral health and well-being.
Ready to book an appointment?
Book a consultation today or make an appointment using our convenient online appointment scheduler.
Monday
- 09:00 AM to 5:00 PM
Tuesday
- 09:00 AM to 5:00 PM
Wednesday
- 09:00 AM to 5:00 PM
Thursday
- 09:00 AM to 5:00 PM
Friday
- 09:00 AM to 5:00 PM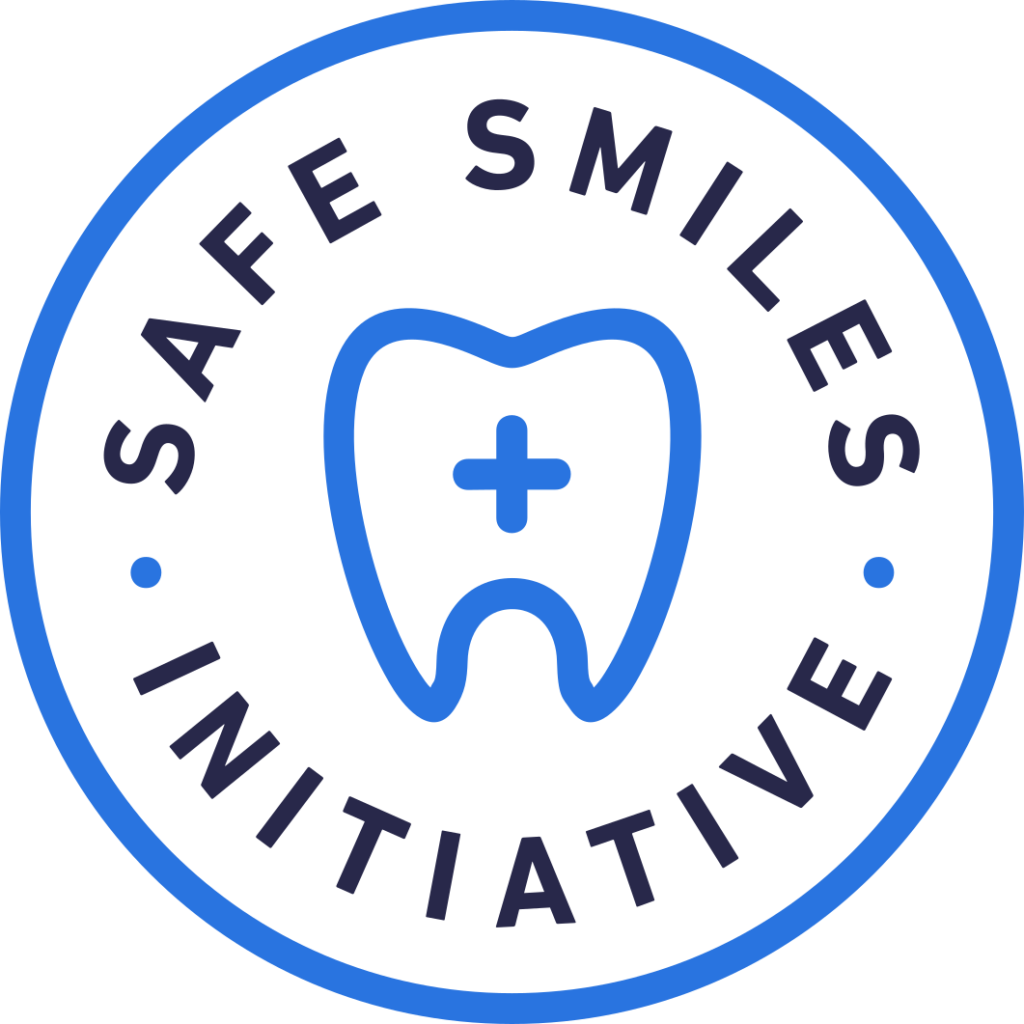 We're committed to your safety.
See how we're helping to deliver safe smiles everyday.

Enjoy the flexibility of paying through monthly payments.
CareCredit is a healthcare credit card designed for your health and wellness.
A discount plan available to keep you and your family healthy.
Everyone is accepted and membership can include coverage for your family.