Dentist Here
For Your Care
Gorgeous Smiles Dental dental offices in Massachusetts and Connecticut are just what you need in a reliable dental service provider. Our dental practice aims to render high-quality services for every single patient who comes through our door. We believe everyone should have a beautiful and healthier smile, hence our all-inclusive list of dental procedures.
Experience Top-Notch Dental Services at Our Massachusetts and Connecticut Offices
Our services cover anything that you could need, such as preventative dental care to ensure that your teeth remain strong and healthy, restorative dental care to undo any damage or loss of tooth or bone, reconstructive dental care to rebuild lost or damaged bones or teeth, as
Gorgeous Smiles Dental offers an array of dental treatments to provide our customers with wholesome service. Our services include:
From restorative, reconstructive, preventive, general dentistry, or orthodontics – whatever dental needs you might have, rest assured that the team of Gorgeous Smiles Dental will take good care of them with top-notch service for you.
Our Dental Offices Accepts a Wide Range of Insurance Plans
It is also difficult to locate a dentist who accepts the kind of dental insurance you have. Therefore, we try and make it simple for our patients in Gorgeous Smiles Dental. We accept all the major dental insurances; thus, you are free to enjoy high-quality but affordable services for your teeth and oral hygiene needs. We accept insurance, but our commitment to our patients is more than that. All persons should get adequate and affordable dental care. That's why we have a finance department which offers various facilities.







Our Dental Offices in Massachusetts and Connecticut
109 Church Street Chicopee, MA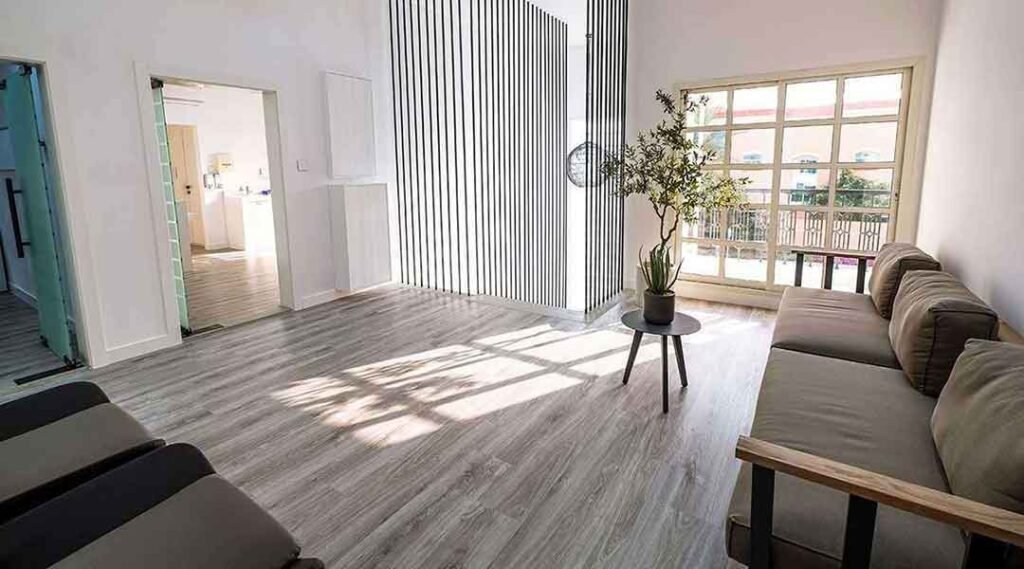 12 Center St. Northampton, MA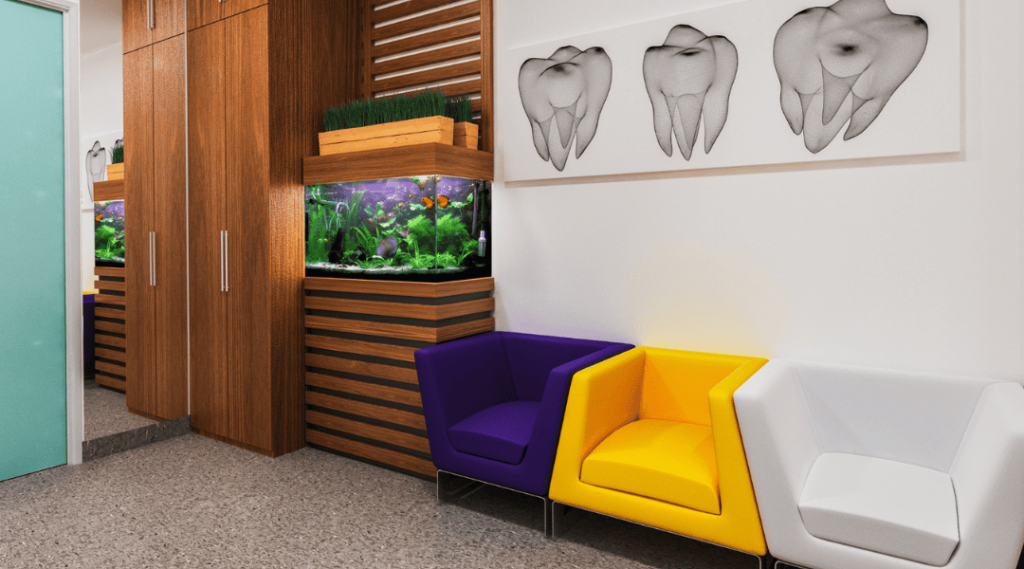 -15 New Britain Avenue Unionville, CT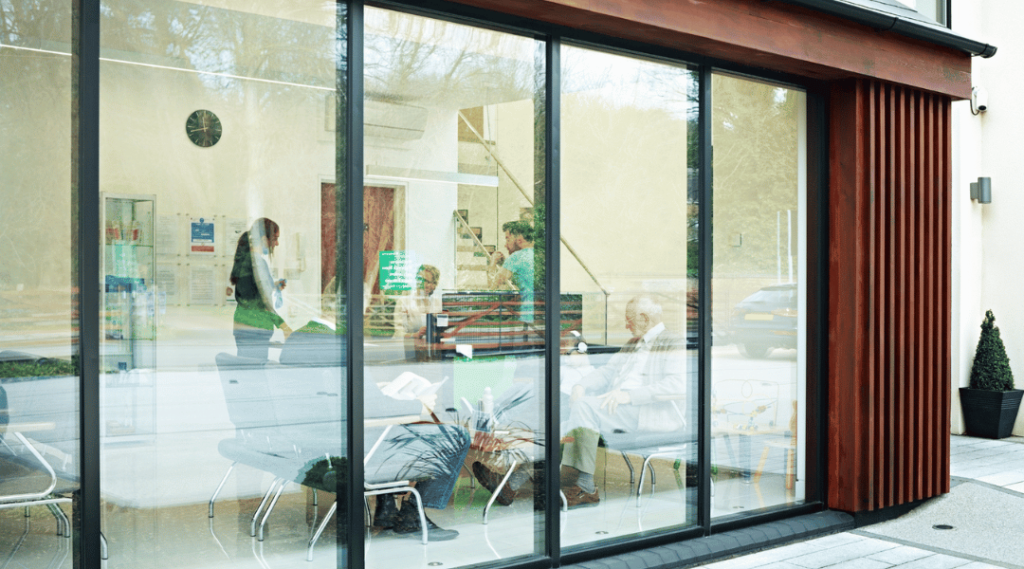 Main Street STE F Springfield MA-01103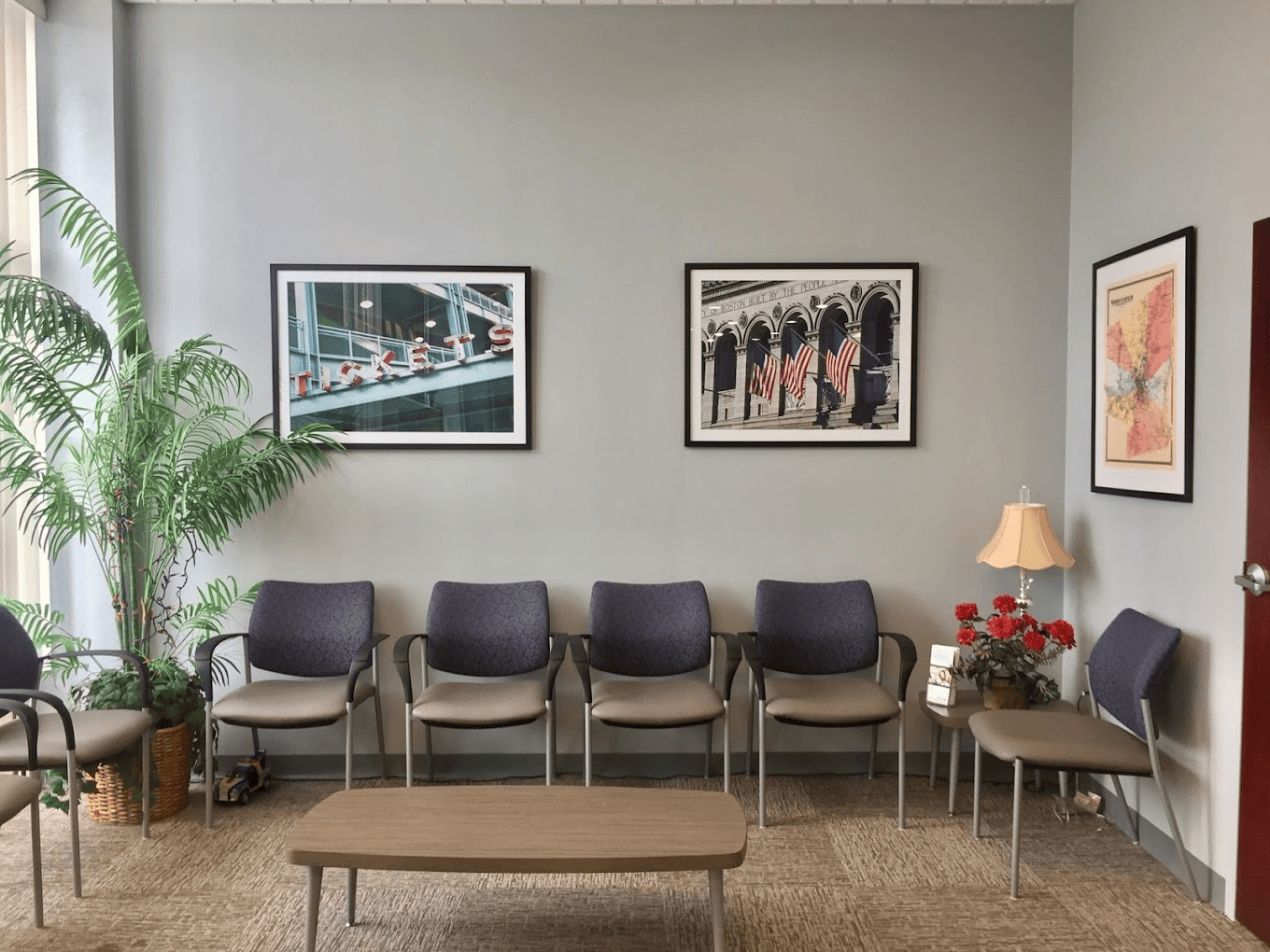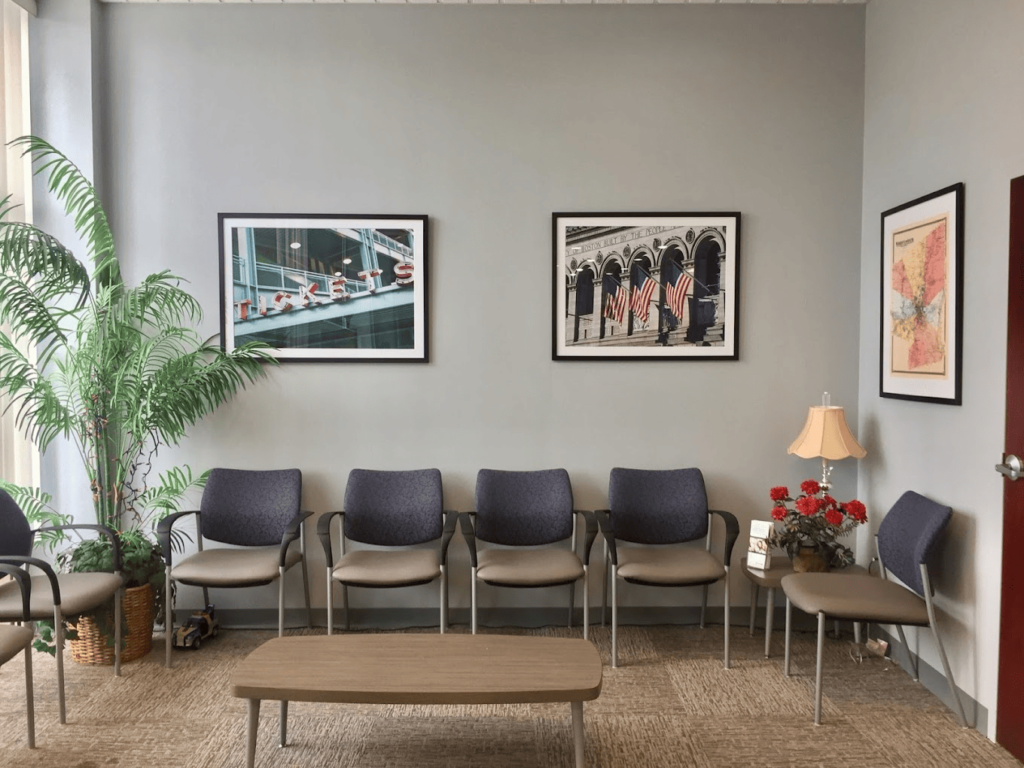 238-C Tolland Turnpike, Manchester, CT
64 Highland St, Worcester, MA 01609
Choose Gorgeous Smiles Dental for Affordable Dental Care in Massachusetts and Connecticut
Are you seeking ways to improve oral health or make your smile beautiful? The only place you need to look for is Gorgeous Smiles Dental. The highly competent staff of dental specialists is committed to offering quality but cost-friendly oral health services for everyone at an affordable price.
Our group is a multi-location practice that has provided various dental services in Massachusetts and Connecticut since 2000. We offer routine cleanings, checkups, restorative procedures that include fillings and crowns, and cosmetic procedures like teeth whitening and veneers.
Emergency dental care is also available for sudden conditions such as tooth ache, broken teeth, and other dental emergencies. We know that quick and effective dental interventions are of utmost importance. In this regard, our team strives to accept our patients on time.
Our goal is to make our office warm, kind, and approachable for every patient. We also have friendly staff who can provide information on your insurance cover and financial payment options. Additionally, we provide sedation dentistry services that may calm down scared patients throughout their treatments.
Our modern day dental technology enables us to offer high quality services and includes the use of digital X-rays and Cerec crown unit. We have televisions in our operietries for entainment of our patients and electronic files which enable us to minimize waiting time and thus speed up our appointment process.
Most of our services is conducted on site which ensures convenience by minimizing on numerous visitations for quality care. Lastly, our commitment is that we offer you dental care at an affordable price so as not to drain you financially.
Schedule your appointment with us today for expert dental care and a gorgeous smile.
I am very impressed with the dental care services provided by Gorgeous Smiles Dental. The staff is knowledgeable and friendly, and the services are always high quality. Their cosmetic dentistry services are amazing.
The dental care services provided by Gorgeous Smiles Dental are excellent. The staff is knowledgeable and always puts the patient's needs first. I highly recommend their teeth bonding services.
They text you the day before your appointment, confirming the appointment time, date, and practitioner name so you can't get it wrong.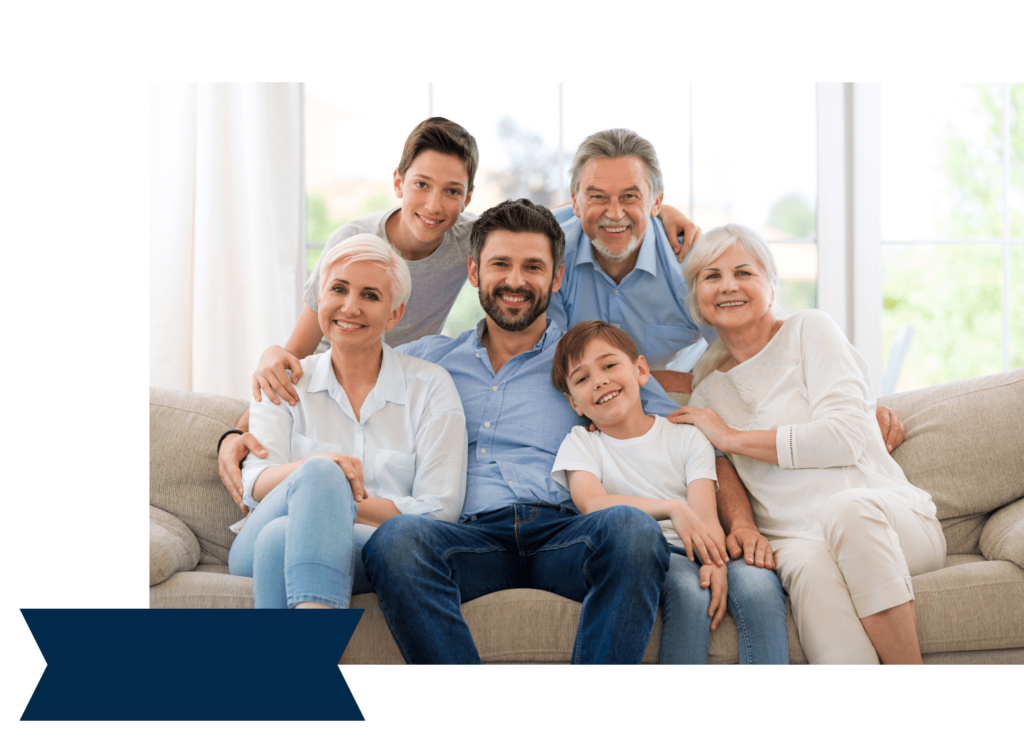 Caring Dental Professionals Dedicated to Your Oral Health
Don't let distance keep you from getting the dental care you need. Gorgeous Smiles Dental has multiple locations throughout Massachusetts and Connecticut to serve you. Book an appointment at our convenient offices in Springfield, Northampton, Chicopee (109 Church Street, Chicopee, MA), Farmington (15 New Britain Avenue Unionville, CT), Manchester, or Westfield today. Our team of experienced dentists and staff members is dedicated to providing each patient with the highest level of care.
At our dental practice, we prioritize compassion and empathy toward our patients. Please read our blog and articles for tips on maintaining oral health and learn more about our commitment to providing exceptional dental care with a personal touch.