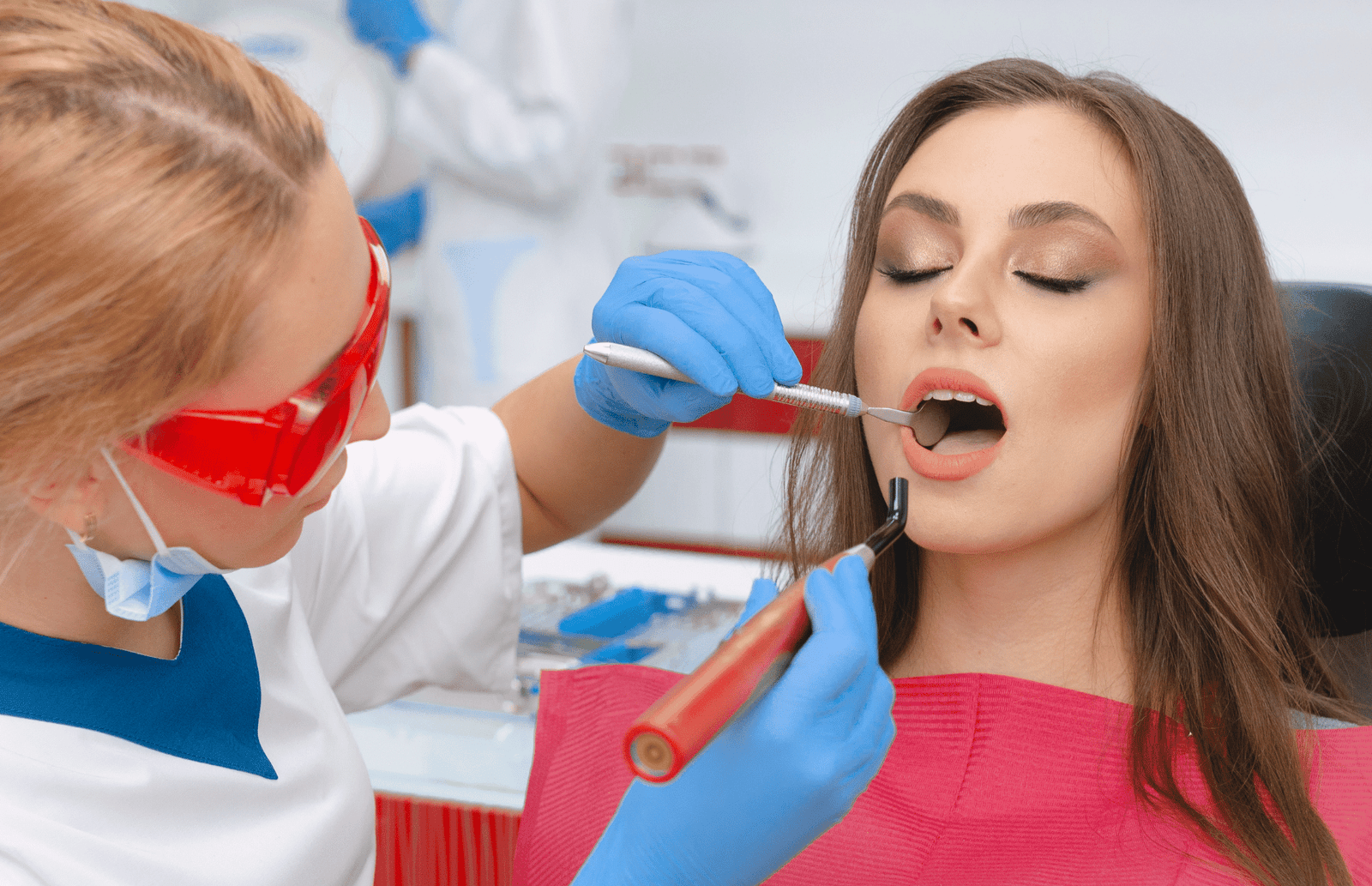 Fillings, Crowns & Bridge in Springfield, MA
Welcome to our dental practice in Springfield, MA! We proudly offer various services to help you achieve a healthy and beautiful smile. Whether you need fillings, crowns, or bridges, our team of experienced dentists provides personalized care and top-notch treatment. Dental procedures can be daunting, but our friendly staff will ensure your comfort throughout your visit. With our advanced technology and expertise, you can trust us to restore your oral health and give you a reason to smile again. Contact us today to schedule an appointment, and let us take care of your fillings, crowns, and bridge needs. Your satisfaction is our priority!
Why Would I Require a Dental Filling?
When a tooth is compromised by disease or injury, a filling is a viable solution to restore its functionality. Fillings effectively fill in the damaged area, staving off additional deterioration. Conversely, when teeth are lost, or misshapen, crowns or bridges step in to rectify the situation. Should you require dental intervention in Springfield, don't hesitate to contact our office and arrange an appointment. Your oral health is our priority. Contact us today.
Why Would I Require a Dental Crown or Tooth Bridge?
In significant tooth damage, your dentist can offer solutions like dental crowns or bridges to restore dental function. Dental crowns encompass the entire tooth, extending from the top to the gum line. Meanwhile, tooth bridges play a role in upholding the structural stability of your jaw and neighbouring teeth. Don't hesitate to contact our Springfield office for inquiries about dental caps, tooth crowns, or bridges. We're here to address any questions you may have.
Do All Dentists Install Fillings, Tooth Crowns, and Bridges?
Typically, a general dentist can perform procedures such as installing fillings, crowns, and bridges. Despite the various specialized fields within dentistry, our proficient dentists in Springfield stay updated on the latest advancements and are well-equipped to address your dental requirements. Contact our office to schedule a consultation and explore how we can assist you.
What Should I Anticipate Regarding the Cost of Fillings, Bridges, or Dental Crowns?
The cost of dental crowns varies based on the chosen type of crown and the severity of the damage. Similarly, dental bridge costs are influenced by factors like the chosen material and whether multiple bridges are needed. The expense of tooth fillings is determined by the quantity and type of fillings required. To ascertain the precise costs for these treatments, it's advisable to undergo an examination at our office in Springfield.
Are There Various Types of Tooth Fillings?
In our Springfield dental offices, we offer a range of tooth filling options to cater to different needs. These options include amalgam, composite, porcelain, and gold fillings. Your dentist will assess your specific situation and recommend the most suitable type of filling for your particular case. Feel free to discuss your preferences and concerns during your consultation.
Are There Various Types of Tooth Crowns?
Our Springfield dental offices offer various dental crown options, including ceramic, porcelain-fused-to-metal, base metal alloy, and gold alloy crowns. Each type of crown has unique characteristics and benefits, and your dentist will help determine which crown is most suitable for your specific dental needs. If you're considering a tooth crown or have any questions about the options, don't hesitate to contact us and schedule an appointment for personalized guidance.
Are There Different Types of Dental Bridges Available?
There are four primary types of dental bridges commonly used, and the specific type you receive will depend on your individual needs and the location of the missing teeth. Your dentist will carefully assess your situation and recommend the most suitable bridge for you. They will be happy to address any questions or concerns you might have about the process. Feel free to contact our office, and we'll gladly provide you with more information and answers to any inquiries you may have.
What Is the Process for Getting a Dental Crown Installed?
The dental crown installation procedure typically involves two separate office visits. Your tooth will be prepared for the permanent crown during the initial visit. This process includes taking precise measurements and impressions of the tooth. Subsequently, a temporary crown will be placed. During the second visit, the temporary crown will be removed, and the permanent dental crown will be securely installed. Our priority is to ensure your comfort and satisfaction with the crown's fit and appearance. If you have any further questions or concerns, don't hesitate to contact our Springfield office. We're here to assist you.
What Is the Process for Getting a Dental Bridge Installed?
The procedure for installing a dental bridge closely resembles a dental crown installation, with the distinction of measuring for a bridge instead. You will typically need to schedule at least two office visits to complete the entire process.
If you have inquiries about teeth crowns or dental fillings or need assistance booking an appointment, don't hesitate to get in touch with our Springfield office. 
Book a consultation today or make an appointment using our convenient online appointment scheduler.
Monday
- 09:00 AM to 5:00 PM
Tuesday
- 09:00 AM to 5:00 PM
Wednesday
- 09:00 AM to 5:00 PM
Thursday
- 09:00 AM to 5:00 PM
Friday
- 09:00 AM to 5:00 PM

CareCredit is a healthcare credit card designed for your health and wellness.
Everyone is accepted and membership can include coverage for your family.