Cosmetic dentistry in Springfield MA
Your smile serves as the initial glimpse into your warmth and self-assuredness. Yet, its impact goes beyond bolstering self-confidence; it possesses the power to revolutionize your life. Only when you're truly proud of your smile, do you comprehend the lengths you've gone to conceal stained or damaged teeth. Embrace the potential of a radiant smile, and you'll uncover a newfound liberation and transformation that transcends appearance alone. At our Springfield, MA practice, we're dedicated to empowering you with the smile you've always desired, unlocking the hidden potential within.
Why Are Cosmetic Dental Services Popular?
Cosmetic dentistry procedures offer the remarkable ability to bestow teeth with a brighter, straighter appearance, mend fractures, and even replace lost teeth. Beyond the surface allure of enhanced attractiveness, treatments that realign teeth facilitate simpler oral hygiene, thereby curbing the risk of decay. Similarly, replacing missing teeth enhances aesthetics and facilitates effortless eating. If these advantages resonate with you and you've been seeking "cosmetic dentistry near me," reach out to our office in Springfield, MA. Your journey towards a revitalized smile starts here – schedule your appointment today and embark on the path to a more confident and radiant you.
Cosmetic Dentistry Services
Prepare to be amazed by the breadth of cosmetic dentistry treatments we provide, each with the potential to revolutionize your smile. Our cosmetic dental office proudly offers the following:
These exceptional options are designed to help you achieve the smile you've always desired. Visit our Springfield, MA, practice to explore the possibilities and uncover newfound confidence in your smile.
How Can I Locate Cosmetic Dental Services Near Me?
If you're searching for a cosmetic dentist in your vicinity, your quest is as simple as a phone call. We proudly offer cosmetic dentistry services in Springfield within a welcoming and comfortable environment. Your initial appointment with our cosmetic dentist is an opportunity to have your queries addressed and your apprehensions alleviated regarding the recommended treatments. Don't hesitate to contact us to schedule your first appointment and embark on the journey toward achieving your desired smile. Your path to enhanced confidence and a radiant smile begins here.
What Aesthetic Cosmetic Dental Procedures Does My Dental Insurance Cover?
Most dental insurance plans primarily cover treatments and procedures that pertain to your dental health, focusing on your well-being rather than services aimed at enhancing the aesthetics of your smile. Cosmetic dental work, such as teeth whitening, generally falls under this category and may not be covered by your dental insurance. However, if you require a dental crown to restore a deteriorating tooth, your insurance could contribute to the cost, considering the functional improvement it brings. Should you have any uncertainties about your coverage, please don't hesitate to contact our office. We're here to address your concerns and offer guidance tailored to your circumstances.
What Are the Prices at Your Cosmetic Dental Office ?
A comprehensive assessment during your initial examination determines affordable cosmetic dentistry costs. Our dentist evaluates the aspects you'd like to improve about your teeth, devising treatment options tailored to your needs. Subsequently, these options are discussed with you in detail. Once a personalized treatment plan is formulated, our dentist will furnish you with a quote for your cosmetic dentistry expenses. In cases where cosmetic dental insurance is unavailable, rest assured we're committed to exploring viable alternatives, ensuring that you can attain the smile you've always envisioned.
As you contemplate the cost of cosmetic dentistry our dentist provides, remember that this investment holds immeasurable value in enhancing your self-confidence. Gaining a smile that radiates self-assuredness is truly priceless. Embark on the journey toward your dream smile by contacting us to schedule your initial cosmetic dentistry appointment. We're here to help you realize the transformative potential of a dazzling smile.
Ready to book an appointment?
Book a consultation today or make an appointment using our convenient online appointment scheduler.
Monday
- 09:00 AM to 5:00 PM
Tuesday
- 09:00 AM to 5:00 PM
Wednesday
- 09:00 AM to 5:00 PM
Thursday
- 09:00 AM to 5:00 PM
Friday
- 09:00 AM to 5:00 PM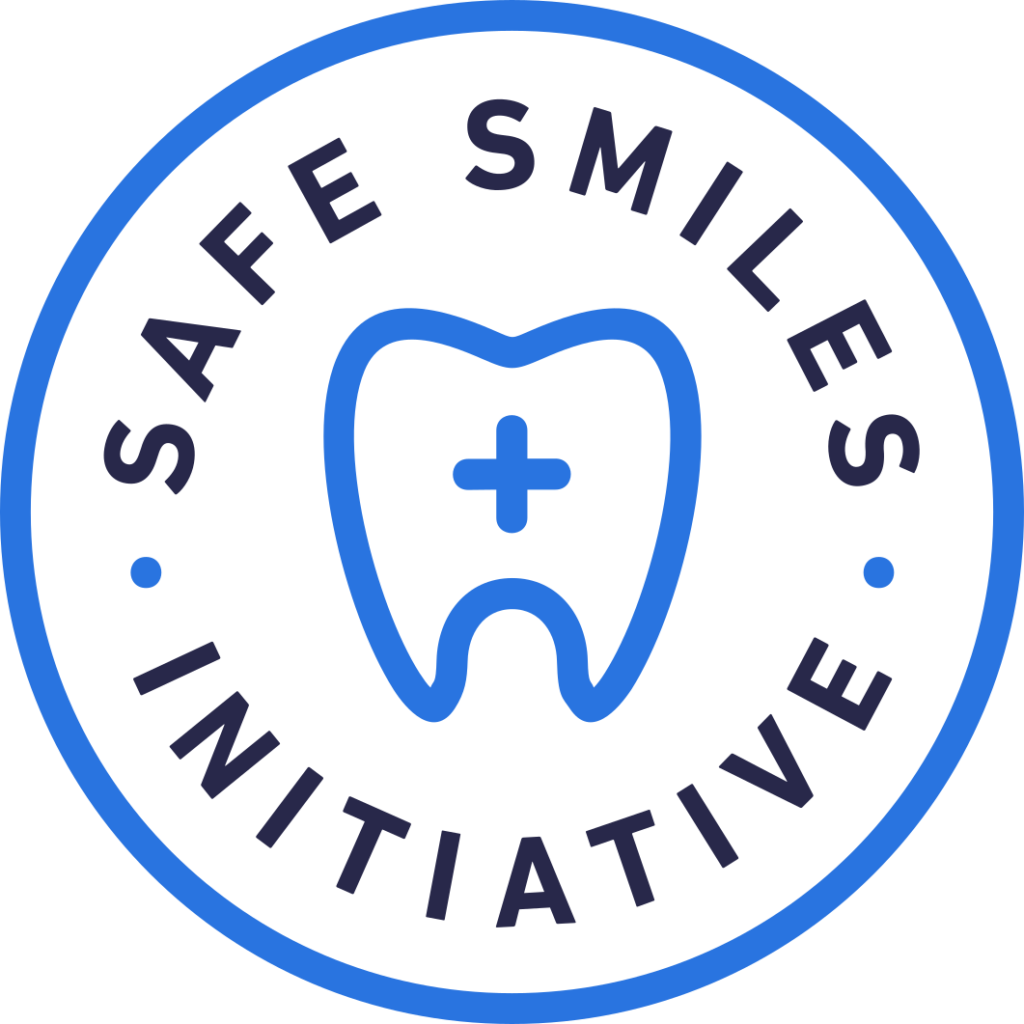 We're committed to your safety.
See how we're helping to deliver safe smiles everyday.

Enjoy the flexibility of paying through monthly payments.
CareCredit is a healthcare credit card designed for your health and wellness.
A discount plan available to keep you and your family healthy.
Everyone is accepted and membership can include coverage for your family.