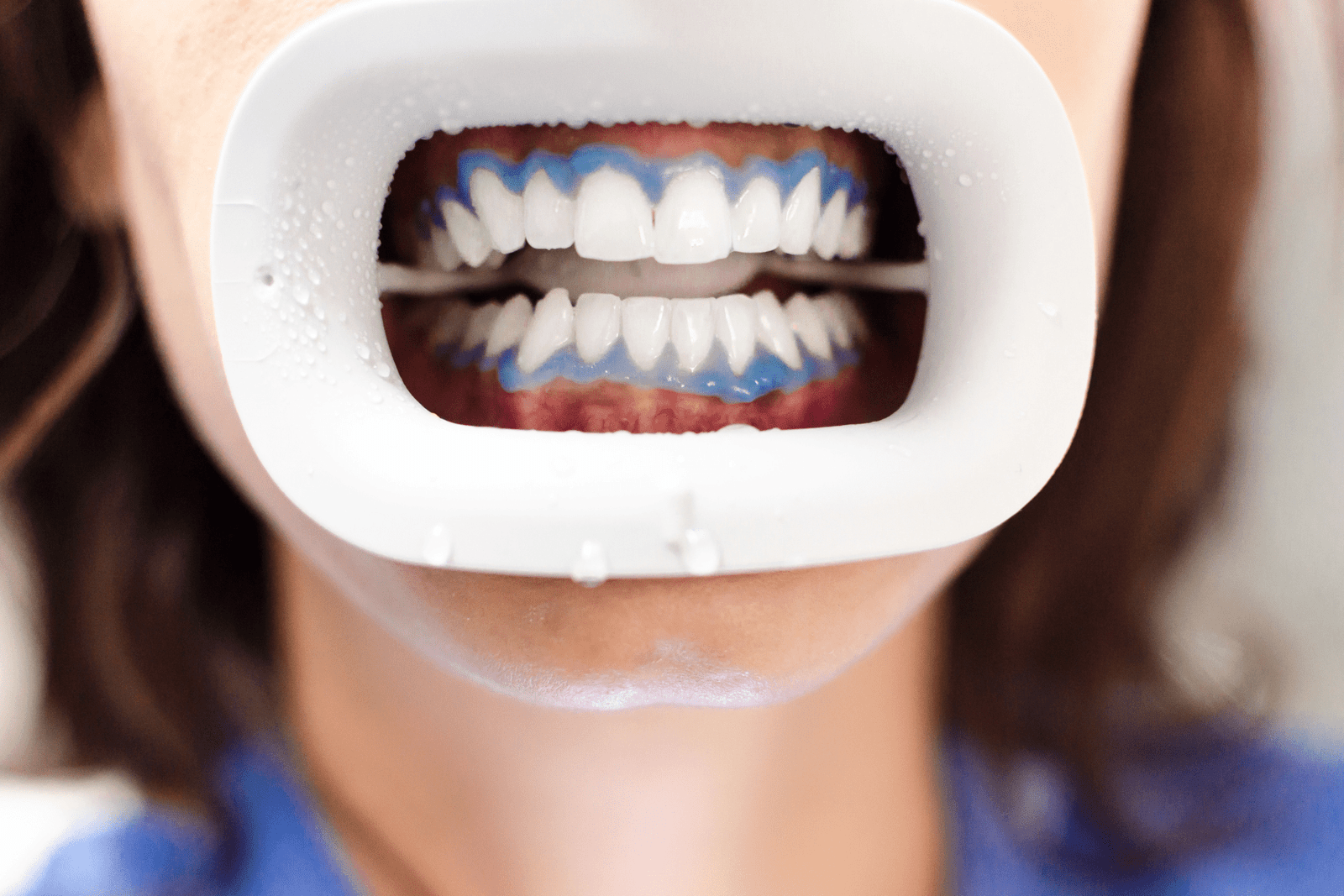 Dental exams & teeth cleaning in Northampton, MA
At Gorgeous Smiles Dental in Northampton, MA, our experienced dentists provide a wide range of oral health services, including gum disease treatment, regular dental exams, and professional cleanings. Whether you are experiencing specific dental issues or just need routine maintenance, our team is committed to meeting your unique oral health needs in a comfortable and caring environment. Contact us today to schedule your appointment and take the first step towards a healthier, happier smile.
Affordable Dental Exam and Professional Cleaning Available at Our Practice
Everyone deserves access to affordable dental care, so we offer dental exams and professional cleanings at an affordable price. Our experienced and compassionate dental team is committed to providing high-quality oral health services to our patients in Northampton, MA, and surrounding areas. During your dental exam and cleaning, our dentists will evaluate the health of your teeth and gums, identify any potential issues, and provide recommendations for treatment or preventive care. We aim to help you maintain a healthy, beautiful smile for a lifetime.
Benefits of Dental Deep Cleaning: What You Can Expect
Maintaining good oral hygiene is crucial for maintaining a healthy smile and overall health. Even with regular brushing and flossing, plaque bacteria can still accumulate on your teeth, leading to gum irritation and potentially serious conditions like gingivitis, periodontal disease, and tooth decay. This is why it is important to schedule regular dental exams and professional cleanings to have harmful plaque bacteria removed. By doing so, you can reduce your risk of developing common dental problems and maintain a healthy mouth for life. At Gorgeous Smiles Dental in Northampton, MA, we offer affordable dental exams and professional cleanings to help you maintain excellent oral health.
Gingivitis is a common form of gum disease that causes inflammation of the gums. It is caused by plaque buildup on the teeth, which can lead to irritation, swelling, and bleeding of the gums. If left untreated, gingivitis can progress to a more serious form of gum disease called periodontitis, which can lead to tooth loss. Symptoms of gingivitis include red, swollen, and tender gums, as well as bleeding while brushing or flossing. However, some people may not experience any symptoms at all. Prevention and treatment of gingivitis includes maintaining good oral hygiene habits, such as brushing twice a day and flossing daily, as well as regular dental cleanings and checkups. If you suspect that you have gingivitis, it's important to see your dentist for an evaluation and treatment as soon as possible to prevent further progression of the disease.
How Can You Effectively Eliminate Bad Breath?
Bad breath, also known as halitosis, can be an embarrassing and unpleasant problem. While it can be caused by certain foods, tobacco use, or dry mouth, it is often due to poor oral hygiene. Fortunately, there are several ways to eliminate bad breath effectively:
Brush and floss regularly: The most effective way to eliminate bad breath is to maintain good oral hygiene. Brush your teeth at least twice daily and floss daily to remove plaque and food particles that can cause bad breath.

Clean your tongue: Bacteria can accumulate on your tongue and contribute to bad breath. Use a tongue scraper or brush your tongue with your toothbrush to remove bacteria and freshen your breath.

Stay hydrated: A dry mouth can contribute to bad breath. Drink plenty of water throughout the day to help keep your mouth hydrated and reduce bad breath.

Avoid certain foods: Foods like garlic and onions can cause bad breath. Avoid these foods, or at least brush and floss after eating them.

Chew sugar-free gum: Chewing gum can stimulate saliva production, which can help wash away bacteria and freshen your breath. Choose sugar-free gum to avoid contributing to tooth decay.
Schedule a dental appointment if you are still experiencing persistent bad breath despite good oral hygiene practices. At Gorgeous Smiles Dental in Northampton, MA, we can assess your oral health and provide personalized recommendations to help eliminate bad breath.
What is the Importance of Getting an Oral Cancer Screening?
Oral cancer is a severe and potentially life-threatening disease that can affect anyone. The good news is that it can often be successfully treated if caught early. This is why getting an oral cancer screening is essential as part of your regular dental check-ups.
During an oral cancer screening, your dentist will examine your mouth, lips, and throat for any signs of cancer or precancerous conditions. They may also use special tools to look for abnormalities not visible to the naked eye.
Early detection is critical to successfully treating oral cancer. By getting regular screenings, you can catch any potential problems before they can progress. This can improve your chances of successful treatment and recovery.
At Gorgeous Smiles Dental in Northampton, MA, our dentists are trained to perform comprehensive oral cancer screenings as part of your routine dental check-up. Contact us today to schedule an appointment and take an essential step toward protecting your oral and overall health.
Book a consultation today or make an appointment using our convenient online appointment scheduler.
Monday
- 10:00 AM to 7:00 PM
Tuesday
- 10:00 AM to 7:00 PM
Wednesday
- 10:00 AM to 7:00 PM
Thursday
- 10:00 AM to 7:00 PM
Friday
- 10:00 AM to 7:00 PM
Saturday
- 10:00 AM to 7:00 PM
Sunday
- 10:00 AM to 7:00 PM

CareCredit is a healthcare credit card designed for your health and wellness.
Everyone is accepted and membership can include coverage for your family.
Book your appointment today.