Understanding the Benefits and Advantages of Dental Implants
The need to have healthy teeth is more important than ever when living in the present era, where time moves at a speed that is unimaginable by man. If not attended to on time, dental problems may cause many complexities and affect us negatively. This is considered one of the notable breakthroughs in today's dentistry as it introduces dental implants, a ground-breaking method of tooth restoration. Gorgeous Smiles Dental knows what dental implants can do and how many advantages it has. This article will take us through the different aspects of dental implants and explain the benefits you derive from using them for a healthy mouth and a better overall life.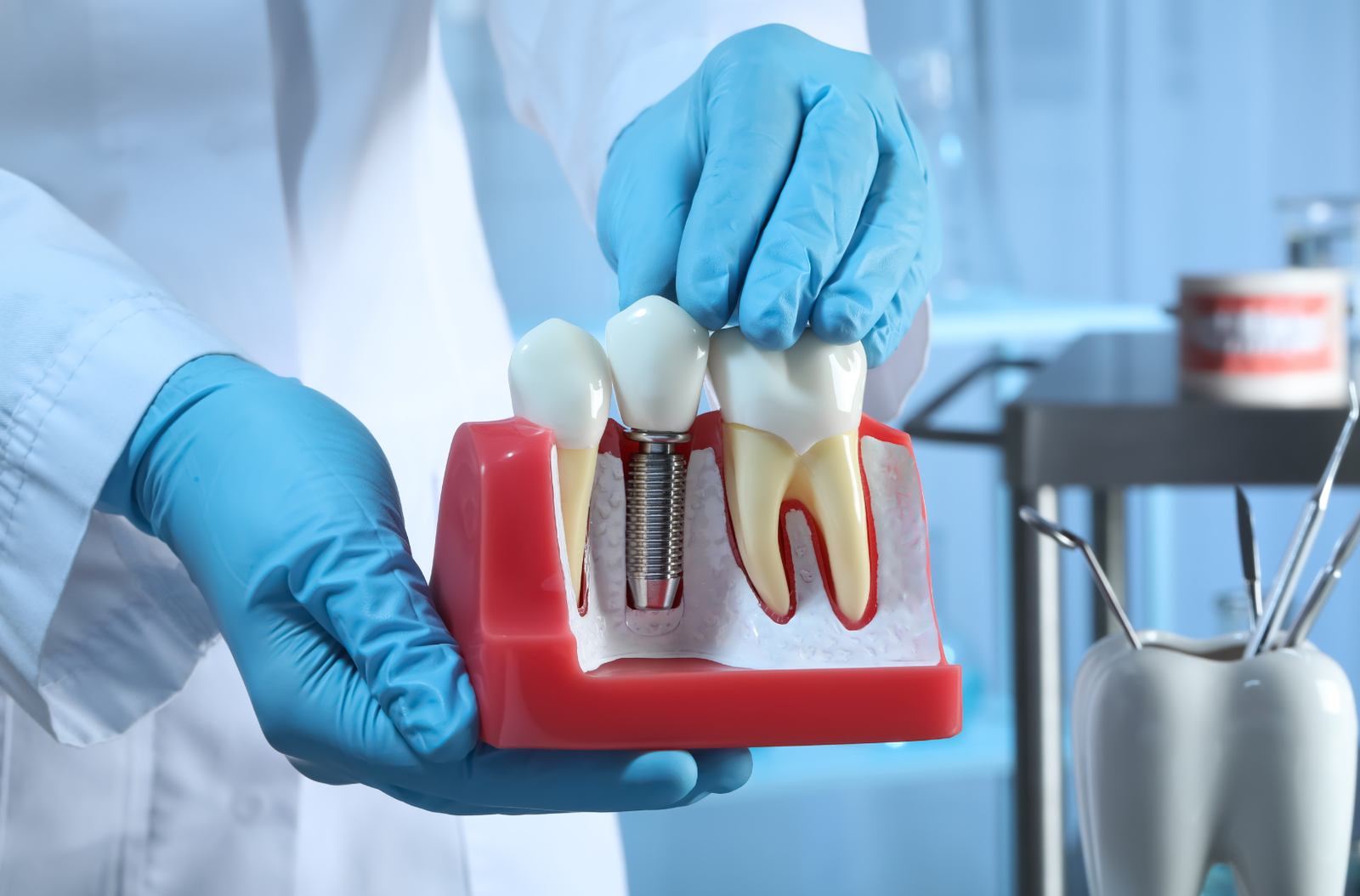 What Are Dental Implants?
Artificial dental implants are placed in the jaw's bone as a root for new teeth or bridge replacement. These minuscule titanium posts will blend with the bone naturally to ensure a substantial base to which prosthetic teeth can be attached. These are an unbelievable substitute for ordinary dentures and bridges, which could provide permanent solutions for missing teeth.
Benefits and Advantages of dental implants.
Improved Aesthetics
The advantage of dental implantation is that it can enhance your smile. Dental Implants offer a better alternative than conventional dentures that could slip or click when speaking. The stability guarantees that your new teeth will resemble the naturally existing ones, enabling you to smile, chat, and chew without fear.
Enhanced Comfort
Dental implants are painless, unlike the bulky denture that's removed. All data presented are copyrighted except to be used for study purposes only. The implant is integrated into your oral anatomy without any use of adhesive and without needing it removed when you sleep. This means you can eat comfortably and interact socially without worrying about your teeth.
Improved Speech

Speech problems may occur for speaking with slurs or even mumbling in ill-fitted dentures. You can also talk confidently so that your teeth will not slip around in your mouth and prevent mumbling and slurring words that often occur.
Durability

Implant dentistry is designed to be permanent. Properly maintained, they may last for life, resulting in considerable savings. Dental implants have more longevity than traditionally used dental appliances, sometimes requiring numerous readjustments or replacements.
Preservation of Natural Teeth

In contrast to dental bridges that may need trimming healthy teeth nearby, dental implants damage none. Your existing surrounding teeth would be preserved for more extended oral health.
Improved Oral Health

Dental implants prevent bone loss, which, if left unchecked, would spread down the jaw and eventually affect oral health. Over time, the bone around the missing tooth tends to disappear. Dental implants encourage bone rebuilding by preserving facial contours and preventing additional jawbone shrinkage.
Convenience

The hassles of daily removal and cleaning dentures are eliminated through dental implants. They blend into your life without being noticed in your teeth maintenance, and you can enjoy living instead.
Enhanced Chewing Efficiency

You can eat or drink what you want with all your teeth and jaws with implants! The artificial teeth provide the same chewing ability as the natural ones to allow one to enjoy various kinds of food without any pain.
High Success Rate

Millions of people around the world trust dental implants, considering that they are successful. Our dedicated professionals ensure the best results for our patients at Gorgeous Smile's Dental.
Dentistry has gone through a significant breakthrough with the invention of dental implants that replace missing teeth permanently, reliably, and with beautiful appearances. The team at Gorgeous Smiles Dental provides our patients with the multiple benefits and advantages of dental implant dentistry to give them a long-term, perfect, functioning smile. In case you are thinking of getting dental implants or want to ask something, feel free to write to us. Make that smile of yours a dream come true!
what do we mean by dental implants?
A1: Titanium is used in dental surgery, especially for implanting artificial tooth roots, called dental implants. These fuse with the natural bone to offer firm support for prosthetic teeth. This process gives stability and function just like regular teeth.
Q2: Why should I opt for dental implants instead of regular dentures?
A2: Dental implants provide patients with many benefits, such as better appearance, increased comforts, the longevity of artificial tooth support, speaking typically, surrounding teeth preservation, and general oral well-being. This helps solve the inconveniences of conventional removal dentures as they offer permanent and durable alternatives.
Q3: Is the process of having dental implants hurtful, and how long does one need to recover after it?
A3: The implant placement procedure usually takes place with local anesthesia, and this does not hurt so much. Recovery takes less than a week, and patients may feel mild pain after the procedure. Many people fully recover and return to their daily routines soon after that.
Q4: Do dentals implanted involve any specific aftercare? How long are they expected to serve?
A4: These products are lifelong, provided they are well cared for. No special cleaning and glue is needed. Oral hygiene is something simple that should be maintained regularly to ensure that they stay in good shape.
Q5: With dental implants, do they resemble and feel identical to regular teeth? listade.
A5: Indeed, the implanted teeth are indistinguishable from natural ones. They remain firmly attached to the jawbone, allowing for a realistic effect when smiling, speaking, or feeding.
Q6: Dental implants for whom? Are there any conditions for this procedure?
A6: A dental examination precedes treatment, although most persons can have undergone an implantation. These include general health, bone strength, oral hygiene, etc. As you can imagine, this is something that is discussed with your dentist to make sure it works out for your particular situation.
Q7: What are the possible side effects that can occur as a result of dental implantation?
A7: Dental implant surgeries are generally safe; however, the risks associated with any surgery prevail. Such complications could result in an infection, damage to adjacent tissue structures, and implant failures. Nonetheless, well-planned and with assistance from competent dentists, they can be avoided.
Q8: What are the effects of dental implants on oral health?
A8: Unlike other teeth, dental implants prevent bone loss due to the absence of a particular tooth in the jaw. They promote healthy bones that retain the normal contour of the face, thereby preventing atrophy and, eventually, good general dental health.
Q9: Can dental implants replace multiple missing teeth or only one?
A9: Dental implants are utilized for single-tooth replacement, multiple teeth, and total mouth. The fact that they offer versatility for different tooth replacement cases makes them a better option.
Q10: How do I determine whether dental implants work in my particular dental condition?
A10: Make sure you visit an experienced dentist first to ascertain whether or not you qualify for implants. They will scrutinize your particular case, deliberate your intentions, and tailor a corresponding treatment scheme depending on your mouth and wishes.
Ready to book an appointment?
Book a consultation today or make an appointment using our convenient online appointment scheduler.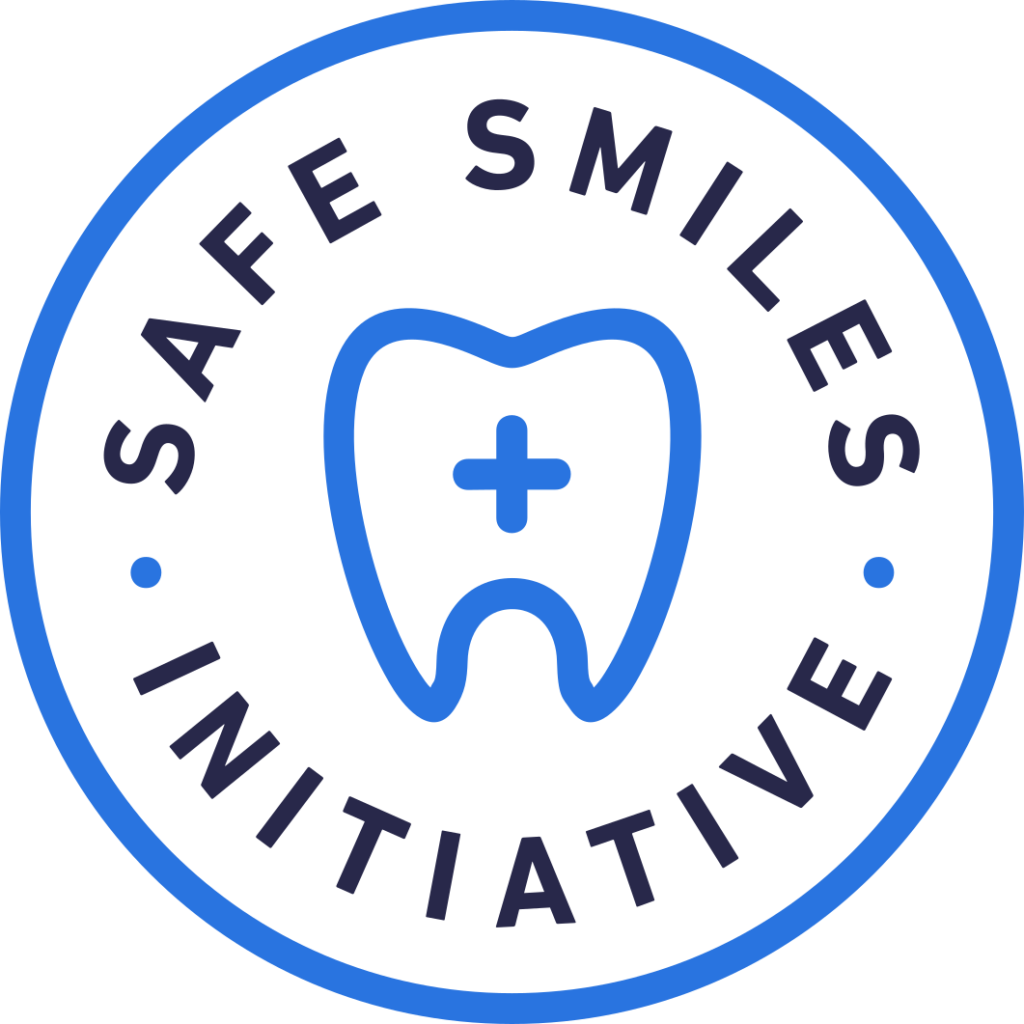 We're committed to your safety.
See how we're helping to deliver safe smiles everyday.

Enjoy the flexibility of paying through monthly payments.
CareCredit is a healthcare credit card designed for your health and wellness.
A discount plan available to keep you and your family healthy.
Everyone is accepted and membership can include coverage for your family.
At our dental practice, we prioritize compassion and empathy toward our patients. Please read our blog and articles for tips on maintaining oral health and learn more about our commitment to providing exceptional dental care with a personal touch.