Our practice in Massachusetts and Connecticut offers professional and affordable dental care. We understand that cost can be a concern for patients, so we provide budget-friendly solutions such as flexible financing and working with multiple insurance companies. We aim to help patients of all incomes care for their smiles without financial strain.
Welcome to Gorgeous Smiles Dental
Welcome to Gorgeous Smiles Dental, where your oral health and beautiful smiles are our top priority. We are committed to providing high-quality dental care using modern techniques and state-of-the-art equipment. Our services include comprehensive dental exams, cosmetic dentistry, restorative treatments, and more. Our skilled and experienced team is dedicated to delivering exceptional patient care in a comfortable and friendly environment.
We understand the importance of affordability in dental care. We work with various insurance providers and offer flexible financing options to make our services accessible to patients with different budgets. Our top priorities are your satisfaction and comfort, and we are committed to exceeding your expectations.
With 6 locations, every patient can find a family dental center that's close to home. Most of our offices are accessible through public transportation, and many of our practices welcome walk-in patients. You'll also find many team members who are bilingual or multilingual, which allows us to serve a larger portion of the community. please rewrite this content short and informative
Our dental Offices have 6 convenient locations that are easily accessible for patients. Whether you rely on public transportation or prefer to drive, we have offices located in areas that are easily reachable. Many of our locations also welcome walk-in patients, so you don't have to worry about scheduling an appointment in advance.
We understand that our patients come from diverse backgrounds, so we have a team of bilingual and multilingual professionals who can communicate with a larger portion of the community. We ensure that our patients can receive quality dental care in a language they are comfortable with.
We are committed to providing accessible dental care for all, and we are proud to serve our community in multiple locations with a diverse and knowledgeable team.
Ready to book an appointment?
Book a consultation today or make an appointment using our convenient online appointment scheduler.
Monday
- 10:00 AM to 7:00 PM
Tuesday
- 10:00 AM to 7:00 PM
Wednesday
- 10:00 AM to 7:00 PM
Thursday
- 10:00 AM to 7:00 PM
Friday
- 10:00 AM to 7:00 PM
Saturday
- 10:00 AM to 7:00 PM
Sunday
- 10:00 AM to 7:00 PM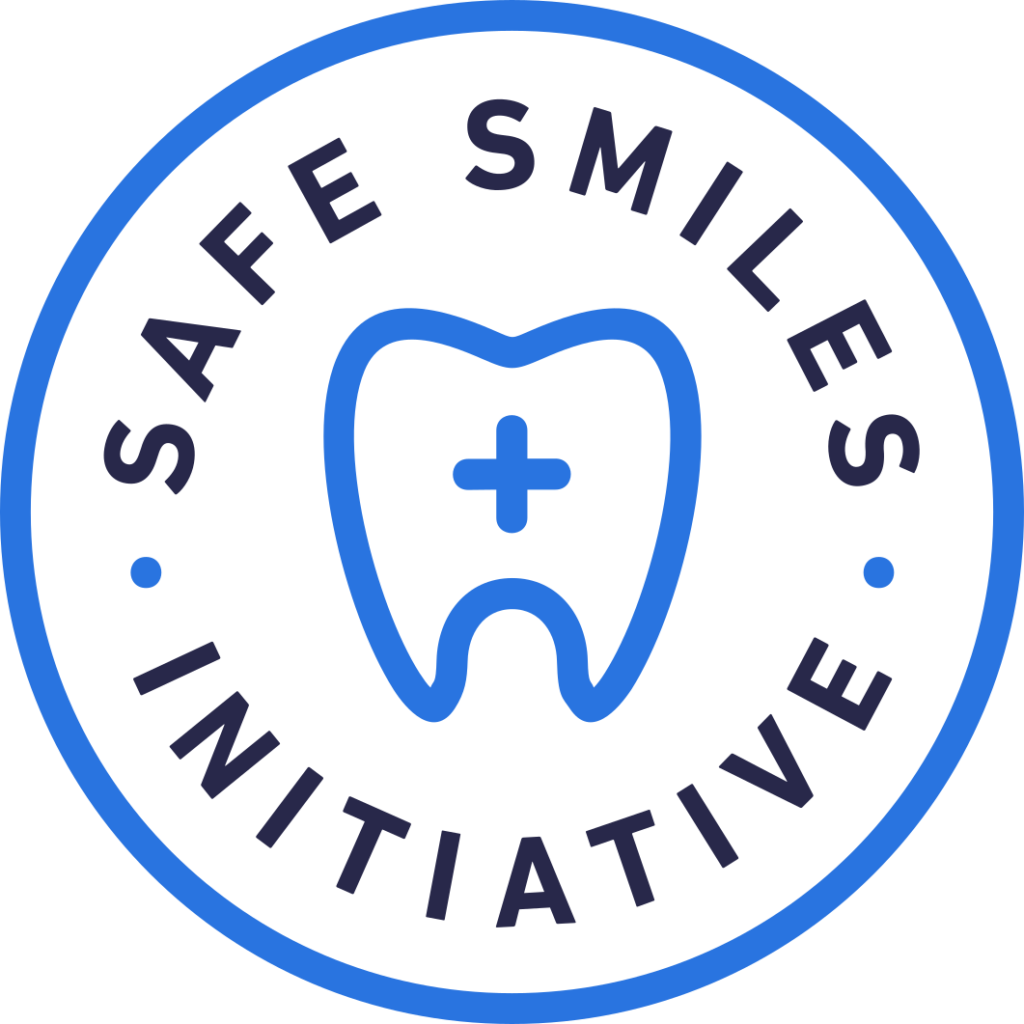 We're committed to your safety.
See how we're helping to deliver safe smiles everyday.

Enjoy the flexibility of paying through monthly payments.
CareCredit is a healthcare credit card designed for your health and wellness.
A discount plan available to keep you and your family healthy.
Everyone is accepted and membership can include coverage for your family.
Book your appointment today.