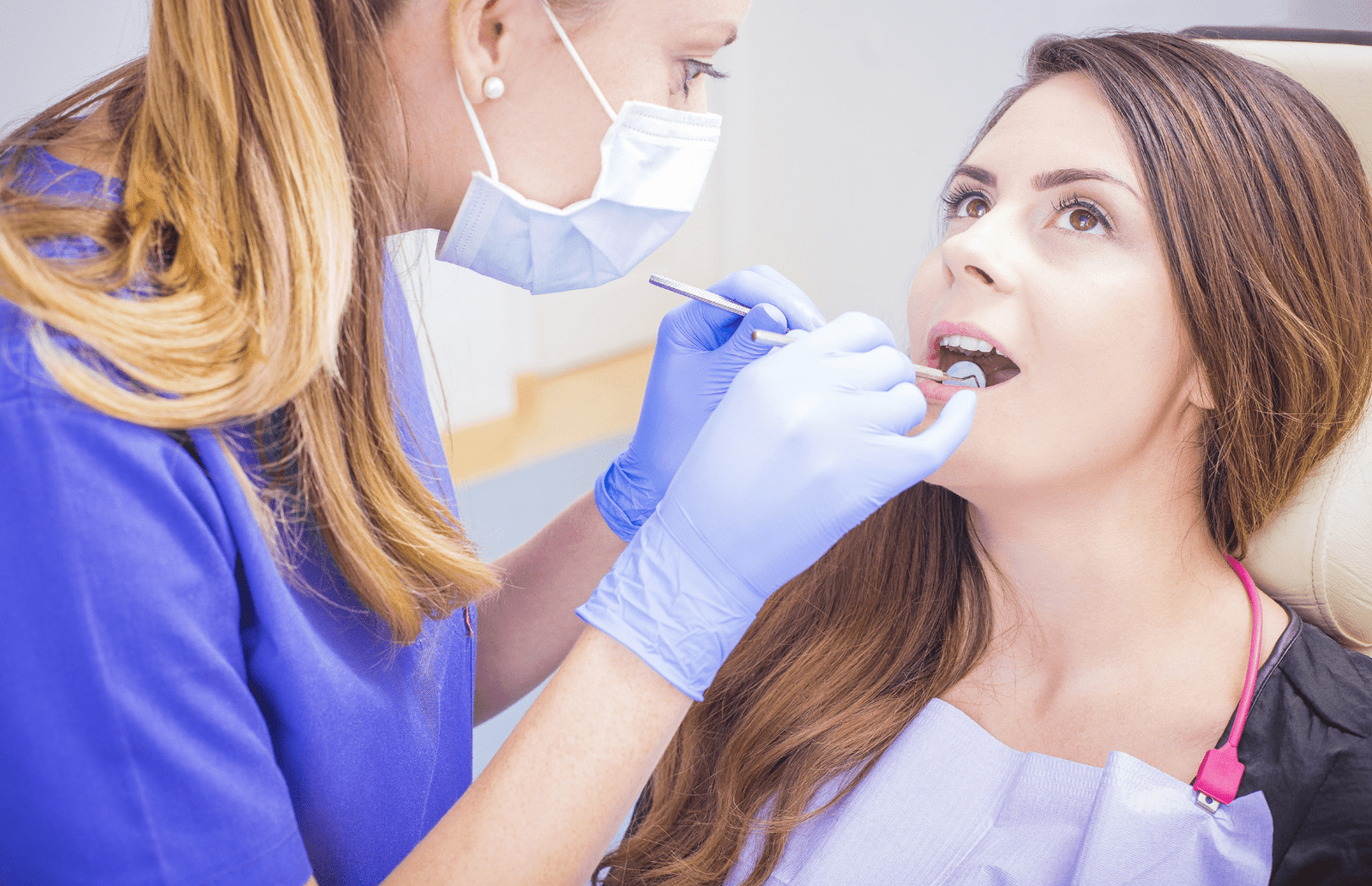 Cosmetic dentistry in Massachusetts and Connecticut
If you're self-conscious about the colour of your teeth, cosmetic dentistry can help you regain your confidence and show off your pearly whites. Teeth whitening treatments, veneers, and bonding are all popular cosmetic dental procedures that can improve the appearance of your teeth and give you a brighter, more youthful smile. Don't hide your smile any longer – talk to a Gorgeous Smiles Dental today to learn about your options and start feeling more confident about your teeth.
Enhance Your Smile with Cosmetic Dentistry Procedures
Cosmetic dentistry procedures focus on enhancing the appearance of your teeth, rather than improving your overall oral health. However, some treatments, such as fixing broken teeth, can also benefit your oral health. Many people seek cosmetic dentistry procedures to address issues like discolored or misaligned teeth, gaps between teeth, or chipped and cracked teeth. These procedures can improve your self-confidence and make you feel proud to show off your smile. If you're interested in exploring cosmetic dentistry options, our dentist can help you find the best treatment for your needs. Contact our office today to schedule an appointment and take the first step towards a more beautiful smile.
Cosmetic Dentistry Services
Our cosmetic dental office offers a range of treatment options to help you achieve the beautiful smile you've always wanted. Among these options are porcelain veneers and teeth whitening.
Porcelain veneers are a popular cosmetic dental procedure that involves placing thin porcelain shells on the front surface of your teeth. Veneers can help improve the appearance of teeth that are chipped, cracked, discoloured, or misaligned. They are custom-made to fit your teeth and are designed to look natural and blend in with your smile.
Teeth whitening is another effective way to enhance the appearance of your smile. Our office offers professional teeth whitening treatments that are safe, effective, and can brighten your teeth by several shades in just one visit. We use the latest whitening technology to ensure you get the best possible results.
Is it easy to locate cosmetic dentistry options in Massachusetts and Connecticut?
Looking for a way to achieve the smile you've always wanted? Look no further than our cosmetic dentistry services! Our expert dentists will work with you to create a personalized treatment plan that addresses your specific needs and goals. From teeth whitening and veneers to dental implants and more, we offer a range of options to help you achieve your dream smile. You'll receive a thorough evaluation during your initial appointment, and our dentist will recommend the best treatment plan for your unique case. We'll also inform you how long each treatment will take and how long the results will last.
Can you expect to find affordable cosmetic dentistry services?
We believe that everyone deserves to have access to affordable cosmetic dentistry. Our experienced cosmetic dentist will evaluate your individual needs and provide you with an estimate of the total cost of your treatment. We understand that a beautiful smile can positively impact your personal and professional life, and we are committed to helping you achieve the smile you have always wanted. Call us today to schedule your appointment and take the first step towards your investment in your smile.
When Do Baby Teeth Start to Fall Out?
Dental insurance coverage for cosmetic dentistry varies depending on the procedure and your insurance plan. Treatments considered purely cosmetic, like teeth whitening, are usually not covered. However, if a cosmetic issue affects your dental health, such as crooked teeth impacting your bite, your insurance may cover some of the cost. Premium cosmetic dental insurance is available, but some plans have waiting periods before covering major procedures. Contact your insurance provider for complete coverage information, or talk to our dentist about procedures that benefit your dental health.
At Gorgeous Smiles dental office, we believe everyone deserves a smile they can be proud of, regardless of their insurance status. That's why we offer affordable treatment options and work with patients to find a plan that fits their budget. Don't let finances hold you back from the smile you deserve. Schedule your initial consultation today and take the first step toward a more confident you.
Book a consultation today or make an appointment using our convenient online appointment scheduler.
Monday
- 10:00 AM to 7:00 PM
Tuesday
- 10:00 AM to 7:00 PM
Wednesday
- 10:00 AM to 7:00 PM
Thursday
- 10:00 AM to 7:00 PM
Friday
- 10:00 AM to 7:00 PM
Saturday
- 10:00 AM to 7:00 PM
Sunday
- 10:00 AM to 7:00 PM

CareCredit is a healthcare credit card designed for your health and wellness.
Everyone is accepted and membership can include coverage for your family.
Book your appointment today.