5 Things You Have To Know When Getting Invisalign
Are you considering Invisalign treatment to achieve that perfect smile you've always wanted? If so, you're on the right track toward a confident, beautiful smile. Invisalign has become increasingly popular as a discreet and effective alternative to traditional braces. However, before you dive into the world of Invisalign, there are five key things you need to know. In this article, we will walk you through these essential aspects of Invisalign treatment, ensuring you are well informed and ready to make the best decision for your oral health and appearance.
Invisalign- revolutionary orthodontics that discreetly moves teeth without metal brackets and wires. Made up of transparent retainers or aligners to be specifically made for each person. The aligners are almost transparent, so they could be a choice of people who do not want to broadcast the fact that they wear braces. However, Invisalign aligners can be removed, and thus, they offer more convenience compared to braces that have to remain inside the mouth.
Understanding the treatment process before commencing your Invisalign journey is vital. First, it is advisable to make an appointment with a qualified orthodontic specialist or dental care provider. Your first visit with the dentist should be used to ascertain the need for Invisalign in line with a thorough evaluation of your oral health.
When you agree to start Invisalign, a 3D scan to impress your teeth is made to devise an individual treatment algorithm. It will show exactly how your teeth will move during the treatment. It will provide a picture of the anticipated result.
They will give you several aligners, each worn for approximately two weeks. Gradually, your teeth will move into position. You will be required to visit your doctor as part of the treatment regularly; this will also facilitate early detection in case your dental condition worsens.
Successful Invisalign treatment depends on proper maintenance and care. The significant advantage of using Invisalign is that it is possible to remove the aligners when having meals and carrying out oral hygiene. Nevertheless, one should put on these contacts at least 20-22 hours daily for maximum effectiveness. These, therefore, mean that you have to be careful when putting them on all the time.
The moment you take off your aligners, ensure that you always clean them, as well as brush your teeth before they go back into your mouth. One should remember that inadequate care of your teeth can cause plaque and bad smells and may even result in cavities. Gorgeous Smiles Dental advises using a soft toothbrush and warm water for cleaning the aligners.
When one switches to another pair of aligners during the Invisalign treatment, there will likely be a bit of discomfort or a sensation of handling pressure. Such pain indicates that the teeth are on the way to their new places. This is typically not very painful that one might suffer and usually goes in a few days. Gorgeous Smiles Dental can help in taking care of any pain while ensuring you have smooth treatment.
Treatment Duration and Costs
The time that is required for Invisalign therapy depends upon how complex a patient's condition is. By and large, this requires an average of between 12 and 18 months to realize the optimal outcomes. Nonetheless, there are instances where the trial could take shorter or extended periods.
On the cost side, Invisalign is similar in price to conventional orthodontics. Your cost could be between $3,000-$8,000, depending on several things, such as the duration of your treatment and where you are located. During your initial consultation at Gorgeous Smiles Dental, they can give you some quotations.
If you want a beautiful smile, Invisalign can provide an advanced and inconspicuous approach to straightening teeth. If you enjoy quality services when doing the Invisalign treatment, choose Gorgeous Smiles Dental because this is where experienced professionals can assist you throughout the period. It is important to note that Invisalign involves commitment and should be handled carefully because, ultimately, you shall reap the benefits. Do not hesitate to call Gorgeous Smiles Dental, schedule your consultation today, and start dreaming about the perfect smile you desire. The first step towards a more beautiful and confident you begin with Invisalign.
Why do people prefer to straighten their teeth using Invisalign?
Its popularity stems from an almost invisible and removable option to straighten the teeth. These aligners are invisible and comfortable, and you will never need any wires or brackets made of metal at all.
For how long does an Invisalign treatment last?
It depends on the patient's case, but with Invisalign treatment, it may take you a minimum of 6 to a maximum of 7 months. This average is 12-18 months, but might be shorter or extended, depending on your situation.
Is it possible to eat and drink with Invisalign aligners?
When you eat or drink anything apart from water, ensure that you take off your Invisalign aligners. As such, it enables you to eat all your favorite foods unreservedly.
How much does it hurt putting on the Invisalign aligners?
The transition between the sets of Invisalign aligners may cause some pain or pressure. This is quite common and shows the movement of teeth. Sometimes, it is painless but goes away within a few days.
What is the procedure for cleaning and maintaining my Invisalign?
Use only a non-abrasive toothbrush and lukewarm water to clean your aligner. It's equally important to observe good oral hygiene, like brushing and using dental floss, before placing the appliances again in your mouth.
Then, is Invisalign more expensive than traditional braces?
Invisalign tends to be as pricey as other orthodontic treatments, running around three to eight thousand dollars. Your total bill will be determined by elements, including the duration of your healing process and where you are based.
Can you take off aligners to attend any important events?
You should only take out the Invisalign aligners for a few special occasions when necessary, and you should be sure to put them back in after about 20-22 hours a day to enable successful treatment.
Can insurance reimburse me for Invisalign?
How your insurance covers you for Invisalign depends on the specific insurance plan. However, some programs might partially pay; thus, consider talking to the provider for clarity.
Should I keep visiting the dentist when I am on Invisalign treatment?
Visiting your dentist regularly will help you assess how well your treatment is going. These are usually scheduled appointments every four to six weeks.
How about a dental issue while using Invisalign aligners?
If you experience a dental emergency, your orthodontist or dentist, e.g., Gorgeous Smiles Dental, will tell you how best to manage it without derailing the treatment course.
Ready to book an appointment?
Book a consultation today or make an appointment using our convenient online appointment scheduler.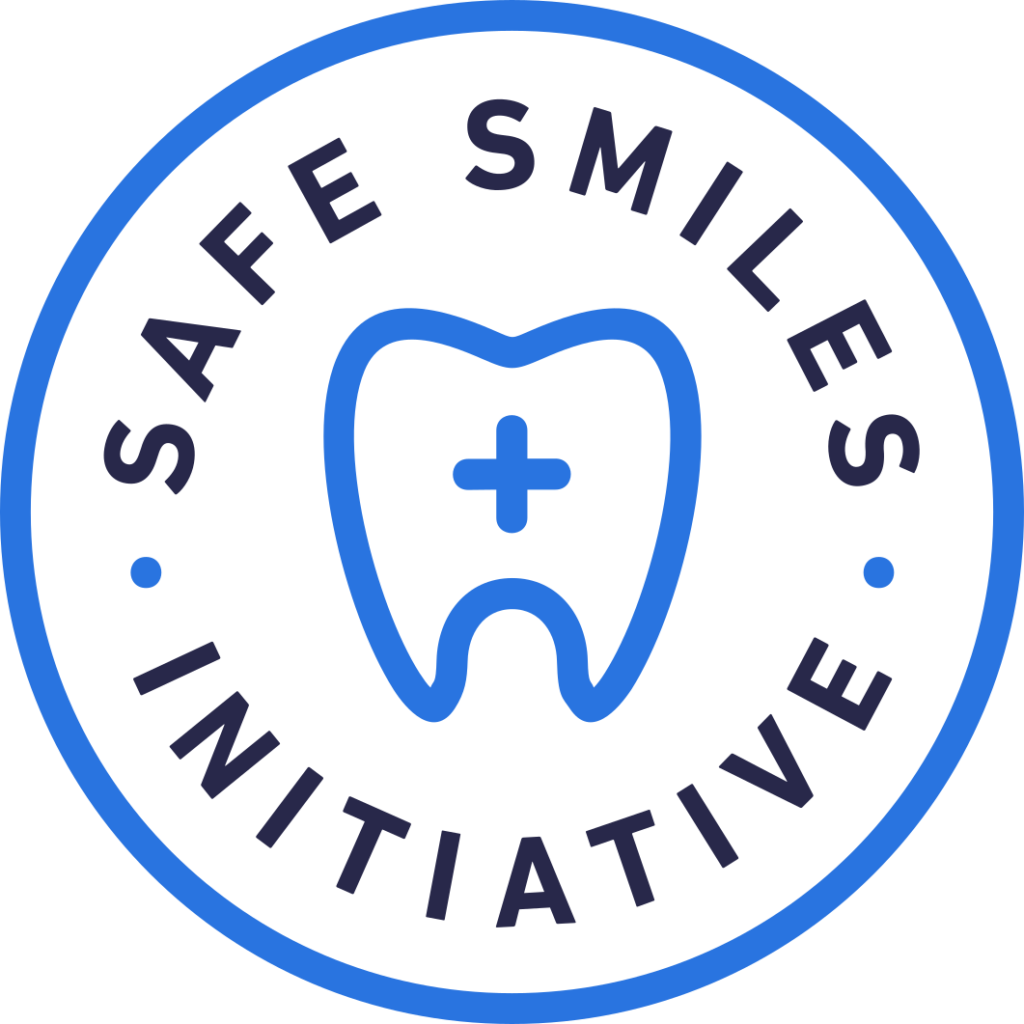 We're committed to your safety.
See how we're helping to deliver safe smiles everyday.

Enjoy the flexibility of paying through monthly payments.
CareCredit is a healthcare credit card designed for your health and wellness.
A discount plan available to keep you and your family healthy.
Everyone is accepted and membership can include coverage for your family.
At our dental practice, we prioritize compassion and empathy toward our patients. Please read our blog and articles for tips on maintaining oral health and learn more about our commitment to providing exceptional dental care with a personal touch.