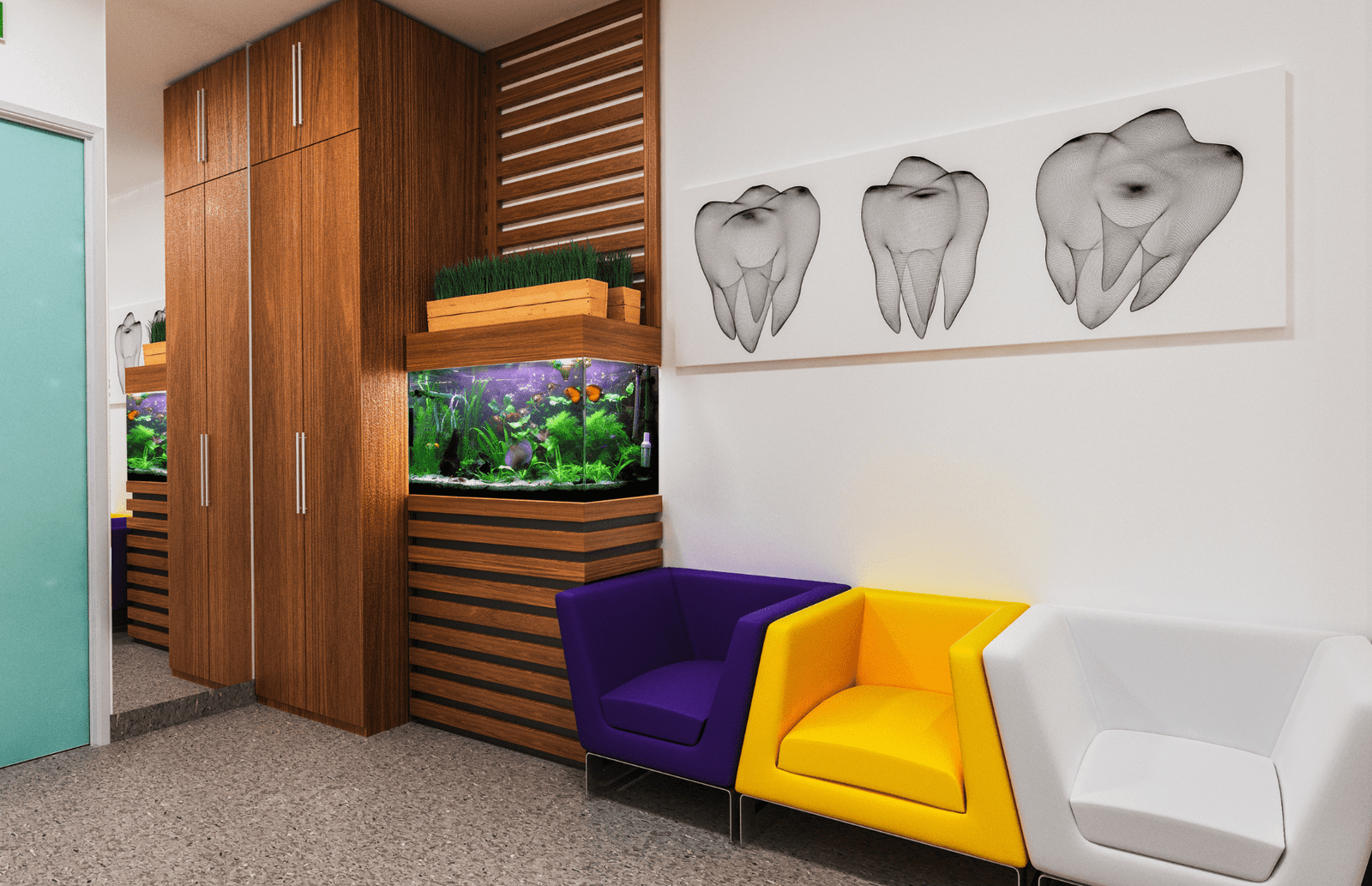 At Gorgeous Smiles Dental in Farmington, CT, we are dedicated to providing exceptional dental care and supporting our local community. As part of our commitment to giving back, we proudly support Rick's Place, which helps children, teens, and families dealing with grief. By supporting causes like this, we can positively impact the lives of those around us.
Finding the Best Family Dentist Near You
If you're looking for a family dentist near you, it's important to find one that can meet the needs of everyone in your family. At Gorgeous Smiles Dental in Farmington, CT, we offer dental services for patients of all ages, from young children to seniors. Our experienced and compassionate team is dedicated to providing personalized care and ensuring the comfort of each patient. Committing to utilizing the latest dental technology and techniques, we strive to deliver the best possible care to our patients.
We offer a comprehensive range of dental services to meet the needs of our patients. Our general dental services include X-rays, oral cancer screenings, teeth cleanings, and treatments for gum disease and TMJ/TMD. We also provide restorative services such as fillings, crowns, dental implants, and bonding. Our cosmetic dentistry options include Invisalign®, braces, veneers, and teeth whitening with Opalescence Go. We offer sedation dentistry options for patients with dental anxiety to help them feel more relaxed during their appointments.
Do you have a dental emergency?
If you're experiencing a dental emergency such as a toothache, broken tooth, or other urgent dental issue, don't hesitate to contact Gorgeous Smiles Dental in Farmington, CT. Our experienced team provides prompt emergency dental care to help alleviate your discomfort and prevent further damage to your teeth. Contact us immediately if you need urgent dental care.
We Care About the Cost of Dental Treatment
We understand that dental care can be costly, and we want to ensure that our patients receive the best possible treatment at an affordable price. Our practice accepts multiple insurance providers, and we work to maximize coverage for our patients. Additionally, we offer flexible financing options that allow patients to repay their balance over time. Our team is always happy to discuss payment options with patients and provide transparent pricing for dental services. Don't let financial concerns prevent you from receiving the dental care you need – contact our Farmington office today.
Call us today at 860-673-2455 or book an appointment online. 
Our Farmington office is easy to find
Book a consultation today or make an appointment using our convenient online appointment scheduler.
Monday
- 10:00 AM to 7:00 PM
Tuesday
- 10:00 AM to 7:00 PM
Wednesday
- 10:00 AM to 7:00 PM
Thursday
- 10:00 AM to 7:00 PM
Friday
- 10:00 AM to 7:00 PM
Saturday
- 10:00 AM to 7:00 PM
Sunday
- 10:00 AM to 7:00 PM

CareCredit is a healthcare credit card designed for your health and wellness.
Everyone is accepted and membership can include coverage for your family.
Book your appointment today.